Numerology


Fascinating and Revealing

Spell Casting by Alizon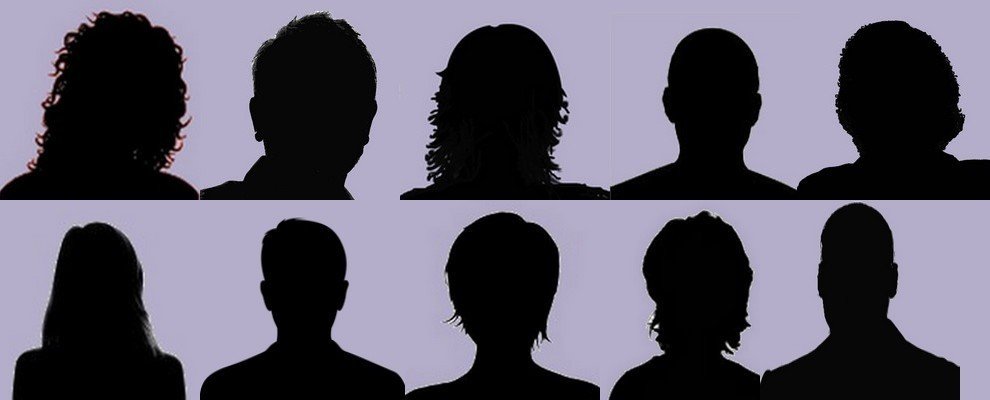 ---
Alizon - expert, experienced, skillful, knowledgeable...

---
FAQ about Spells and Spell Casting

Read through the frequently asked questions.
What is Numerology?
Numerology can help you discover hidden aspects of yourself - AND reveal your destiny!
Numerology is an ancient and fascinating discipline, which many people trace back to the Greek mathematician and philosopher Pythagoras (569-470 B.C.) Here you can learn a little bit about Numerology, and learn through this medium, about yourself and your life path number. It can reveal Purpose, Motivation, and give clues as to talents and things you need to be wary of.
In relationships too, a Numerology report offers insights into compatibility. Is he the one for you? Your Life Path Number will help you decide!
Numerology is the interpretation of aspects of your Self through your birth date, and also through your birth name, when the letters of which are represented by numbers. When a number is derived from you birth date, this number is your Life Path number.

Calculating Your Life Path Number
There are many aspects to Numerology. One interesting element is the Life Path Number. This number is found by reducing the digits in your birth date to one (or in some cases) two digits.
An Example
For someone whose birth date is 13th September 1975, the Life Path Number would be derived as follows:
The birth date is written in numbers: 13.9.1975 (or 9.13.1975 in North America).
The numbers of your birth date are then reduced to a single number, or in some special cases two numbers called Master Numbers.
Start by adding the day, month and year together. In this example 13+9+1975, which reveals 1997.
Each of these digits is added together: 1+9+9+7, to produce 26. These digits are added together, 2+6, to produce a Life Path number of 8.
A Master Number is produced when you are left with 11, 22, 33. These numbers are not reduced further.

 Numerology Meanings
Calculate your own Life Path number and discover its meaning by clicking the appropriate link below:

---
Did you love this page? Please share it with your friends!

The law requires me to state that the contents of this website are for entertainment purposes only.
Psychic, tarot and spell casting services cannot be a substitute for professional, legal,
medical, financial or psychiatric advice/care, where appropriate.
You must be at least 18 years old to make any purchase from me.

© Copyright All Original Content 2006 – 2017 Alizons-psychic-secrets.com. All Rights Reserved.
Reproduction in whole or in part without permission is not permitted.