Weight Loss Spells That Work!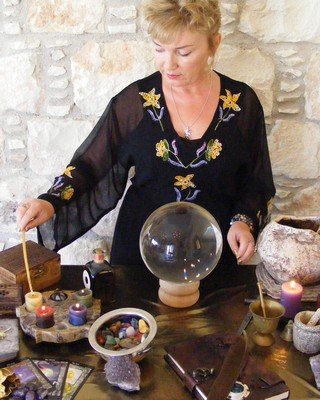 Weight Loss Spells That Work

My Weight Loss Spells that Work will help you lose stubborn weight that other efforts have failed to shift. Whether it's weird and wonderful diets, or  ineffective spells, you can have real Witch Alizon cast your powerful Weight Loss Spell.

Cast within 24 hours by Alizon, an experienced White Witch and Spell Caster.
---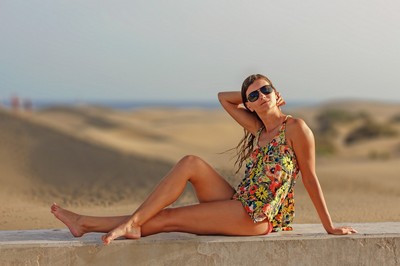 Want to drop those extra pounds? My Weight Loss Spells have helped thousands globally hit their goal weight. Don't miss out!
White Witch Alizon here, and I'm offering YOU a unique chance: A specialized Weight Loss Spell crafted just for you. No more dodging mirrors or dreading shopping trips. No more skipping out on parties because of how you feel.
Imagine waking up feeling confident, energized, and loving what you see in the mirror. Take the step, make your dream physique a reality. Transform with me. Begin your journey NOW!
---
Weight Loss Spells That Work to Lose Weight!
How often have these thoughts crossed your mind?
"I just wish I could look in the mirror and smile!"
"No more oversized clothes to hide behind!"
"I dream of rocking that outfit!"
"I want to take back control of my life."
"Imagine being the talk of the party!"
"I want to be the pride of my loved ones!"
"Dreaming of days without constant exhaustion."
"Wishing I could join that exercise class without second thoughts."
"Can't wait for those 'Wow, you look amazing!' comments."
"Craving that boost in self-confidence!"
"I see a future filled with happiness, energy, and potential. Don't you?"
Let's turn these wishes into your reality!
---
---
What a Weight Loss Spell will do for You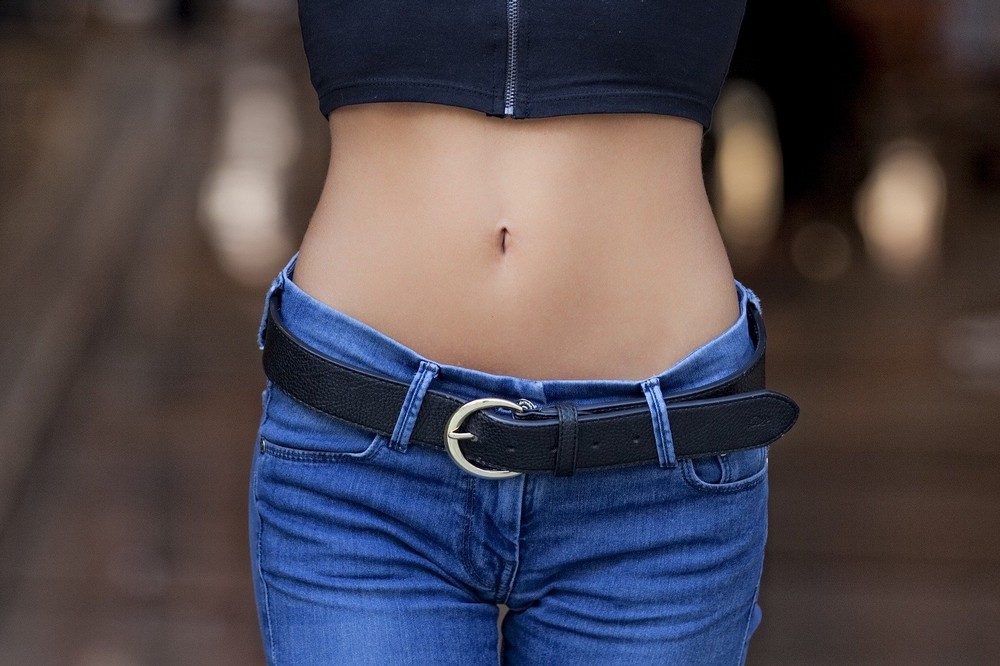 Struggling to shed those extra pounds? It might not just be about diet or exercise. Here's the deal:
Think bigger than just calories; it's about your energy - your Aura. Past hurts, stress, and failed weight loss attempts might have thrown it out of balance.
A shaky Aura means negative vibes taking over your body and spirit, making weight loss feel impossible.
Remember those past attempts to lose weight? They left behind a cloud of negativity.
You deserve to be surrounded by positivity! That's where my Weight Loss Spell steps in.
Once the spell's at work, imagine feeling a giant weight lifted off your shoulders - literally!
Say hello to newfound motivation, feeling light, both in spirit and physique.
Bid goodbye to those cravings - sugar, fatty foods, and those midnight snacks that always got in the way.
Moms, that persistent post-baby weight? Watch it melt away.
Picture this: Excitedly stepping on the scale and slipping into clothes that once felt snug.
Let's turn this vision into your reality!
---
Your #1 Weight Loss Secret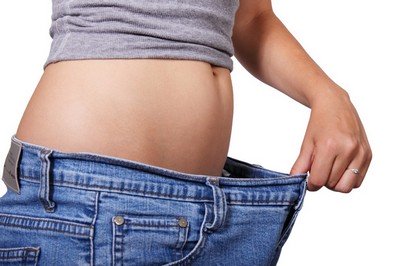 Want a weight loss secret? It's not just about diet and exercise. Dive deeper:
Ever heard of the Law of Attraction? Harness its power with a Spell to shed negativity and boost your self-confidence.
Be the boss of your body! Shape up and scale down to your dream weight with a little magical boost.
We all know the drill: Fresh foods and regular exercise. Simple, right? But sometimes, it's just not that easy.
Here's the truth: Your weight battles might be tied to negative vibes holding you back.
My Weight Loss Spells? They clear out those bad vibes, making way for a healthier, happier you.
---
Diets Don't Work

Ever feel like the Universe is against your weight loss goals? Let's break it down:
Why is it that some people munch on burgers and fries and still flaunt that beach body? It's frustrating!
Dream of being the energetic, confident, and slim version of yourself? Tired of being the 'chubby' one in the group? I've got something for you.
My Weight Loss Spells aren't just any spells. They're specifically crafted for you by someone who's been there, done that – me!
Failed diets? Been there. Lost weight only to gain it back? Done that. Sometimes, it's more than just calories; it's the cosmic blockades.
You know those folks who've tried every diet under the sun and still can't shed a pound? There's more at play than just diet plans.
With a gazillion diets flooding the market, if they all worked, why are new ones popping up every day? Here are just a few:
Atkins diet
Ketogenic diet
Mediterranean diet
5:2 Diet

Vegetarian diet
Keto diet
Vegan diet
Weight Watchers diet
Cabbage Soup diet
South Beach diet
Raw food diet
The Zone diet
Like many people, you may have tried one, a few - or all of the above!

Despite the variety of diet or eating plans available, losing weight can be very hard, and for some people, feels impossible.

As you struggle to lose weight, and the worse you feel about your body, the more you just want to eat rubbish and not want to do anything about it!

Positive energy is very important if you are to live an abundant and prosperous life and build up good karma. A great way to do this is by undertaking some charity work.   
---
---