Here you'll find my selection of Love Spells that work with the Law of Attraction and the power of Magic. If you are unhappy with your love life and need a Love Spell cast, then you can ask me, Alizon, experienced, skillful and knowledgeable White Witch and Spell caster to assist you.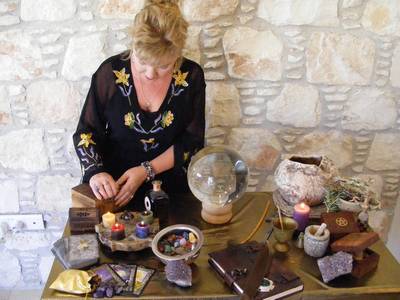 My famous Reunite Spells are the most popular of the Love Spells I cast but I do have a wide range of other Love Spells. An Attraction Spell may be what you need right now to attract a special someone to you.  Or you may be in a tricky situation involving a married man who can't leave his commitments- a Love Triangle Spell is perfect for this situation.
May be you are seeking commitment from your lover and desire that they a loving and loyal only to you – a Commitment Spell is what you need.  
You can always choose a Custom Love Spell if you feel that your needs and desires do not fit exactly with my other Love Spells.

No matter what your current situation is I know I can help you achieve your desire of a loving, exclusive, committed and love filled relationship. I guarantee I will give 100% effort to get the results you require.

The moment I cast a Spell for you it immediately begins working on your request!
My Love Spells that work to bring to you the love relationship you most desire are cast only in love and light with pure white Magic. My Spells for love do not force someone to fall in love with you. They do not bend the will of anyone and cannot backfire.  

Instead positive energies created during the Spell casting process are sent to surround you and dispel any negative energies that may be blocking you. These negative energies are most likely to be the reason that true love has not run smoothly for you so far.

The Law of Attraction works in a mysterious way and you can use it to your advantage when having a Love Spell cast. So if you want to reunite with your ex, have your lover truly commit to you or attract someone new, the power of Magic combined with the Law of Attraction can help you.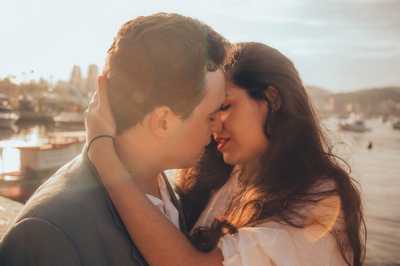 Having me cast a powerful love Spell  will dispel the negative energies surrounding you and replace them with only positive energies that are very attracting.

In this way you will be sending out the message to the Universe that you are open to receiving love.
You will be sending out the powerful message that you want a joyful life filled with love and  light and immense happiness.
Positive energy is very important if you are to live an abundant and prosperous life and build up good karma. A great way to do this is by undertaking some charity work.