A Soul Mate Spell

PLEASE PLAY VIDEO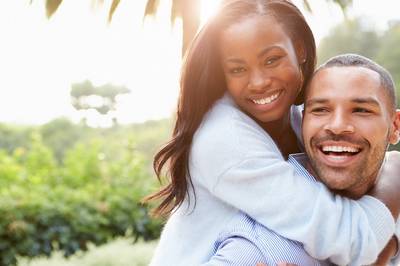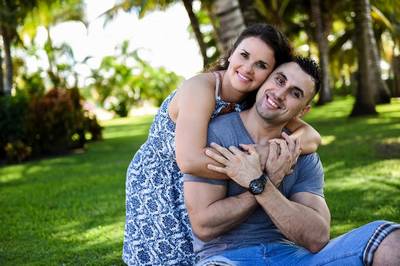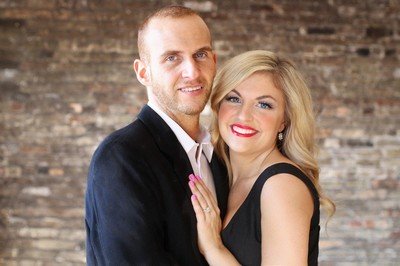 Having a Soul Mate Spell cast is perhaps the easiest and most effective way to attract a Soul Mate to enter your life, transform and enhance it.
Soul Mate Spells that work with the Law of Attraction are known to be very powerful and enable your wish or desire to be sent to the Universe swiftly and effectively.
We all have a true Soul Mate somewhere out there. Someone who will love us for who we are – faults and all. Someone who will respect and honour us equally and will stay faithful, loving and generous of their time and energy.
Someone you feel an instant attraction and connection to and a knowing that they are "the one".
The trouble is attracting your Soul Mate can be very difficult if not impossible. So a Soul Mate Spell cast by me could really help with this.
Soul Mate Spell Casting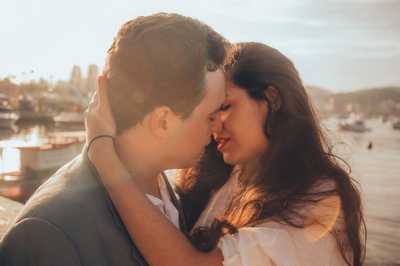 A good example of how fast a Spell to attract a Soul Mate can work is a client of mine from Georgia, USA.  Aubrey had been let down by a string of men, but after having a Soul Mate Spell cast, within a week, she met up with an old school friend who'd come back to the neighbourhood.
This opened the floodgates of old feelings and they are planning a wedding next year - her true soul mate discovered!
I'd love to help you attract a Soul Mate too.
STEP ONE
Choose the strength of your Spell
FULL MOON TRIPLE CAST
SOUL MATE SPELL
JUST $79.99
Cast over 3 evenings of the powerful and potent Full Moon phase. Perfect for complex, stubborn & difficult cases.

TRIPLE CAST
SOUL MATE SPELL
JUST $49.99
Ideal for complex situations and when you feel that there is resistance blocking your specific wish or desire.

SINGLE CAST
SOUL MATE SPELL
JUST $29.99
The Single Cast Spell is a very powerful energy and is appropriate and sufficient for almost all situations.

STEP TWO
Send me your details
STEP THREE
Within 24 hours I will email your detailed Spell schedule

When purchasing this service from me you are assumed to have read my Terms and Conditions
I look forward to casting your Spell on your behalf. The moment I cast a Spell for you it immediately begins working on your request. After the Spell has been cast I will send you notification that I completed and cast your Spell.
Skeptical about Spells?

Even if you are slightly skeptical, uncertain or wary, powerful positive energies combined with expert Spell casting will soon have you convinced in the power of Magic. I ensure that my Spells are carefully crafted, use only positive energies and are cast expertly and effectively.
Pure White Magic
All my Spells that I cast cause harm to none. My Spells cannot backfire and do not force or bend the will of anyone. I work only in love and light and use only the positive form of White Magic.

Thousands of my clients have already benefited from the powerful Spells I have cast for them. Discover for yourself the secret power of Magic.
Here I'm offering you the opportunity to have me, Alizon – experienced and expert White Witch and Spell Caster, cast personally for you a powerful Spell to attract a Soul Mate.
Your Spell will be cast in love and light, with harm to none and abiding by the Law of Attraction. It cannot backfire and does not bend the will of anyone. I personally guarantee that I will give a 100% effort using all my expertise and experience and do my utmost to cast a successful Spell to get the real results you want, with harm to none.

My soulmate Spells are formulated, personalised and expertly cast by me using the relevant and appropriate ingredients to aid speedy manifestation. Any attraction Spells cast by me are positive and are cast with love and light.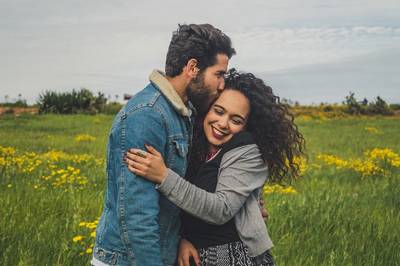 This Soul Mate Spell Spell is designed to help you locate, meet and form a loving and lasting relationship with a true soul mate. To be in a loving partnership is an entirely natural desire but for so many this simple wish eludes them.
Don't waste another second just hoping and wishing that you can attract your true soul mate to you. Take action now and make your dream a realty. Just imagine how you'll feel to have a true, loving, faithful and strong relationship with your perfect partner.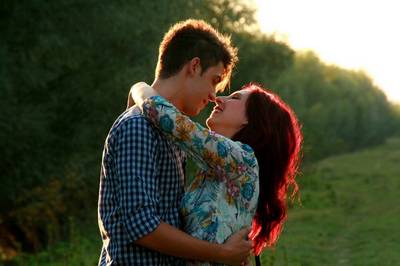 It is always difficult to attract a soul mate. Sometimes we can spend years before being lucky enough to meet The One. And, worse still, some people live their entire lives without experiencing the sheer joy of a perfect love that only a true soul mate brings.
We are not meant to be lonely and live our lives just hoping that we'll somehow find our soul mate. If you are fed up of being lonely, only meeting the wrong people or not meeting anyone at all then you need to take action.
---
Imagine just for a moment how you will feel when you have your true Soul Mate beside you
How wonderful will It be...
To feel cherished and adored limitlessly?

To know you can rely on them to always be there?

To have a perfect lover whose sole aim is to please you?

To feel truly respected?

To feel secure, stable and loved unconditionally?

To know you have shared hopes and dreams?

To hear the words "I love you" and know they are heartfelt?

To enjoy being the centre of their world?

To know you are loved, admired and respected?

To travel through life onwards with your perfect match?

To feel confident, complete and content?

To know they will never disrespect you by being unfaithful?
The Law of Attraction

Fear of the future, feeling lonely or unloved and powerless are all negative emotions associated with a lack of true, faithful, committed love. These negative emotions will seep into your Aura causing dark and negative energies to surround you.

And as the Law of Attraction states 'like attracts like', so you are very unlikely to attract, keep or reunite with a true love without help.
Having me cast a Spell will dispel the negative energies surrounding you and replace them with only positive energies that are very attracting.
You will be sending out the powerful message that you want to love and be loved.
Having a pure white magic Spell cast will automatically cleanse your Aura.

A clear, bright and glowing Aura is essential in living a successful, fulfilling and happy life and is very attracting.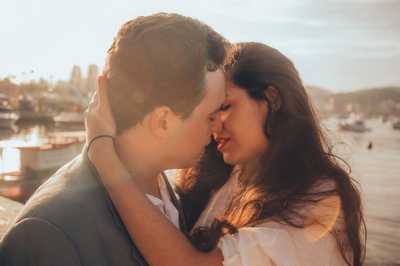 Having me cast a powerful love Spell  will dispel the negative energies surrounding you and replace them with only positive energies that are very attracting.

In this way you will be sending out the message to the Universe that you are open to receiving love.
You will be sending out the powerful message that you want a joyful life filled with love and  light and immense happiness.
---
Positive energy is very important if you are to live an abundant and prosperous life and build up good karma. A great way to do this is by undertaking some charity work.   

Sharing is Caring! Please share it with your friends!

REVIEWS


FAQ
The law requires me to state that the contents of this website are for entertainment purposes only.
Psychic, tarot and spell casting services cannot be a substitute for professional, legal,
medical, financial or psychiatric advice/care, where appropriate.
You must be at least 18 years old to make any purchase from me.

© Copyright All Original Content 2006 – 2020 Alizons-psychic-secrets.com. All Rights Reserved.
Reproduction in whole or in part without permission is not permitted.