Alizon Casting Spells to Change Your Life!

  SAFE
  EXPERT
  SKILLED
  TRUSTED
  RELIABLE
  EXPERIENCED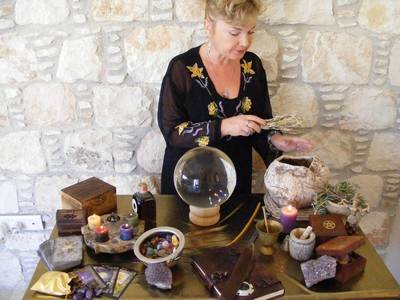 It's true that we all want to improve our lives and make our dreams a reality. And if you align yourself to the vibrational frequency of the Law of Attraction this is exactly what you can do!
And the easiest and most direct way to do this is via the ancient art of Spell casting by a real Witch.

Rune Meanings
Rune Meanings

Rune meanings have intrigued many people for many centuries. The interpretation of ancient Runes are a fascinating divinatory system that has its roots in ancient Norse history and mythology. The true interpretation of the Runic alphabet is lost to the midst's of time but today we can derive the meaning of the Runes with some degree of accuracy. 
The Runes of magic and divination have been used throughout the ages to foretell futures and to aid Spell casting and manifestation.
Rune Alphabet


Each of the Rune alphabet symbols can be inscribed on stones, wood or even semi precious crystals such as Amethyst, Rose Quartz or Clear Quartz. 
Also inscribing the Rune secrets in the form of symbols onto candles during Spell casting for love, increased wealth, fertility or prosperity is a great way to increase the Spells likely manifestation. 
I use the lucky Fehu Rune symbol in my Money Spell casting for example and the Ingwaz Rune symbol in my Love Spell casting and in my Sex Spells. In this way  the Runes of magic and of divination are used effectively.
Casting Spells with Runes

I use Runes in my Magic Spell Casting to change destiny for the better!!!
These include Money Spells, Love Spells and Sex Spells.

Positive energy is very important if you are to live an abundant and prosperous life and build up good karma. A great way to do this is by undertaking some charity work.   

Whispered Mystery

The word Rune, which occurs in various forms in Germanic and Celtic languages, means 'A Mystery', or 'Holy Secret' that is 'Whispered'.
The Rune meanings are used to help you to gain insight into a particular situation or issue, to present questions for you to think about, and to help you understand what might happen given your present circumstances.
The choices you make in your life are the primary factors in predicting your future. The Runes can help you examine these choices and understand the issues associated with them, including reversed Runes.
The Runes help you to take responsibility for the life you have helped to create. By interpreting the Runes meanings you can gain guidance and empowerment to make the changes you want to make.
So the Rune secrets and the reversed Runes can invite you to take an honest look at your situation, and can give you key information that will help you create the life and future of your choosing.
Casting the Runes and conducting a Rune Reading can show you where you are, where you've come from, where you want to be and how you could get there.
I personally use purple Amethyst crystal Runes for divination.

With the insight gained through the Rune secrets and reversed Rune meanings, you will be better equipped to make decisions and take action that is in line with your best interests, growth and development.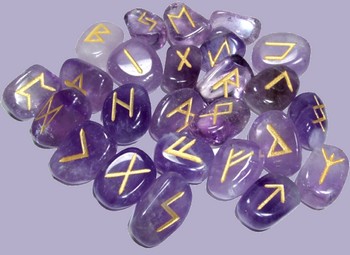 The answers you need will be revealed by the Runes.
Click on the images below to reveal each of the Runes meanings.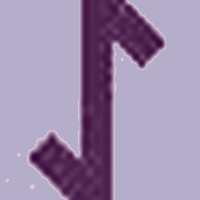 EIHWAZ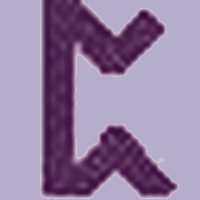 PERTHRO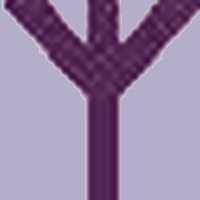 ALGIZ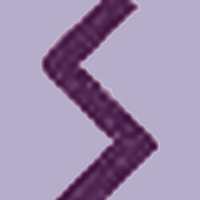 SOWILO
---
Sharing is Caring! Please share it with your friends!


The law requires me to state that the contents of this website are for entertainment purposes only.
Psychic, tarot and spell casting services cannot be a substitute for professional, legal,
medical, financial or psychiatric advice/care, where appropriate.
You must be at least 18 years old to make any purchase from me.

© Copyright All Original Content 2006 – 2021 Alizons-psychic-secrets.com. All Rights Reserved.
Reproduction in whole or in part without permission is not permitted.