Confidence Spell Ingredients
Spell Casting by Alizon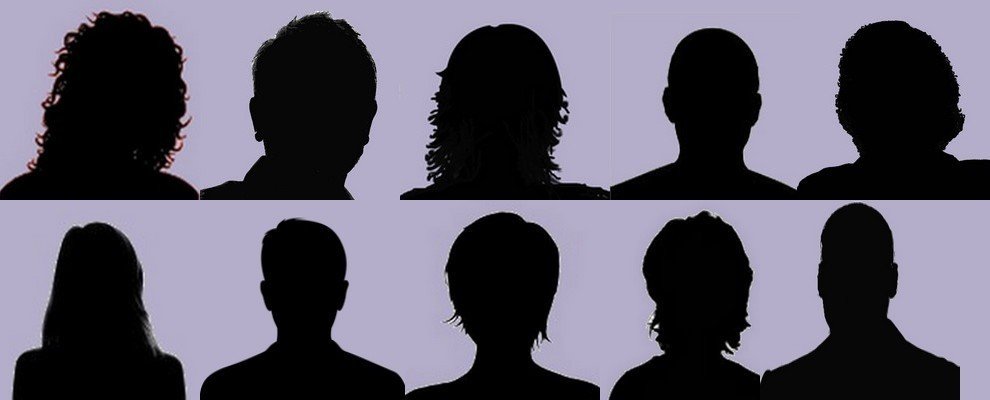 ---
Alizon - expert, experienced, skillful, knowledgeable...

---
FAQ about Spells and Spell Casting

Read through the frequently asked questions.
Confidence Spell Ingredients

Here are the ingredients I use for a Confidence Spell.

The Crystals, wild herbs and other ingredients I use for casting your boosting Confidence Spell are chosen for their potent magical properties and positive energies. All the wild herbs, wild flowers and tree barks are ethically gathered at peak potency and all Crystals are selected for their powerful energies.
I use a minimum of 21 ingredients for this White Magic Spell.
All the ingredients I use to formulate personal Confidence Spells are carefully gathered, ritually blessed, charged and prepared personally by me during the appropriate Magical Lunar Phases.
For your individual and personal Spell for confidence I use the following ingredients:
Crystals
Crystals and Gemstones have been used for healing and magical purposes for thousands of years. They have the ability to soak up and hold onto energies. This makes them the perfect tools for healing and magic workings. I use the following Crystals in a Confidence Spell;
Amber
Amber is known for its magical properties and when placed on an Altar it increases the effectiveness of White Magic Spells.
Jet
Jet is an excellent absorber of negative energy. It also strengthens Magic Spells.
Azurite
Azurite strengthens Psychic and healing ability and is very calming and soothing.
Citrine
Citrine as a power stone is said to increase courage, boost confidence and raise self-esteem. It is also said to draw wealth and unlimited prosperity
Herbs
In the use of Magic certain herbs and plants are prized for the special range of Magical and potent properties. I use the following Herbs in a Confidence Spell;
Thyme
The Ancients believed Thyme could restore physical vigour and relieve melancholy. Today it is used in Magic Spells to encourage strength and confidence.
Lavender
Lavender is very cleansing, protective and strengthening. It is used in all positive magic for manifestation.
Bay Laurel
Bay Laurel is one of the very best protection and purification herbs. The Oracle of Delphi, is said to have chewed bay leaves as part of the ritual to foresee the future. It gives strength to other ingredients and courage to subject of the Magic Spell.
Oil
From the most ancient times fragrant oils have been prized for their power for love, health, peace and prosperity. I use fragrant oils for dressing candles and anointing Altar tools to banish negative energies and attract only positive energies.
I use a blend of Rosemary and Cinnamon Oil in a Confidence Spell.
Candles
I use candles of the colour Red and Gold in a Confidence Spell;
The colour Red is very passionate, motivational and confidence boosting.
Gold is thought to be incredibly attracting of admirers, boosting confidence and assisting with self esteem.
Blessed Water
I use spring water from the White Mountains, here on the Greek Island of Crete, which I use to infuse tree bark, plants, wild flowers or herbs. Depending on the season and ethical harvesting, I use Jasmine flowers, Rose petals, Orange blossom, Almond blossom, Lavender, Honeysuckle, Anemones and Iris. I also use Eucalyptus leaves, Olive leave and Vines leave. The fragrant blend is then used to bless my Altar and the other ingredients I use in your Magic Spell.
Tarot Card
I use the Tarot card of The Chariot and The Sun in a Boosting Confidence Spell;
The Sun is the most optimistic and positive Tarot cards and The Chariot is representative of overcoming obstacles and reaching accomplishment.
To find out more about my Confidence Spells and how you can get a FREE spell see my Confidence Spells page.
Did you love this page? Please share it with your friends!

The law requires me to state that the contents of this website are for entertainment purposes only.
Psychic, tarot and spell casting services cannot be a substitute for professional, legal,
medical, financial or psychiatric advice/care, where appropriate.
You must be at least 18 years old to make any purchase from me.

© Copyright All Original Content 2006 – 2017 Alizons-psychic-secrets.com. All Rights Reserved.
Reproduction in whole or in part without permission is not permitted.