Wish Spell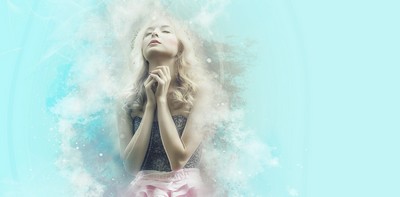 Here I'm offering to cast for you a Wish Spell. I am a real Witch, casting real Spells with real results. The Spell I will cast for you is designed to make any wish you have come true.  
You could be wishing for love, an abundance of money, success, vibrant health or true happiness. You could be wishing for a dream home, a new car, a luxury lifestyle or a chance to help and heal animals.

We all have wishes, desires and goals we want to achieve in life. Well having a Spell cast is simply the easiest and best way of getting your wish to be heard by the Universe.
By having a Wish Spell cast it will assist your energies to align with the Universe and utilizes the Law of Attraction. In this way your wishes really can come true!

After Spell casting you will need to be open to the possibilities and potentials of where your desire might come from. Embrace any opportunities presented to you and keep a positive spirit.

Set your intentions and ask the Universe for exactly what outcome you desire from this Wish Spell.

I'm certain I can help in getting your desired outcome as I am expert at casting Spells that work with the Law of Attraction with amazing results.
This is the perfect custom Spell that allows any positive purpose request you have to become a reality. It literally is a Wish Come True Spell.
No matter, what you desire – so long as it is for a positive purpose – this Spell will fit the bill. I will customize your Spell to your specific needs, desires and requirements.
So, whatever it is you have been wishing, hoping and praying to have in your life now is the perfect opportunity to see it fulfilled.
Don't wait any longer. Act now to finally make your wish come true!
---
---
You may want a Spell to:
Attract a new love into your life
Begin a fresh start with an ex-lover
Commence a new beginning in your career
Create a new successful business
Manifest a new period of abundant wealth and prosperity
Bring positive good luck for lottery wins and gambling
Enable a completely fresh start in your confidence
Or any positive purpose you may have
---
Make My Wish Come True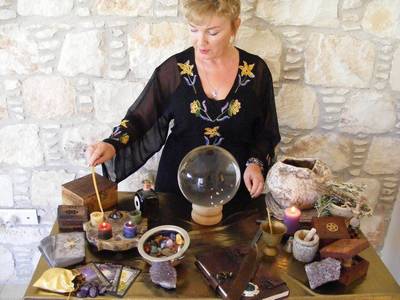 Your personal and individual Spell will be formulated, personalised and expertly cast by me using the relevant and appropriate ingredients to aid speedy manifestation.

Your Spell will be cast in love and light, with harm to none and abiding by the with the Law of Attraction. It cannot backfire and does not bend the will of anyone.
The moment I cast a Spell for you it immediately begins working on your request
---
Powerful Wish Spell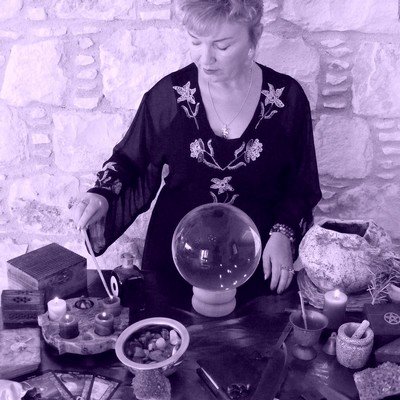 Cast within 24 hours by Alizon, an experienced White Witch and Spell Caster.
A powerful Wish Spell Ritual to make your wish come true.
PRICE
From $50

AFTER YOU HAVE PAID
Click Here
to send me your details
I will need your full name and date of birth
Within 24 hours I will email you with confirmation and more details
When purchasing this service from me you are assumed to have read my Terms and Conditions
---