Make Your Wish Come True
With a Powerful Wish Spell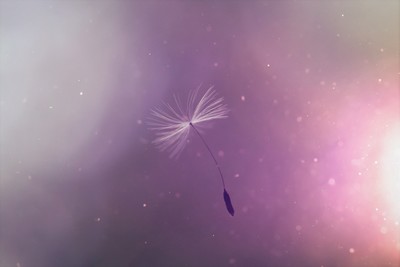 Make your wish come true by having me cast for you a Wish Spell. If you want to know how to make a wish come true, you can do no worse than have a magic Spell Cast to tell the Universe of what you desire, in a clear, strong and determined way.
Nothing does this more effectively than Casting a Spell.
I am a real Witch, casting real Spells with real results. The Spell I will cast for you is designed to make any wish you have come true.  
You could be wishing for love, an abundance of money, success, vibrant health or true happiness. You could be wishing for a dream home, a new car, a luxury lifestyle or a chance to help and heal animals.

We all have wishes, desires and goals we want to achieve in life. Well having a Spell cast is simply the easiest and best way of getting your wish to be heard by the Universe.
---
Make Your Wish Come True Guidelines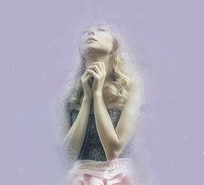 How to make a wish come true? Follow these guidelines:

Be clear and specific about what you want
Believe in the power of your wish and have faith that it will come true
Visualize your wish as if it has already happened
Take action towards making your wish a reality (have a Spell Cast!)

Surround yourself with positive energy and people who support you
Stay open to new opportunities and possibilities
Let go of any attachment to the outcome and trust the universe to bring you what you need.
Remember, the process of making a wish come true is often just as important and fulfilling as the outcome itself.
---
What are the Best Kind of Wishes?

The "best" kind of wishes vary very much from person to person. What may be important for one person, may not be as important for another. However, many people believe that wishes for happiness, health, inner peace, and the well-being of loved ones are truly valuable and make a positive impact on one's life and the lives of those around them. Additionally, wishes for self-improvement, personal growth, and making a positive impact in the world can also be considered as "best" as they not only benefit the individual but also contribute to the greater good.
It's important for a wish to be positive, negative harmful wishes will struggle to manifest.

---
How a Wish Spell can Help Make Your Wish Come True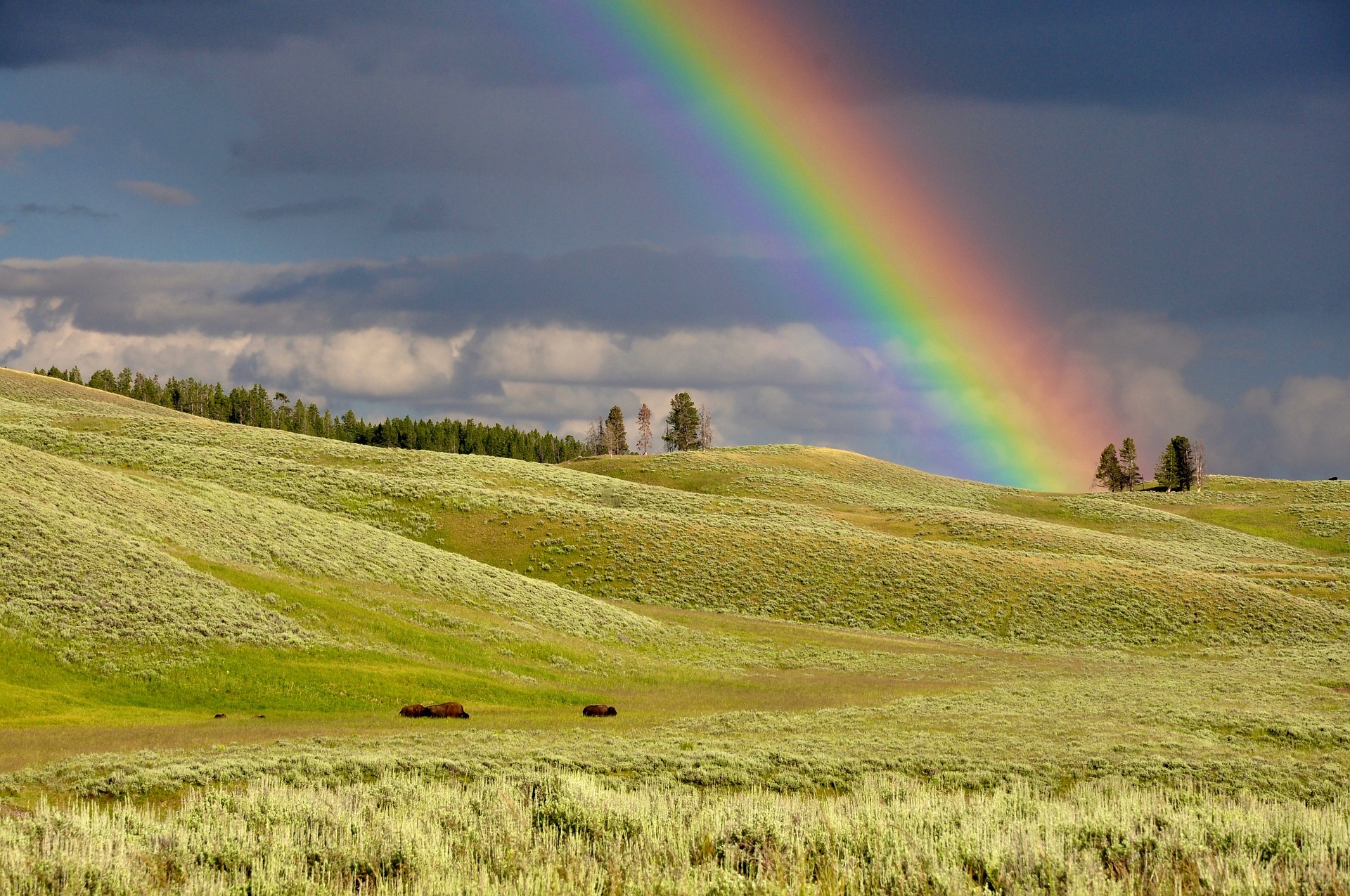 By having a Wish Spell cast you can make your wish come true as it will assist your energies to align with the Universe and utilize the Law of Attraction. In this way your wishes really can come true!

After Spell casting you will need to be open to the possibilities and potentials of where your desire might come from. Embrace any opportunities presented to you and keep a positive spirit.

Set your intentions and ask the Universe for exactly what outcome you desire from this Wish Spell.
I'm certain I can help in getting your desired outcome as I am expert at casting Spells that work with the Law of Attraction with amazing results.
This is the perfect custom Spell that allows any positive purpose request you have to become a reality. It literally is a Wish Come True Spell.
No matter, what you desire – so long as it is for a positive purpose – this Spell will fit the bill. I will customize your Spell to your specific needs, desires and requirements.
So, whatever it is you have been wishing, hoping and praying to have in your life now is the perfect opportunity to see it fulfilled.
Don't wait any longer. Act now to finally make your wish come true!
---
---
What are Your Wishes?

People's common wishes are varied and can range from material possessions such as wealth and success, to emotional desires such as happiness, love, and good health.
Many people also wish for peace, personal fulfillment, and the well-being of their loved ones. It's important to note that wishes are highly subjective and can vary greatly from person to person depending on their individual experiences and circumstances.
What are your personal wishes?

You may want a Spell to:
Attract a new love into your life
Begin a fresh start with an ex-lover
Commence a new beginning in your career
Create a new successful business
Manifest a new period of abundant wealth and prosperity
Bring positive good luck for lottery wins and gambling
Enable a completely fresh start in your confidence
Or any positive purpose you may have
Positive energy is very important if you are to live an abundant and prosperous life and build up good karma. A great way to do this is by undertaking some voluntary charity work.   

---
Make My Wish Come True
Powerful Wish Spell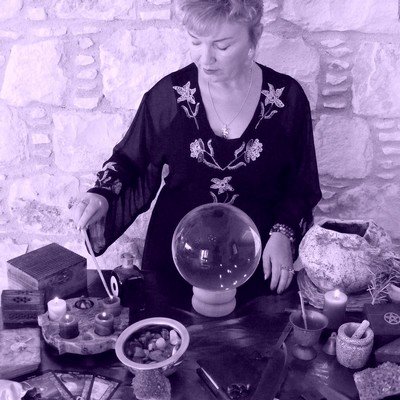 Cast within 24 hours by Alizon, an experienced White Witch and Spell Caster.
A powerful Wish Spell Ritual to make your wish come true.
PRICE
From $50

AFTER YOU HAVE PAID
Click Here
to send me your details
I will need your full name and date of birth
Within 24 hours I will email you with confirmation and more details

When purchasing this service from me you are assumed to have read my Terms and Conditions
---