Halloween Spells Cast By Real Witch Alizon!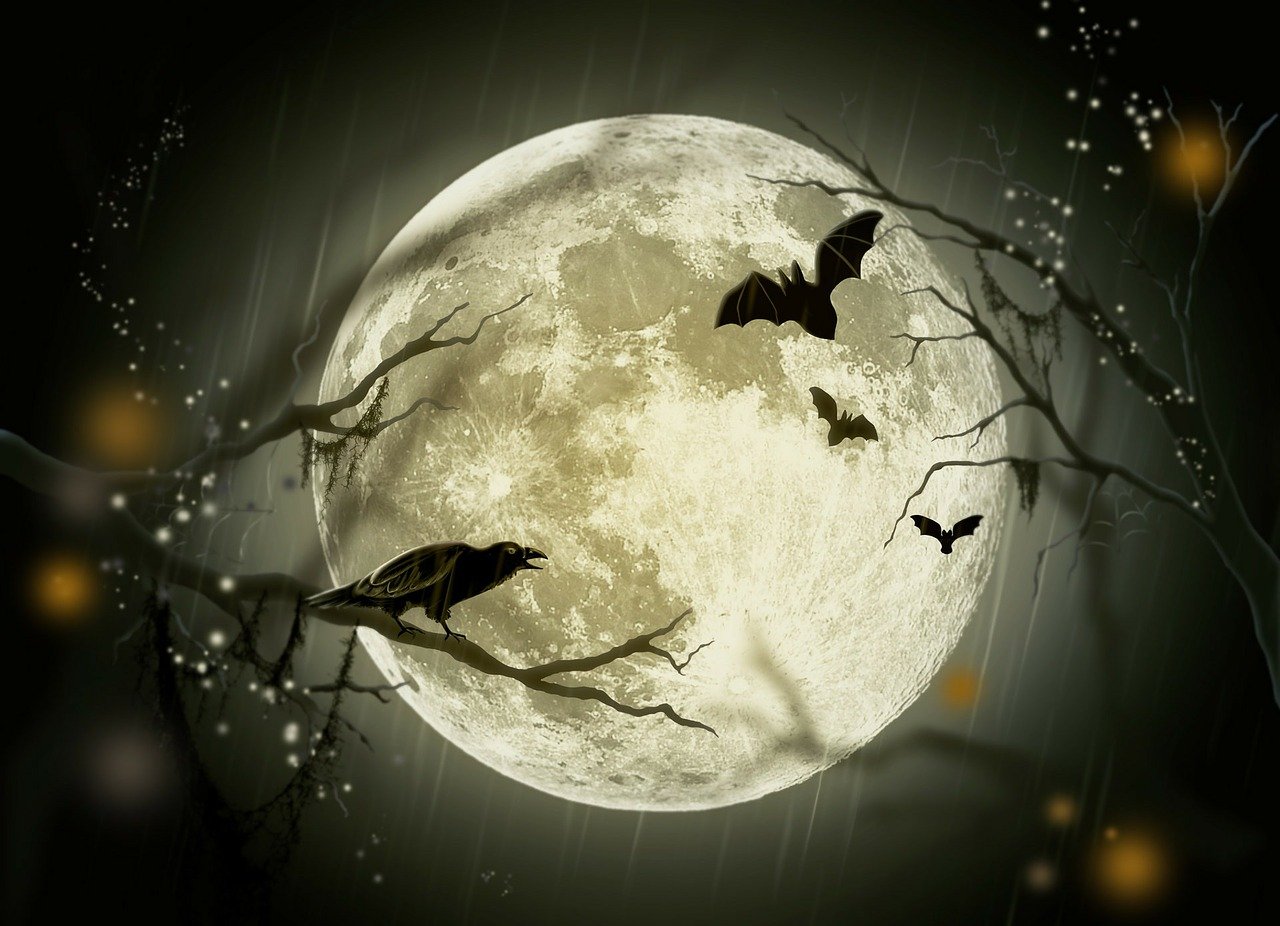 Halloween Spells cast by Real Witch Alizon on 31 October.

Witchcraft Spell Casting at Halloween, or as it is known Samhain, is said to be three times as powerful as at other times of the year.
Witchcraft Spell Casting at Halloween has always been very popular because there is immense positive energy created on and around Samhain and this can be harnessed and turned to your advantage in Spell casting for good fortune, prosperity and abundant wealth.
As a real Witch and Spell caster I always look forward to the positive energy that surrounds Halloween. October 31 is a very special night of the year. People born on this day are said to be blessed with Psychic powers. 

I would be delighted to offer you the opportunity to have me; Alizon, a real White Witch and Spell caster personally cast your own powerful Halloween Spell.

Amazing results can be achieved with Halloween Spells cast at this time of the year. Very gentle but powerful energies are used in Halloween Spells that work with the Law of Attraction. So if you want to attract money and prosperity or attract love to you, then there is no better time.

Whatever situation you find yourself in I'm certain I can help as I am expert at casting Spells that work with amazing results.

My Spells are cast only in love and light, harming nothing and no one.  My Spells do not bend the will of anyone and cannot backfire. Because of this you can be reassured that all positive ways to allow you your heart's desire are sought out.
Whatever you desire can be manifested by Spell casting - health, wealth and happiness.
The traditional name for Halloween is Samhain. Samhain is a Sabbat celebrated by Wiccans, Druids and Pagans and practitioners of Witchcraft and is celebrated on 31 October in the Northern Hemisphere. It has it's ancient history in the Celtic traditions.
Many forms of divination or fortune telling are practiced on this night with greater accuracy and success than at any other time, particularly those involving questions about love relationships. Rune Readings and Tarot Readings are very popular at this time of year.

So, it follows that any Halloween Spells cast around Halloween are said to be particularly powerful and potent.
---
Halloween Spells cast by Real Witch Alizon
Here's your chance to have me, Alizon, a real Witch, cast a Halloween Spell for whatever you most desire. This can be a desire for an abundant and wealthy life, a new, strengthened or renewed love or for whatever positive purpose you want to manifest. Whatever you most desire can become reality with the power of Magic, the Law of Attraction and the positive energies of Halloween.
I am very experienced and am an expert Spell caster. I am an ethical White Witch and as such do harm to none. I work only in love and light and guarantee I will use full effort, energy and expertise in your Halloween Spell.
I am the ideal person to choose for your Halloween Spells cast by Real Witch!

---
Order Your Halloween Spell cast by Real Witch
Halloween Spell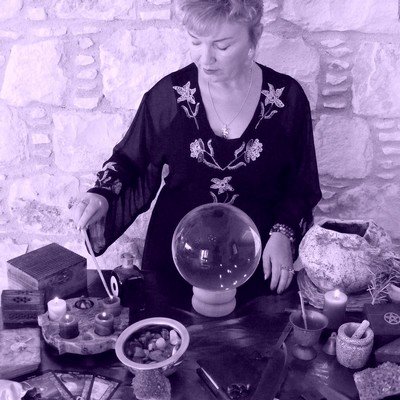 Cast on 31 October by Alizon, an experienced White Witch and Spell Caster.
A powerful Halloween Spell Ritual to manifest whatever you most desire.
PRICE
From $80

AFTER YOU HAVE PAID
Click Here
to send me your details
I will need your full name and date of birth
Within 24 hours I will email you with confirmation and more details

When purchasing this service from me you are assumed to have read my Terms and Conditions
---
In addition to Casting your Spell, I'll also Cast a
FREE

Aura Cleansing and Curse Removal Spell

This FREE Spell Ritual aims to eliminate all forms of negativity, curses, or bad luck that have been hindering your happiness and success. A weak or damaged aura often exacerbates these issues, and it can result from various life stresses or negative emotions. That's why, along with every spell I cast, I offer a FREE Aura Cleansing and Curse Removal to revitalize your energy field, breaking the cycle of stress and negativity. The combination of curse removal and aura cleansing sets the stage for positive changes, letting you live the life you've always desired.
---
Halloween 31st October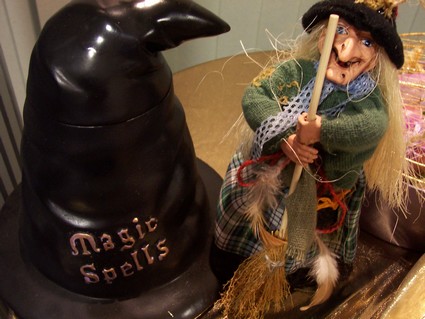 Think of Halloween and you'll no doubt conjure up images of a fun holiday filled with pumpkins, black cats, candy, spooky costumes and Witches with warty hooked noses, green faces and a spine chilling cackle.
But as a real Witch I see the date of October 31 differently. And I certainly do not have a warty hooked nose or a flying broomstick!
To many Pagans and Wiccans, Halloween October 31 , (known to them as Samhain) is a great festival marking the end of the old year and the beginning of a new one.
Most witches join in with all the fun of the Halloween holiday too. I love to carve out a pumpkin to act as a lantern and when my children were small, I'd dress them up and take them trick or treating.
Samhain is the most important festival of the eight Sabbats that make up the Wheel of the Year. Each Sabbat marks a point in the Wheel of the Year and are seasonal festivals celebrating and acknowledging the cycles of nature as it turns through its seasons. Each Sabbat is celebrated by Wiccans and Witches.
The eight Sabbats are the Summer and Winter Solstices, the Spring and Autumn Equinoxes and four fire festivals, of which Samhain is one.
Historically, the feast we celebrate on October 31 comes from the Celtic tradition and is known as Samhain. Literally meaning "summers end". Samhain signified the end of summer and thus the end of the old year. It marked the time of darkness, the time when crops lie dormant, and the time when grazing animals were brought in from the fields to winter shelter.
There was also a spiritual significance given to this important time of the year. Falling between the important religious feast days of the Autumn Equinox and the Winter Solstice, Samhain was also seen as a sacred day. It was a time to remember past loved ones, and a time to look to the future. It was believed that communication between the living and the dead was most effective at this time, and that acts of magic and divination were very potent.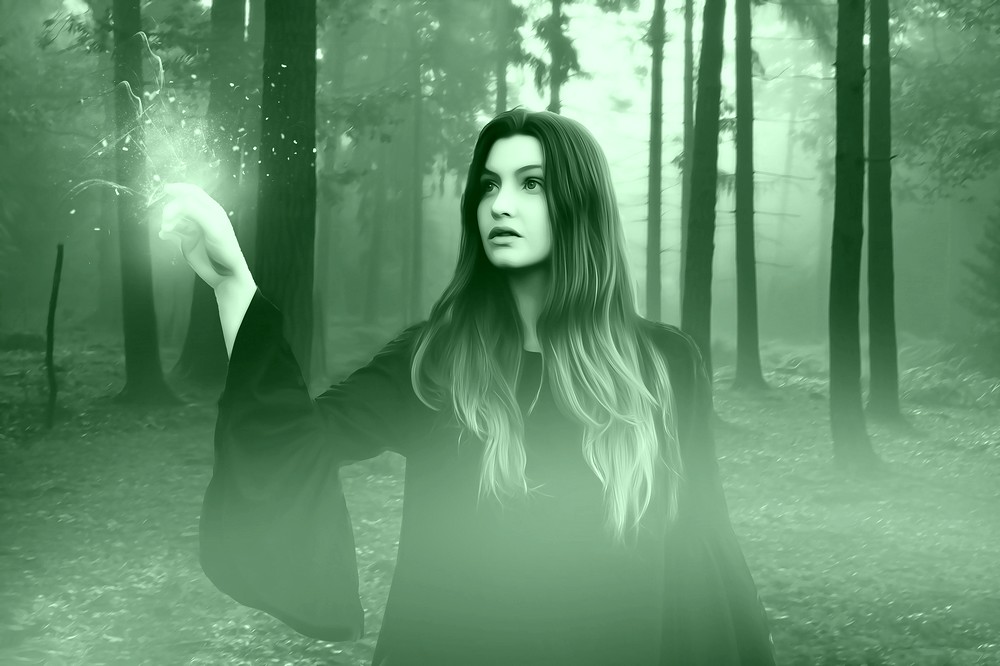 Pagans, Wiccans and modern Witches today celebrate Samhain in many diverse ways. Many enjoy the non-Pagan Halloween festivities in their local neighborhood, wearing costumes, eating candy, and trick or treating.
Others choose to celebrate by taking part in religious rituals with other Pagans or Wiccans and honor the dead. Many Witches join with their coven members to hold religious rites and celebrate with feasting.
Others take advantage of the special time to practice some form of divination such as Tarot Reading or Rune Reading and looking into the future. Others use the special time for meditation, visualization and contemplation on their desires for the coming New Year.
Personally I use the special evening of October 31 to honor the gifts of the night, to conduct my Spell Casting for myself and for others who need my help. And I am happy to offer my Halloween Spells cast by Real Witch to you.

Here's a great way for anyone to celebrate and honor the gifts of the night on October 31.
---
Halloween Honoring the Gifts of the Night
Plan a night walk to honor the gifts of the night. Ensure your safety by having a companion with you and a torch or lantern. Go to a forest, lakeside, the ocean, a hillside, or quiet garden or park. Somewhere where you can see the stars and the moon, weather permitting.
Breathe deeply as you take in all the sights, sounds, smells and feelings of nature as it surrounds you. Pay attention to all the Elements of Air, Earth, Fire and Water that surround you and how they relate to all your senses. Let the joys of nature seep into your soul as you stroll along.
Look into the dark sky and connect with the energy of the moon and stars. Silently ask the element of Spirit to connect with you. At this time be open to any messages that come to you.
Whatever you plan for October 31, remember to have a great time!
---
Halloween Spells Cast by Real Witch Alizon on 31 October
---
Positive Energy is very important if you are to live an abundant and prosperous life and build up good Karma. A great way to do this is by undertaking some charity work.

The NEW Moon is approaching!
Get your New Moon Spell for September 2023

D
on't miss out on the coming New Moon September 2023... Your chance to change your destiny:
You may want a New Moon Spell to:
Boost your Ancient Magical Chants

Attract a new love into your life
Begin a fresh start with an ex-lover
Success with any new project, enterprise or relationship

Commence a new career or business

Manifest a new period of abundant wealth and prosperity
Bring positive good luck for lottery wins and gambling
Or any positive purpose you may have
---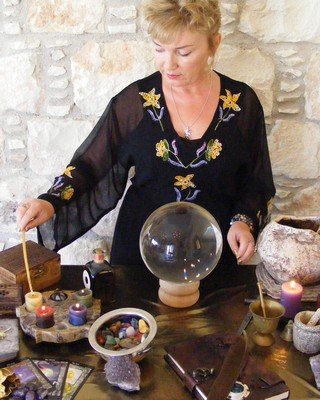 A New Moon Spell That Works


Have a New Moon Spell cast by a real Witch on the upcoming New Moon. A New Moon Spell to manifest whatever you most desire!
Cast on the next New Moon by Alizon, an experienced White Witch and Spell Caster.
---
---