Powerful Black Magic Revenge Spell to get revenge and payback against those who have cheated you, wronged you, or victimized you in any way.

If you've been cheated upon, lied to, humiliated or taken advantage of this Black Magic Revenge Spell is perfect for you.
Or f you've been, harassed, abused, conspired against, picked upon or bullied then this Spell is what you need.  
If you've been scammed, lost money or have been stolen from you need this Spell cast as soon as possible.  

---

Black Magic Revenge Spell Cast by Viktor - Master Spellcaster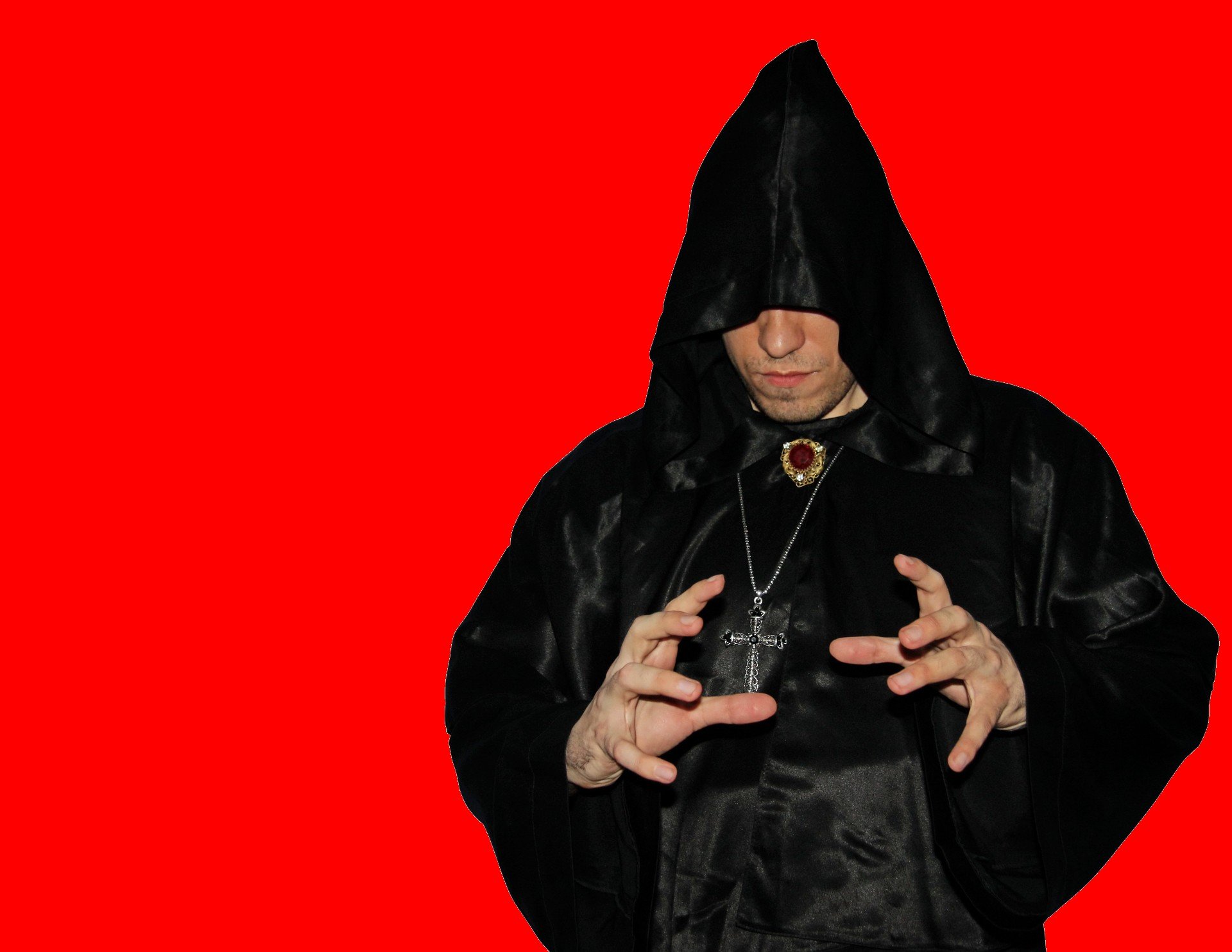 By the Power of Black Magic and the Universal Law of Thrice Return, here you can have the opportunity to get revenge and payback against those who have cheated you, wronged you, or victimized you in any way.
This Powerful Black Magic Revenge Spell is cast by Master Spellcaster Viktor.  Viktor specializes in Dark Magic for Spells cast against people who deserve to be punished for the bad deeds they have committed.
This Spell also provides powerful Protection against attacks of this kind.

---
This Revenge Spell is for you:

If you've been cheated on by a previous lover

If people have stolen from you

If you've been bullied by someone or the government or a Corporation

If you are a victim of harassment

If you are victim of abuse

If people owe you money and won't pay up

If you've been scammed or taken advantage of

But how does this Spell work and where does its power come from?

---
Black Magic and The Law of Three-Fold Return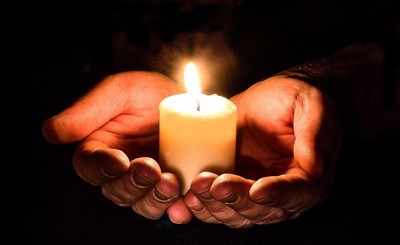 The Power invoked is the Universal Law of three-fold Return.

By this Law, any person who has committed an act that harms another, they will have that pain, that agony, that embarrassment, that abuse, and that loss, magnified back to them three-fold.

'Ever Mind The Rule Of Three
Three Times Your Acts Return To Thee
This Lesson Well, Thou Must Learn
Thou Only Gets What Thee Dost Earn"
---
This Revenge Spell only works against people who have truly committed a wrong against you. For example:

A former lover has cheated on you

A person you once loved has abandoned you

Someone has stolen from you

Someone has humiliated you and made you feel weak and helpless

Someone has taken advantage of your kindness and/or generosity



It's not just people that can harm you, it's also company's and corporations, government department, and even governments themselves.

---
Who's Done you Wrong?
It's not just people you may seek revenge on.
Corporations, government departments, and all manner of groups and societies may have done you harm.
Individuals, with little money or influence, are often powerless against the wealthy powerful people and groups. This powerful Spell will help address the balance.

---
How Do You Feel?
If you have been truly wronged you will be feeling angry, you will be feeling upset and humiliated. You will be feeling loss; loss of something you once treasured.

Having this Revenge Spell Cast will relieve all these negative feelings in the secure knowledge that the person or thing that wronged you will receive the pain and hurt back - three-fold.

---
What Will Happen?
After receiving your order this Spell will be cast by Viktor, an expert in this kind of dark black magic engineered for revenge…
The measure of their Bad Deed will by multiplied Three Times against them.
Once Cast this Spell will start to work immediately, and will continue to act on the life and prospects of the Target. How this will manifest will be difficult to predict or even to observe - people will always try to hide their misfortune, but be assured they will feel it.
There could be a Sudden blast or a steady trickle of misfortune. It could take a few days or weeks or full results might not show until after One Year and a Day.
The level and extent of the misfortunes and ill-luck will depend on the magnitude of their misdeed – the worse their behavior, the worse the misfortune they suffer - Three-Fold.
This will happen, for individuals…
Feelings of anxiety and sadness. They will have growing feeling of impending doom, constantly having feelings that bad things are about to happen.

Luck and good fortune will begin to desert them – they will make the wrong decisions that will affect them forever, and in a negative way.

They will lose property and money, and lose opportunities to better themselves


They will steadily become prone to accidents.

People will start to turn against them; lovers, family, friends and colleagues will grow to distrust them and dislike them.

They will start to be distrustful themselves, with growing feelings of paranoia, feelings that people are talking about them, turning against them, and actively working to discredit and harm them.
This Spell will be Cast by Viktor, a Specialist in Black Magic and Revenge.

Order Your Revenge Spell
Then Submit Your Details Below
$99

Once you have decided to have a Spell cast by me and I have all the details I need I will prepare to cast for you as soon as possible usually within 24 hours. When Cast, I will send one message via email with just three words: "It is done".
When purchasing this service you are assumed to have read my Terms and Conditions
Positive energy is very important if you are to live an abundant and prosperous life and build up good karma. A great way to do this is by undertaking some voluntary charity work.