Waxing Moon Spell

Here you get the chance to have me cast a Waxing Moon Spell – which is one of my most potent and powerful Spells.
The Waxing Moon sometimes referred to as the Crescent Moon is when the moon is growing bigger in the night sky. During a Waxing Moon it has been tradition to cast Spells for growth, abundance, fertility and expanse.  Nothing is off limits with a Waxing Moon Spell and indeed everything is possible.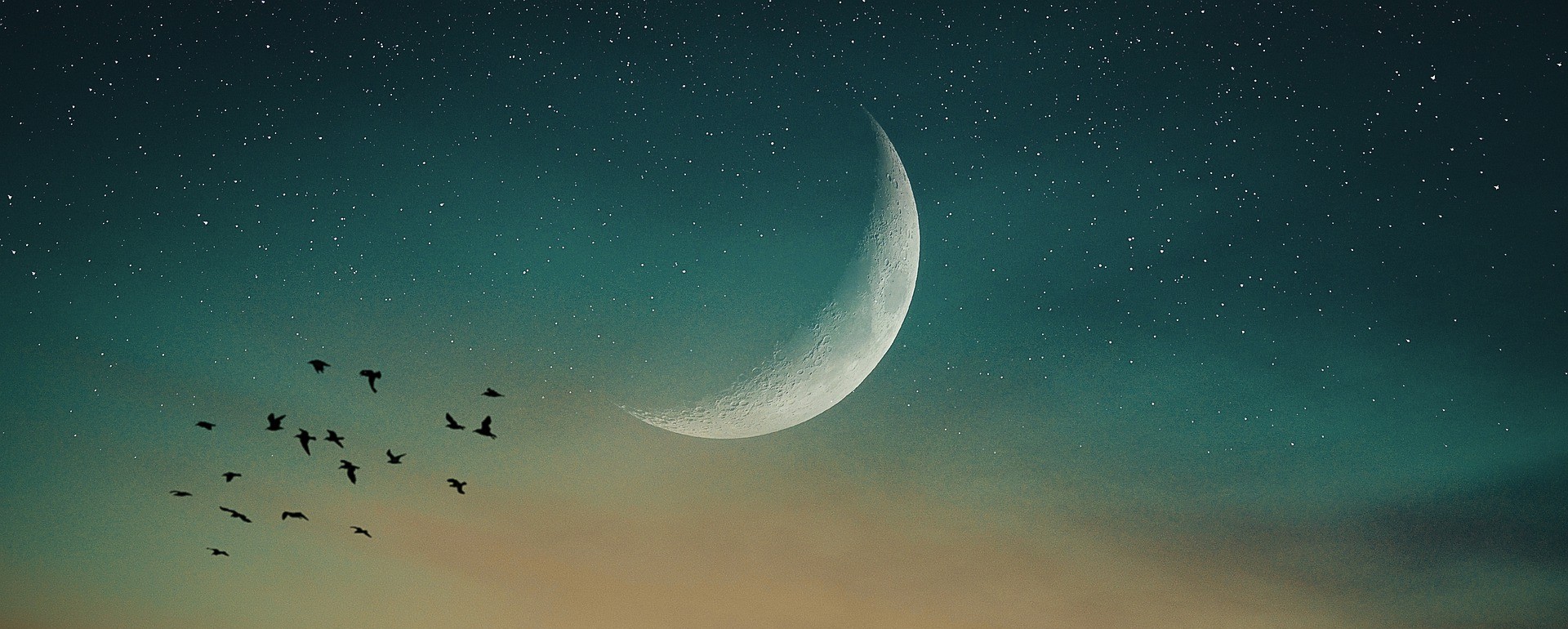 So if you want to increase your potential to attract money, to attract love, to grow a successful business, to become pregnant, to become rich and famous, to travel the world, to increase your spiritual and psychic strength then a Waxing Moon Spell is perfect.
Waxing Moon Spell for Love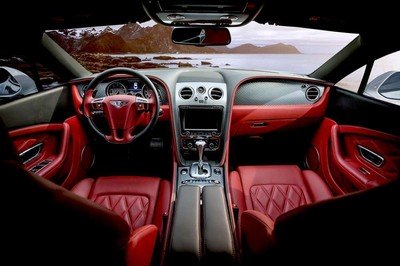 Waxing Moon Spell for Money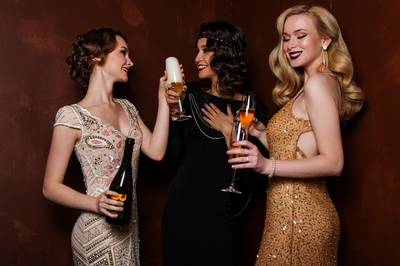 Waxing Moon Spell for Success
The period between the New Moon and Full Moon is called Waxing. This is the period when the Moon is growing larger in the sky, but hasn't yet reached the Full Moon phase and is a good time for Spells to be performed related to positive change, luck, beginning new things and for attraction.
---
Waxing Moon Spell
This Spell is Thrice Cast which means it is cast 3 times in one evening to add immense power and positive energy.

Cast 3 times for Powerful & Potent Energy.
WAXING MOON SPELL

JUST $49.99
---
Within 24 hours I will email your detailed Spell schedule

When purchasing this service from me you are assumed to have read my Terms and Conditions
I look forward to casting your Spell on your behalf. The moment I cast a Spell for you it immediately begins working on your request. After the Spell has been cast I will send you notification that I completed and cast your Spell.
Skeptical about Spells?

Even if you are slightly skeptical, uncertain or wary, powerful positive energies combined with expert Spell casting will soon have you convinced in the power of Magic. I ensure that my Spells are carefully crafted, use only positive energies and are cast expertly and effectively.
Pure White Magic
All my Spells that I cast cause harm to none. My Spells cannot backfire and do not force or bend the will of anyone. I work only in love and light and use only the positive form of White Magic.

Thousands of my clients have already benefited from the powerful Spells I have cast for them. Discover for yourself the secret power of Magic.
The Law of Attraction

Fear of the future, feeling insecure and powerless are all negative emotions associated with a life lacking direction, security and stability. These negative emotions will seep into your Aura causing dark and negative energies to surround you.

And as the Law of Attraction states 'like attracts like', so you are very unlikely to attract the type of life you want for yourself without help.
Having me cast a Spell will dispel the negative energies surrounding you and replace them with only positive energies that are very attracting of positive people, experiences and opportunities.
You will be sending out the powerful message that you want your desires to be fulfilled.
Having a pure white magic Spell cast will automatically cleanse your Aura.

A clear, bright and glowing Aura is essential in living a successful, fulfilling and happy life and is very attracting.
Having me cast a powerful Spell  will dispel the negative energies surrounding you and replace them with only positive energies that are very attracting.

In this way you will be sending out the message to the Universe that you are open to receiving all that you desire.
You will be sending out the powerful message that you want a joyful life filled with love, abundance, success and immense happiness.
Spells That Work
This is your opportunity to have me; Alizon, White Witch and Spell caster personally cast your own powerful Spell.

Whatever your current situation I'm sure I can help as I am expert at casting Spells that work with amazing results.
My Spells are cast in love and light, with harm to none and do not bend the will of anyone. In this way you can be assured that all positive ways to allow you your heart's desire are sought out.
Spells that work with the Law of Attraction are known to be very powerful and enable your wish or desire to be sent to the Universe swiftly and effectively.
I also offer a Free Spell in the form of a Cleansing Spell to remove any negative energies that may be surrounding you. This helps purify and cleanse your aura making you open and ready to receive positive energies and your heart's desire.
Positive energy is very important if you are to live an abundant and prosperous life and build up good karma. A great way to do this is by undertaking some charity work.   
---