Lucky Talismans
Unfortunately I am unable to provide Talismans for clients at this time.
This is because of the cost and uncertainty related to shipping throughout the World
You can learn how to Charge and Infuse your own Talismans by visiting this page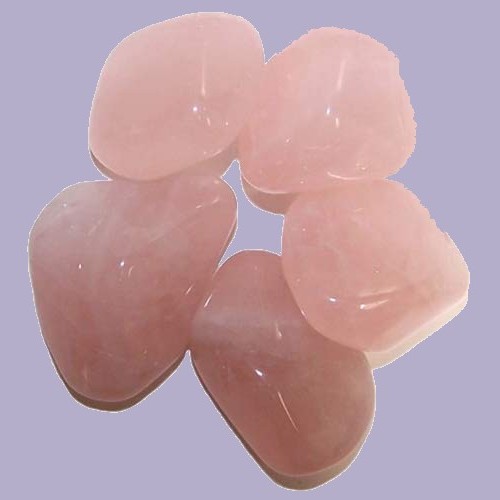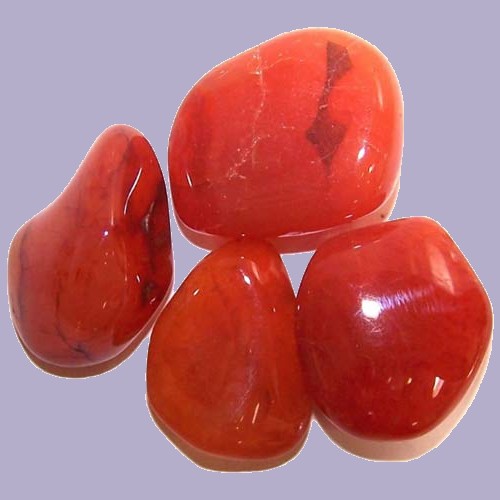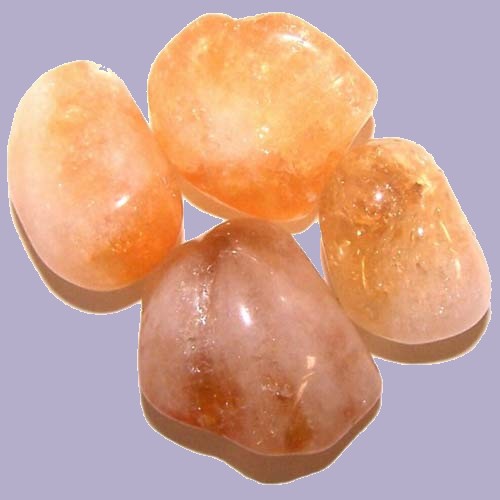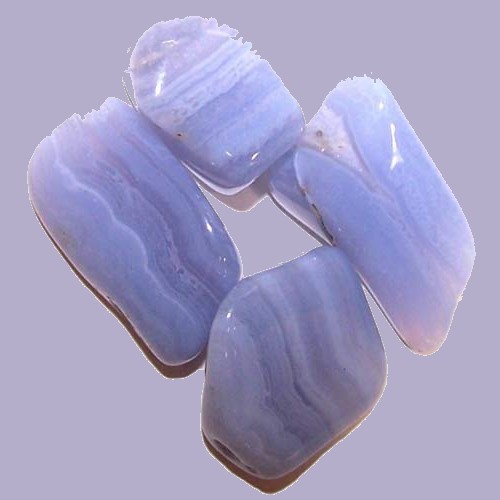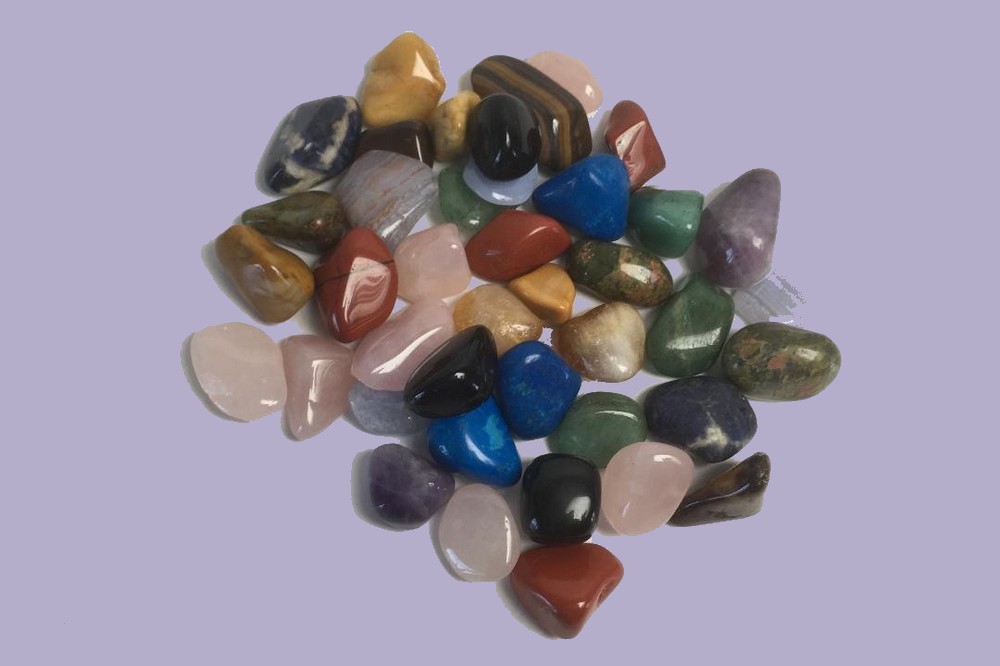 ---
A Crystal Talisman can enhance the positive energies, good luck and protection created during the Spell casting process.
It is something Magical and tangible that you can carry or hold to create even more positive energy to allow your desired outcome to manifest swiftly and effectively. It is a great focus for you so that you can visualize your desired outcome.

It can be carried in your pocket, bag, purse or wallet. You can keep it by your bedside. It should be treated as your most precious possession. Do not let others touch it and keep it where you know it is safe. It is priceless.

Any crystal is unique. Pictured are examples of some of the crystals I have in my collection. Your lucky charm may vary in size, shape, colour and type to the ones shown here. It will be your own unique lucky charm. No other will exist like it anywhere on earth. 

---
Crystals as Lucky Charms
Crystals have been revered for their beauty and believed metaphysical properties for centuries. Many people consider certain crystals to be lucky charms or talismans that bring positive energy and good fortune. While the effectiveness of crystals as lucky charms is subjective and based on personal beliefs, here is some information about popular crystals that are often associated with luck and good fortune:
Citrine
Known as the "Merchant's Stone," citrine is believed to attract wealth, success, and abundance. It is often used to manifest financial prosperity and bring luck in business ventures.
Jade
Considered a symbol of good luck and protection in many cultures, jade is believed to bring harmony, wealth, and longevity. It is often worn as jewelry or carried as a lucky charm.
Aventurine
This green crystal is associated with luck and opportunity. Aventurine is believed to bring good fortune in games of chance, enhance creativity, and attract abundance.
Pyrite
Also known as "Fool's Gold," pyrite is associated with wealth and prosperity. It is believed to attract financial abundance and success in business endeavors.
Tiger's Eye
This golden-brown crystal is often associated with courage, strength, and good luck. Tiger's Eye is believed to bring confidence, protection, and clear thinking, making it a popular choice for enhancing luck and decision-making.
Amethyst
While primarily known for its spiritual and calming properties, amethyst is also considered a stone of good luck and protection. It is believed to bring positive energy, ward off negative influences, and promote intuition.
Clear Quartz
Known as the "Master Healer" crystal, clear quartz is believed to amplify energy and intentions. It is often used as a general-purpose good luck charm and is thought to enhance positive vibes and attract good fortune.
Remember, the power of crystals as lucky charms ultimately lies in the belief and intention of the individual. If you choose to use crystals for their perceived lucky properties, it's essential to cleanse and charge them regularly, set clear intentions, and incorporate them into your daily life in a way that aligns with your beliefs and practices.