Super Moon Spell

Alizon Casting Spells to Change Your Life!

  SAFE
  EXPERT
  SKILLED
  TRUSTED
  RELIABLE
  EXPERIENCED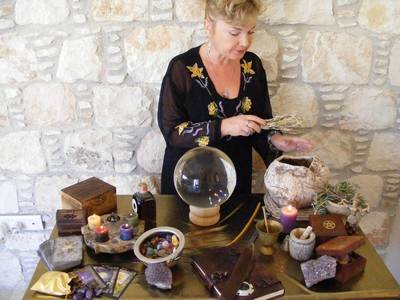 It's true that we all want to improve our lives and make our dreams a reality. And if you align yourself to the vibrational frequency of the Law of Attraction this is exactly what you can do!
And the easiest and most direct way to do this is via the ancient art of Spell casting by a real Witch.

Super Moon Spell cast by me, Alizon for any desire you may have.
In these difficult times we need to gather as much positive energy around us and those we love, so we can be protected and shielded from the immense negative energy that pervades each part of our daily lives. Luckily we have a very powerful Super Moon coming soon.

The time of the Full Moon is a period of powerful lunar energy, which is an extremely positive energy. And because it is a Super Moon the power is more intense and more powerful than at other times.
We can utilize this super power to sweep away the negative energy that has caused such misery to many, many people.
If you want to take advantage of the powerful Super Moon positive energy then allow me to cast a Spell for you. This is a perfect time for casting powerful Spells, especially if your wish is for Love, Wealth or Protection. I can cast your Super Moon Spell tonight on the Super Moon!

 I am a real Witch, casting real Spells with real results. The Super Moon Spell I will cast for you is designed to make your wish come true. 
The power of the Super Moon connects to the Universe and utilizes the Law of Attraction. In this way your wish really can come true!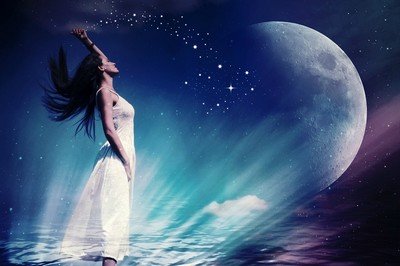 Super Moon Spell

This is a rare opportunity of Super Moon concentrated lunar energy that can be forged into a Spell of great power to help you achieve your dreams and ultimate goals, in Love, Wealth, Career and Happiness, and in all aspects of your life.

Don't miss out. These Full Moon events are rare.

$80
AFTER YOU HAVE PAID

Send me your details
Within 24 hours I will email your detailed Spell schedule
When purchasing this service from me you are assumed to have read my Terms and Conditions
Keeping your purchase transaction private
When you buy a Spell or other product from me it will appear as a series of random letters and numbers on your credit or debit card bill, so that your purchase cannot be identified by others. No reference to Spell casting nor the name Alizon will appear.
I look forward to casting your Spell on your behalf. The moment I cast a Spell for you it immediately begins working on your request. After the Spell has been cast I will send you notification that I completed and cast your Spell.
---
---
I personally guarantee that I will give a 100% effort using all my expertise and experience and do my utmost to cast a successful Spell to get the results you want, with harm to none. The moment I cast a Spell for you it immediately begins working on your request!
---
Super Moon Spell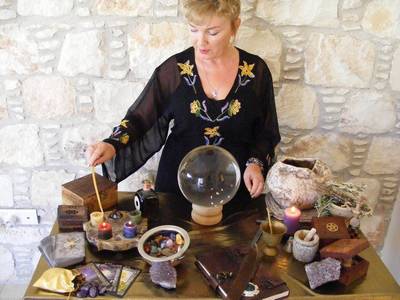 Your personal and individual Super Moon Spell will be formulated, personalised and expertly cast by me using the relevant and appropriate ingredients to aid speedy manifestation .

Your Spell will be cast in love and light, with harm to none and abiding by the with the Law of Attraction. It cannot backfire and does not bend the will of anyone.
The moment I cast a Spell for you it immediately begins working on your request
Sharing is Caring! Please share it with your friends!


The law requires me to state that the contents of this website are for entertainment purposes only.
Psychic, tarot and spell casting services cannot be a substitute for professional, legal,
medical, financial or psychiatric advice/care, where appropriate.
You must be at least 18 years old to make any purchase from me.

© Copyright All Original Content 2006 – 2021 Alizons-psychic-secrets.com. All Rights Reserved.
Reproduction in whole or in part without permission is not permitted.