Super Moon Spell

The Supermoon is Coming!

This month's Full Moon on the 13th July 2022, is a Supermoon.
At its closest point to Earth this Special Moon Energy is increased during a Supermoon, and its power to influence and shape your destiny is magnified.

Tap into this powerful rare Moon energy to send your intentions to the Universe in your desire for your most precious wishes.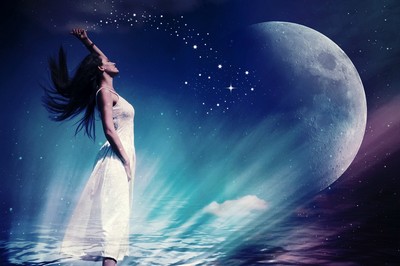 Super Moon Spell cast by me, Alizon for any desire you may have.
We can utilize this super power to sweep away the negative energy that has caused such misery, negativity, and blockages to happiness and success for so many people.
If you want to take advantage of the powerful Super Moon positive energy then allow me to cast a Spell for you. This is a perfect time for casting powerful Spells, especially if your wish is for Love, Wealth or Protection. I can cast your Super Moon Spell tonight on the Super Moon!

I am a real Witch, casting real Spells with real results. The Super Moon Spell I will cast for you is designed to make your wish come true. 
In these difficult times we need to gather as much positive energy around us and those we love, so we can be protected and shielded from the immense negative energy that pervades each part of our daily lives. Luckily we have a very powerful Super Moon coming soon.

The time of the Full Moon is a period of powerful lunar energy, which is an extremely positive energy.
And because it is a Super Moon the power is more intense and more powerful than at other times.
The power of the Super Moon connects to the Universe and utilizes the Law of Attraction. In this way your wish really can come true!

---
Super Moon Spell

This is a rare opportunity of Super Moon concentrated lunar energy that can be forged into a Spell of great power to help you achieve your dreams and ultimate goals, in Love, Wealth, Career and Happiness, and in all aspects of your life.

Don't miss out. These Full Moon events are rare!
$80
AFTER YOU HAVE PAID

Send me your details
Within 24 hours I will email your detailed Spell schedule
When purchasing this service from me you are assumed to have read my Terms and Conditions
---
---
I personally guarantee that I will give a 100% effort using all my expertise and experience and do my utmost to cast a successful Spell to get the results you want, with harm to none. The moment I cast a Spell for you it immediately begins working on your request!
---
Super Moon Spell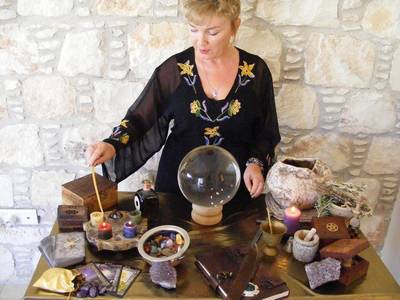 Your personal and individual Super Moon Spell will be formulated, personalised and expertly cast by me using the relevant and appropriate ingredients to aid speedy manifestation .

Your Spell will be cast in love and light, with harm to none and abiding by the with the Law of Attraction. It cannot backfire and does not bend the will of anyone.
The moment I cast a Spell for you it immediately begins working on your request
Positive energy is very important if you are to live an abundant and prosperous life and build up good karma. A great way to do this is by undertaking some charity work.