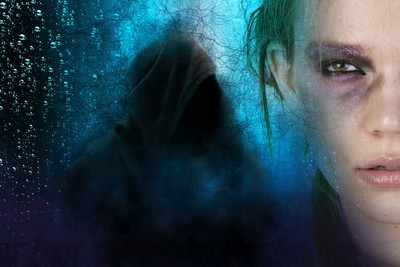 Dreams normally contain messages from the subconscious mind or from psychic connections. Upon waking many people simply forget about their dreams or fail to pay attention to the messages. But with recurring dreams, or worse still, recurring nightmares, the message is so strong and powerful that attention must be paid to it.
If you have experienced recurrent dreams or recurrent nightmares over weeks, months or even years, you may need to pay particular attention to the messages given to you.
Recurrent dreams are perhaps more common than people think and may be activated by recurring stresses, thought patterns or behaviours. Many people experience recurring dreams once a week, once a month or less frequently. For people who have recurrent nightmares or even night terrors every time they go to sleep, professional help should be sort.
Recurrent dreams and particular recurring nightmares often highlight fears, insecurities, internal conflicts, weaknesses and perceived shortcomings. Your subconscious mind is continually and persistently attempting to draw your attention to what you need to understand about yourself and ultimately deal with.
Sometimes a dramatic and traumatic event can trigger recurring nightmares that necessitate professional therapy and counselling.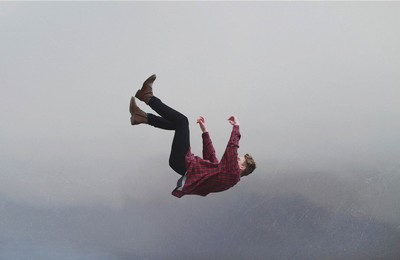 If you want to stop the pattern of recurrent dreams or recurring nightmares you may need to confront some personal issues involving inner conflict, anxiety, stress and your ability to cope with external pressures. You may need professional help with this.
You will need to look closely and analyse the dreams and find their true meaning.
For help with this take a look at my Dream Dictionary to help you.
You may have to undergo some form of change or transformation in order for the recurrent dreams to stop.
Keep a dream diary and write down your thoughts, feelings and emotions that are evoked by the dream. Pay particular attention to the variations in your recurrent dreams as these variations may show you progressing through the conflicts.
Every time you have a recurring dream look closely at the circumstances, situations and events that occur in your waking hours 24-48 immediately prior to your dream. Make a note of these and look for triggers or patterns.
Talk through your recurring dreams with someone who cares about you. They may be in a better position to analyse the meaning for you.
If your recurring dreams are very disturbing, you can choose to rewrite them. Simply write down in detail your recurring dream as if it was a story. If your dream has a scary, menacing or threatening element to it, simply change that part. For example if you dream involves you continually getting on the wrong bus and becoming anxious because you are lost. Rewrite the story so that you get on the right bus, reach your destination and meet up with friends.
The NEW Moon is approaching!
Get your New Moon Spell for March 2023

Don't miss out on the coming New Moon February 2023... Your chance to change your destiny:
You may want a New Moon Spell to:
Attract a new love into your life
Begin a fresh start with an ex-lover
Commence a new career or business

Manifest a new period of abundant wealth and prosperity
Bring positive good luck for lottery wins and gambling
Or any positive purpose you may have
---
Powerful New Moon Spell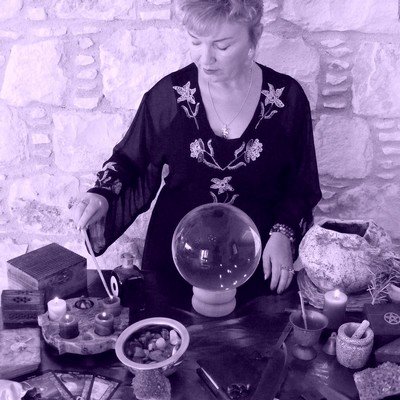 Cast within 24 hours of the New Moon by Alizon, an experienced White Witch and Spell Caster.
A powerful New Moon Spell Ritual to manifest change and success for you.
PRICE
From $80

AFTER YOU HAVE PAID
Click Here
to send me your details
I will need your full name and date of birth
Within 24 hours I will email you with confirmation and more details
When purchasing this service from me you are assumed to have read my Terms and Conditions
---