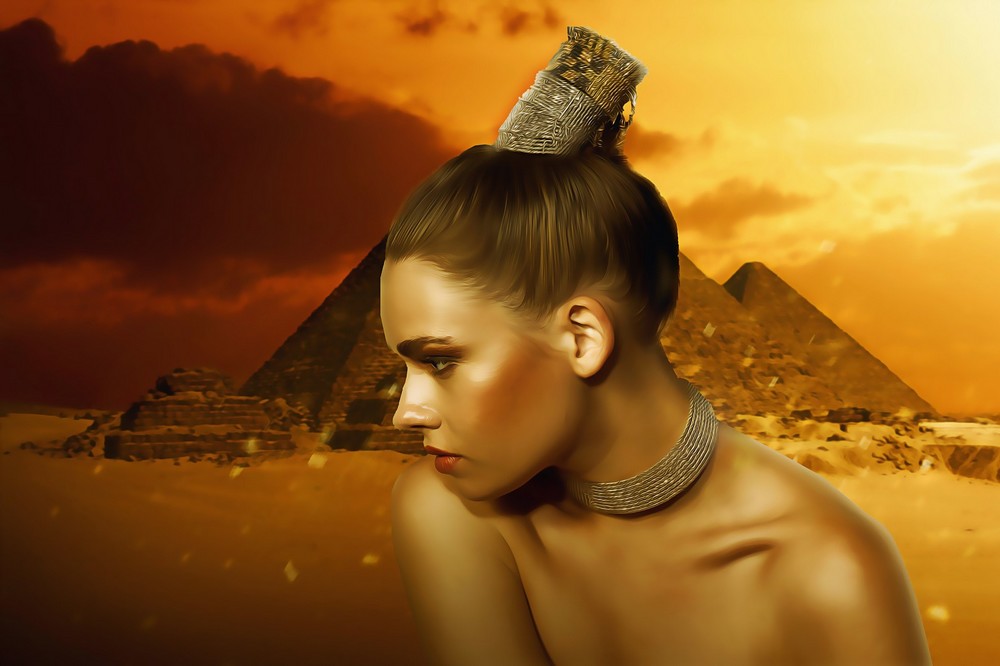 People who believe in Past Lives and reincarnation believe that we never die, but instead we are reborn in another body, and another life, and at another time.
Some religions believe that we can reincarnate into the body of any living thing. Others believe that you are reincarnated into another person, and this gives you the opportunity to learn things that you did not learn in a previous life, and also give you the opportunity to further enrich the lives of others.
Each subsequent life is a learning experience, and while we don't remember specific lessons, our experience increases.
Some experiences might be traumatic, and this might give clues as to why we don't remember past lives - to protect our delicate subconscious and conscious minds.
Some events might be remembered though, perhaps as faint echoes of a previous life's experience. Such experiences are likely to be strong emotional events such as great loss, great love, intense fear or intense pain.
Some people even believe that many phobias in this life are caused by traumas in a previous past life. For example, I know of people who have a great fear of water, but have no recollection of any water related traumas in this life. Upon receiving a past life regression, details of water related trauma have emerged, giving clues as to why they have such a fear.
Knowing about the reasons for phobias, for certain feelings, and for some strong emotions, etc, can help you come to terms with them, and understand them, and so help you to deal with them. Past life experiences can also sometimes explain physical issues (although you should always seek qualified medical advice for any physical symptoms that concern you.)
Often the mental scars from Past Life experiences manifest themselves in unexplained phobias or irrational fears. Such problems will diminish with the awareness of Past Life experiences and the realisation and belief in their effects. So, always be encouraged to face your fears, gradually, and their influence will recede – possibly in this life.
Common unexplained feelings of people influenced by past life experiences.
(This list is not exhaustive)
Do you feel particularly nervous and uncomfortable around a particular person, or in a particular situation?
Do you have a phobia? This could be a common phobia such as fear of being in an open space (Agoraphobia) or a closed space (Claustrophobia). It could be a less common fear such as a fear of being buried alive (Taphephobia). Any apparently irrational fear might be caused by a past life experience.
Do you feel in a constant state of waiting for something to happen or for someone to come into your life.
Do you have difficulties forming loving, lasting relationships?

Do you attract people who always end up hurting you emotionally, and even physically?
Do you have strong psychic feelings?
A Psychic Spell may be just what you need to unlock your past.