Alizon Casting Spells to Change Your Life!

  SAFE
  EXPERT
  SKILLED
  TRUSTED
  RELIABLE
  EXPERIENCED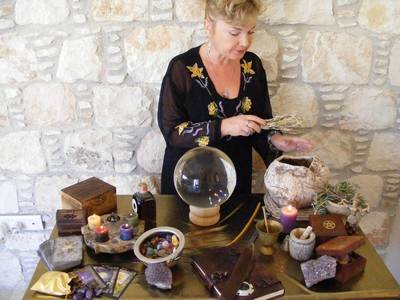 It's true that we all want to improve our lives and make our dreams a reality. And if you align yourself to the vibrational frequency of the Law of Attraction this is exactly what you can do!
And the easiest and most direct way to do this is via the ancient art of Spell casting by a real Witch.

Past Lives
Are you suffering in this Life?
Traumas and experiences in Past Lives can be responsible for the following in this life:
•    Always seeming to be longing for someone or something
•    Constant irrational fears and anxieties
•    Always seeming to be making bad choices in this life
•    Bad luck
•    Lack of success in love
•    Lack of success in career/business
•    Poor self-esteem and lack of confidence
•    Not understanding why these things happen to you
My Past Lives Purging Ritual will cleanse and clear you of the scars and subconscious memories of the traumas and distress you have experienced in your previous lives, freeing you to lead a fulfilling and successful life now.

---
Your Past Lives experiences affect your present circumstances and your future health, wealth and happiness.
If, in this life you suffer anxiety, low mood, endure poor sleep and are ultra sensitive to stress, you are most likely reacting to a previous life experience.
It is widely accepted that we experience many past lives, some dating back thousands of years. These past life experiences can and do affect our current life and ultimately our future health, wealth and happiness. These experiences, whether unpleasant or pleasant can reveal themselves in many ways.
FEAR OF DROWNING, FEAR OF SNAKES, FEAR OF FIRE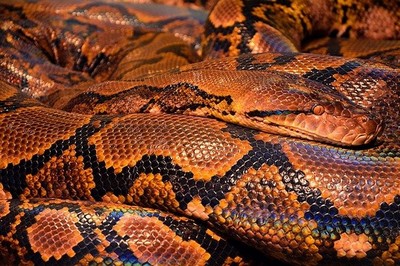 It can be an unexplained fear of drowning, fear of fire or an intense dislike of snakes. These fears can be explained if you were the victim of drowning or died because of fire in a previous past life or you lost your life because of a snake bite. These are rather obvious examples of past life experiences affecting your current life but there are plenty of more subtle examples.
Any irrational fears you have, anxieties, panic attacks, phobias or strong dislikes can be put down to experiences you have gone through in previous past lives. Even your personality and your character can be affected from what has gone on before. Strengths like determination, courage, a caring nature or gifts and talents can be because of what you have experienced in a past life. Similarly weaknesses such as fear, selfishness, anger, aggression and intolerance can be explained by your past lives.
Addictions and a susceptibility to loneliness, depression and despair can also show themselves in your current life as a result of what has gone on before. Added to this are the curses, hexes and bad luck that may have been placed upon you over time.
These burdens can be carried with you to this current life within your Aura. If you are one of those people who continually experiences bad luck in all areas of your life – money, love, career and health, then you are very likely to have been cursed in a past life. Your Aura is most likely tinged and tainted with negative energies. An Aura should normally be bright, clean and vibrant.
I can offer you a Past Life Purging to cleanse your Aura, raise your vibrational frequency and remove past life curses, hexes and bad luck that may have been placed upon you over time. In this way it will help rid anxiety, stress and negative energy by raising your vibrational energy. Past life trauma removal is a way in which you can move forward in your life with a positive, vibrant, happy and healthy future, full of new opportunities in your life.
Within 24 hours I will email details about your Past Life Purge

When using this service from me you are assumed to have read my Terms and Conditions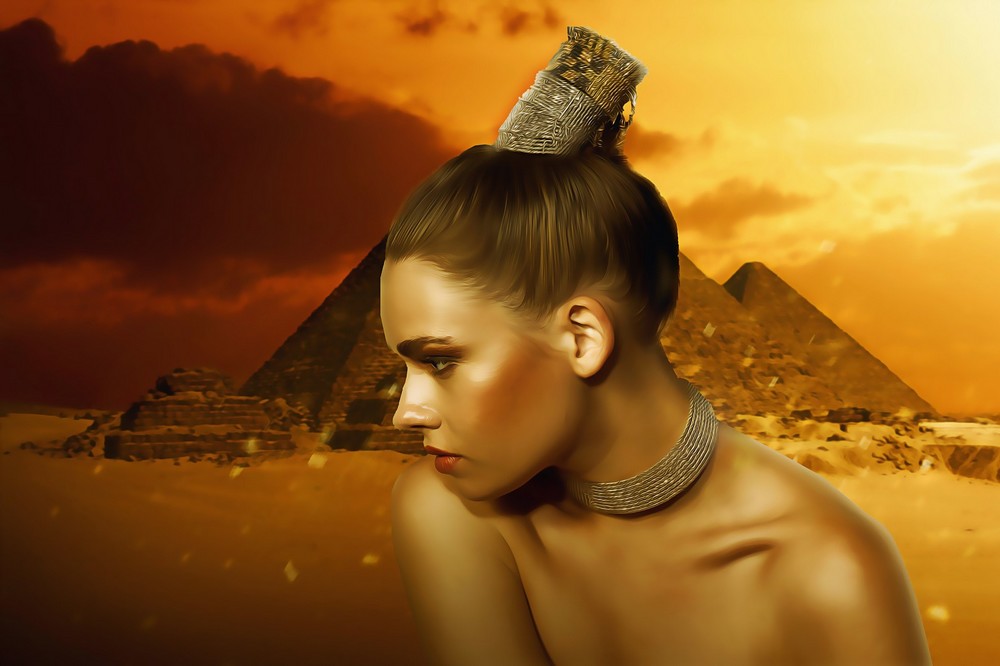 People who believe in Past Lives and reincarnation believe that we never die, but instead we are reborn in another body, and another life, and at another time.
Some religions believe that we can reincarnate into the body of any living thing. Others believe that you are reincarnated into another person, and this gives you the opportunity to learn things that you did not learn in a previous life, and also give you the opportunity to further enrich the lives of others.
Each subsequent life is a learning experience, and while we don't remember specific lessons, our experience increases.
Some experiences might be traumatic, and this might give clues as to why we don't remember past lives - to protect our delicate subconscious and conscious minds.
Some events might be remembered though, perhaps as faint echoes of a previous life's experience. Such experiences are likely to be strong emotional events such as great loss, great love, intense fear or intense pain.
Some people even believe that many phobias in this life are caused by traumas in a previous past life. For example, I know of people who have a great fear of water, but have no recollection of any water related traumas in this life. Upon receiving a past life regression, details of water related trauma have emerged, giving clues as to why they have such a fear.
Knowing about the reasons for phobias, for certain feelings, and for some strong emotions, etc, can help you come to terms with them, and understand them, and so help you to deal with them. Past life experiences can also sometimes explain physical issues (although you should always seek qualified medical advice for any physical symptoms that concern you.
Often the mental scars from Past Life experiences manifest themselves in unexplained phobias or irrational fears. Such problems will diminish with the awareness of Past Life experiences and the realisation and belief in their effects. So, always be encouraged to face your fears, gradually, and their influence will recede – possibly in this life.

---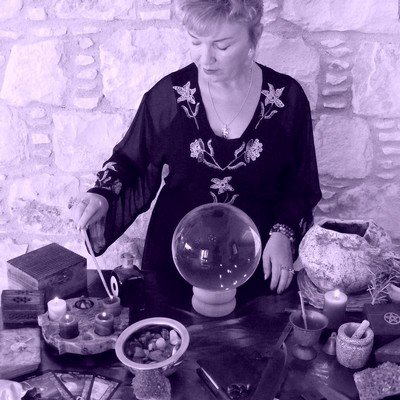 Common unexplained feelings of people influenced by past life experiences (This list is not exhaustive)
Do you feel particularly nervous and uncomfortable around a particular person, or in a particular situation?
Do you have a phobia?
This could be a common phobia such as fear of being in an open space (Agoraphobia) or a closed space (Claustrophobia). It could be a less common fear such as a fear of being buried alive (Taphephobia). Any apparently irrational fear might be caused by a past life experience.
Do you feel in a constant state of waiting for something to happen or for someone to come into your life.
Do you have difficulties forming loving, lasting relationships?

Do you attract people who always end up hurting you emotionally, and even physically?
Do you have strong psychic feelings?
Positive energy is very important if you are to live an abundant and prosperous life and build up good karma. A great way to do this is by undertaking some charity work.  

---
Sharing is Caring! Please share it with your friends!


The law requires me to state that the contents of this website are for entertainment purposes only.
Psychic, tarot and spell casting services cannot be a substitute for professional, legal,
medical, financial or psychiatric advice/care, where appropriate.
You must be at least 18 years old to make any purchase from me.

© Copyright All Original Content 2006 – 2021 Alizons-psychic-secrets.com. All Rights Reserved.
Reproduction in whole or in part without permission is not permitted.