Alizon Casting Spells to Change Your Life!

  SAFE
  EXPERT
  SKILLED
  TRUSTED
  RELIABLE
  EXPERIENCED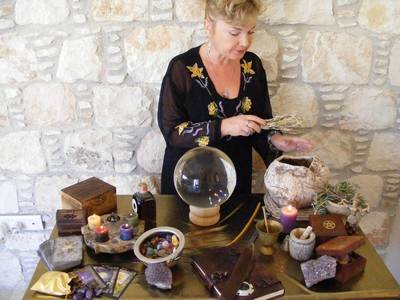 It's true that we all want to improve our lives and make our dreams a reality. And if you align yourself to the vibrational frequency of the Law of Attraction this is exactly what you can do!
And the easiest and most direct way to do this is via the ancient art of Spell casting by a real Witch.

Past Life Healing
Are you suffering in this Life? Do you need Past Life Healing?

Many people believe that you are connected to your Past Lives and that you cannot sever this connection. Past Lives could explain issues you experience in this life. Having Past Life Healing can rid anxiety, stress and nightmares you may have that are connected with your past lives.
There is a great capacity for survival in all creatures on this earth, and the human being is no exception. In past times men and women have had to endure immense suffering and hardship to even survive just a meagre existence. Indeed, much of this suffering and hardship continues today. Many of us can empathise with this suffering and hardship because even though we have not experienced it in this life, we may well have done in a past life.

In your Past Lives you may have experienced real pain, fear, and suffering, often because this was a real feature for most people in past history.

In your Past Lives you may have been the victim, but you may also have been the perpetrator. Guilt might ravage you in this life, as punishment for deeds you committed in a past life. Bad Karma will plague you with bad luck, even in this life.

Behaviours and experiences in any past life will not necessarily represent or affect behaviour or character in this life.

Past Life Healing
My Past Life Healing in the form of a Past Lives Purging Ritual will cleanse and clear you of the scars and subconscious memories of the traumas and distress you have experienced in your previous lives, freeing you to lead a fulfilling and successful life now.
---
Within 24 hours I will email details about your Past Life Purge

When using this service from me you are assumed to have read my Terms and Conditions
How to deal with the Negative Influences of Past Lives

All the scars and traumas from Past Lives can be healed with past life healing..

Having your Past Life Purged can clean the plate. Even people with a long and complicated history of Past Lives.

Purging and erasing the influences of your Past Lives will help you to understand problems or behaviours you experience in this Life.

It will therefore help you to become more whole, more at ease and comfortable with yourself, more in tune with your inner spirit. Secret fears gradually vanish, and lingering guilt can be released.

Purging your Past Lives means that you can be well armed and prepared to come to terms with any negative aspects from past lifetimes that you might carry around with you in this life. Also, you can get in touch with powerful, positive aspects from some of your past lifetimes, which may help you overcome mental blocks or feelings of inadequacy.

Purging your past Life trauma
Often the mental scars from Past Life experiences manifest themselves in unexplained phobias or irrational fears. Such problems will diminish and fade with Past Life Purging, or the erasing of past life traumas and influences. This ritual will bring you peace and positivity in this life.

It is important to develop your own intuition too, to help this process.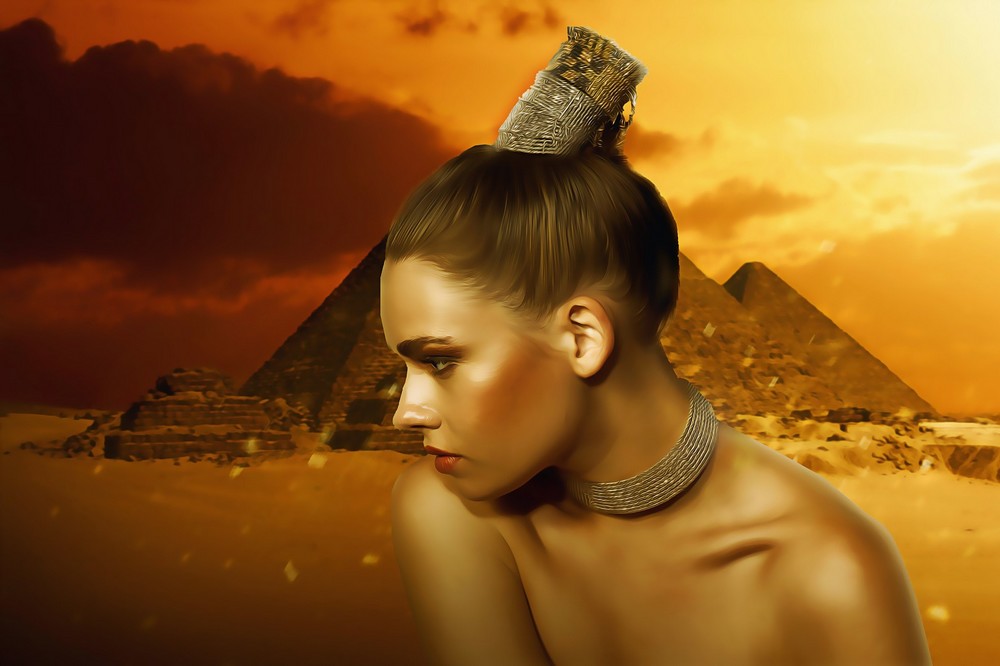 After the Ritual, spend time listening to your inner voice when you are in quiet places, free from the clammer of the outside world. Empty your mind and try to isolate yourself from outside distraction.

Your inner voice will also talk to you in your dreams. Keep a pen and paper by your bedside and write down your dreamlike experiences – they are quickly forgotten after waking.

Your inner voice will call you at unexpected times and manifest itself through revelations, memories, and ideas.
Symptoms of Past Life trauma
•    Longing for someone or something
•    Irrational fears and anxieties
•    Making bad choices
•    Bad luck
•    Lack of success in love
•    Lack of success in career/business
•    Poor self-esteem and lack of confidence
•    Not understanding why these things happen to you

---
Positive energy is very important if you are to live an abundant and prosperous life and build up good karma. A great way to do this is by undertaking some charity work.  

---
Sharing is Caring! Please share it with your friends!


The law requires me to state that the contents of this website are for entertainment purposes only.
Psychic, tarot and spell casting services cannot be a substitute for professional, legal,
medical, financial or psychiatric advice/care, where appropriate.
You must be at least 18 years old to make any purchase from me.

© Copyright All Original Content 2006 – 2021 Alizons-psychic-secrets.com. All Rights Reserved.
Reproduction in whole or in part without permission is not permitted.