New Moon Manifestation Ritual Spell

Order this New Moon Manifestation Ritual Spell Now
and Begin Your New Life!
Here you can request a New Moon Manifestation Ritual Spell, personally cast by me, Alizon. This is where you have the opportunity to start anew.
Make a wish and have it come true. Wishes can come true with the power of Magic.

Casting Spells on the New Moon can have amazing results and allow fresh starts, new beginnings and new opportunities. Discover how a New Moon Spell can change your bad luck to good luck and bring you health, wealth & happiness.

This unique Spell is cast on the New Moon. You do not need to wait until the next New Moon for the magic to begin as I will commence preparations now so that the positive energies can commence immediately.
---
New Moon Manifestation Ritual Spell Casting
You may want a New Moon Spell to:
Attract a new love into your life

Begin a fresh start with an ex-lover

Commence a new beginning in your career

Create a new successful business

Manifest a new period of abundant wealth and prosperity

Bring positive good luck for lottery wins and gambling

Enable a completely fresh start in your confidence

Or any positive purpose you may have
---
Depending on the option you choose, your New Moon Spell is cast between once and three times on the evening and night of the next New Moon. There's no limit to what you can have as your wish on the New Moon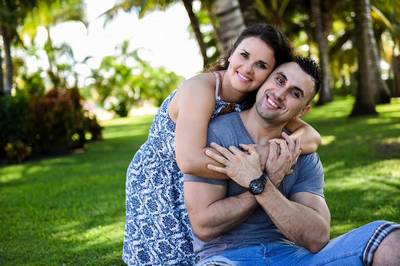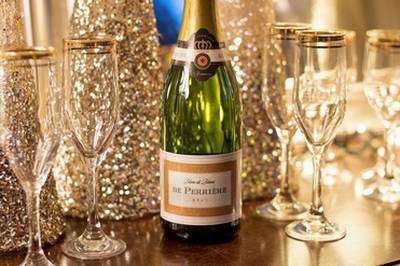 ---
New Moon Spell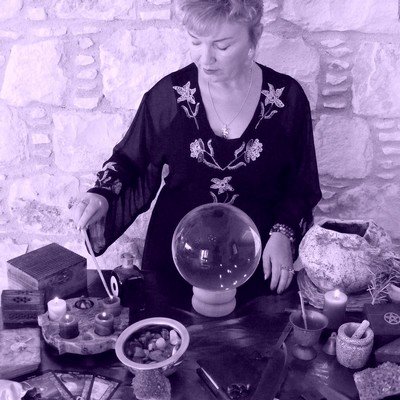 From ONLY
$80.00
A powerful New Moon Spell Ritual for New Beginnings in your life. Cast on the New Moon by Alizon, an experienced White Witch and Spell Caster.

AFTER YOU HAVE PAID
Click Here
to send me your details
I will need your full name and date of birth
Within 24 hours I will email you with confirmation and more details

When purchasing this service from me you are assumed to have read my Terms and Conditions
---
In addition to Casting your Spell, I'll also Cast a
FREE

Aura Cleansing and Curse Removal Spell
This FREE Spell Ritual will help remove any negativity, Curse, Hex or other impediment that might have infected you and blocked or hindered your wishes, goals and happiness in the past.

Ridding negative energy is very important as it can be very damaging and toxic and cause all kinds of bad luck. It can prevent you living the kind of life that you most desire.
This FREE Spell will rid you of any curses, hexes, being the victim of the evil eye or general bad luck.
I will cast this FREE Spell on your behalf to clear any negative energies swiftly and allow the supportive influences and positive elements of your Spell to act very quickly and enables you to be open and ready to receive your desired outcome.

---
Are you Cursed with Bad Luck?
Whenever I Cast a Spell for someone, I also cast a FREE Aura Cleansing Spell, often referred to as a Curse Removal Spell.
Many who seek my help feel the weight of bad luck holding them back. They sense negative energy surrounding them, and some believe they're cursed. But fear not, my FREE Spell destroys that barrier and opens up the ability to receive blessings and good fortune.
There are two ominous reasons behind your continuous misfortune and bad luck, preventing you from living the life you desire. These are by having a curse placed upon you and/or having a weak or damaged Aura.

Being cursed, hexed or the victim of the Evil eye, Voodoo Magic, Black Magic or a Generational curse that is passed on through family ties will have serious consequences to your health, wealth and happiness, and your ability to achieve your goals.

Being cursed is the number one reason for continuous bad luck that plagues your life. Problems with money, sex, relationships and health can all be the result of a curse placed on you. And having a curse upon you will radically and drastically damage your Aura.
---
Have you a Weak or Damaged Aura?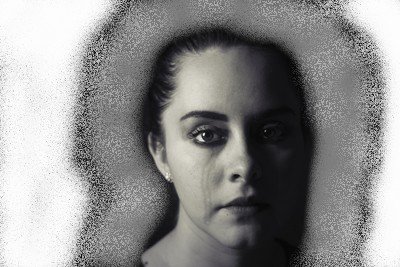 Your Aura is of course the invisible energy field that surrounds and protects your body from negative energy, negative forces and negative entities.

Everyone is born with an Aura that is bright, vibrant and extremely protective. But overtime and due to stressful and sometimes traumatic events the Aura becomes weaker. It becomes dark, dull and ineffective when you experience emotions such as grief, fear, worry and anguish. Experiencing surgery, damage to bones or organs, illnesses, bacteria or viral infections, poor sleep, chronic pain, chronic fatigue and traumatic events also damage the integrity of your Aura.
Basically, the more historic stress and trauma you have suffered and the more anxiety and depression you experience, the more damaged your Aura becomes.  

A weakened Aura causes an immense amount of negative energy to damage your soul, heart and mind. Without intervention this naturally leads to a depressed spirit, which makes living a free and joyful life almost impossible. Your sleep patterns are affected and a decline in your health is inevitable.

Everything seems bleak to you and life is very difficult and stressful. Hypersensitivity to stress leads to an increase in anxiety and depression, which in turn causes immeasurable harmful emotions and negative energy.  This vicious cycle of stress, anxiety and depression leading to negative energy that further weakens your Aura needs to be broken. Your damaged and weakened Aura needs to be restored to a vibrant state. I can do this for you.

That is why with every Spell I cast I also perform a FREE Curse Removal Ritual and FREE Aura Cleansing. And this is why my Spells are so popular and successful.

This will allow you to be free from the bad luck, once and for all! You can begin to live the kind of life you have always wanted!

---
---
---
---
---
---
New Moon Manifestation Ritual Spell Casting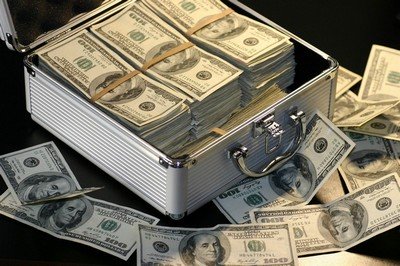 Money
Choose this New Moon Spell if you want money to flow to you, with harm to none, and be open to receiving abundant wealth from many and varied positive sources so that you can live an abundant lifestyle.
---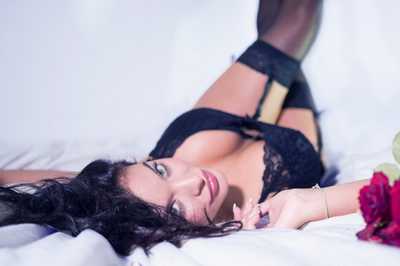 Sex
Choose a New Moon Spell to enhance your sexual attraction and draw towards you sexual attention and allow you to become so sexually attractive that potential sex partners are hypnotically drawn towards you.
---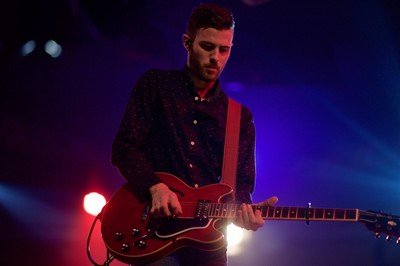 Fame and Fortune
Choose a New Moon Spell if you desire to be rich and famous! It can allow you to achieve your dreams of becoming famous and becoming rich.
---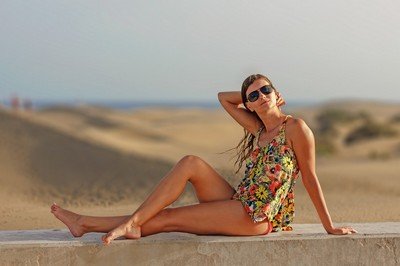 Weight Loss
Choose a New Moon Spell if you want to lose weight healthily and effectively. My New Moon Spells rid the negative elements that are keeping you unhappy, unhealthy and overweight.
---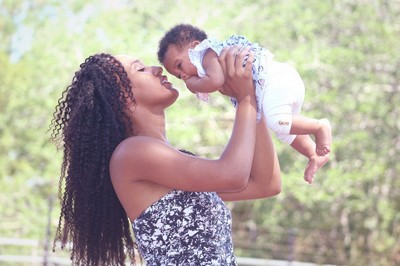 Fertility
Choose a New Moon Spell if you want to rid negative energies that may be surrounding you and preventing you acquiring the most treasured gift of a beautiful healthy baby!
---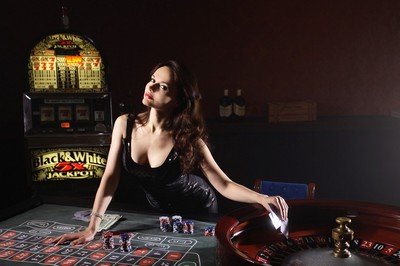 Successful Gambling
Choose this New Moon Spell if you want if you want to WIN BIG at poker, roulette, bingo, win BIG on the lottery, win BIG money when gambling and betting.
---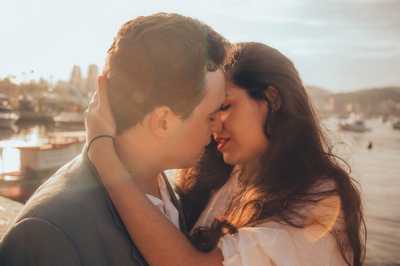 Reunite With an Ex
Choose the powerful New Moon Spell if you want your ex to return to you. No matter how long you have been apart or how the break up happened, or who was at fault the Reunite Spell is the one for you.
---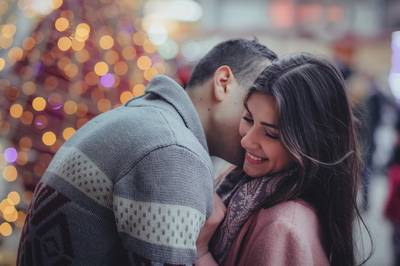 Attraction!
Select the potent New Moon Spell if you have your eye on someone special and want to form a closer and loving relationship together with them.
---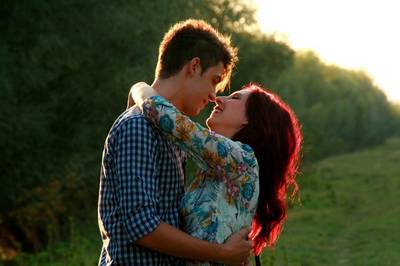 Complex Love
Choose the New Moon Spell if the situation you find yourself in is complicated or difficult. No matter what the reason or the people involved this powerful Complex Love Spell is ideal.
---
New Moon Spell Results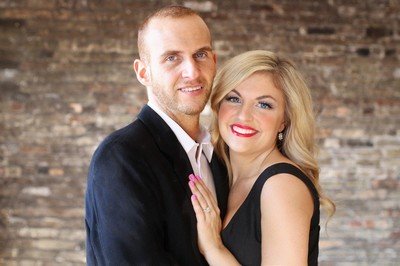 A great example of the power of my Magic was when Julia from Christchurch, New Zealand wanted a fresh start in both her love life and her career. She wanted to manifest her full potential.
After casting her Spell, Julia told me that a new opportunity had opened up for her in her career with a promotion and pay raise. She had also met a new man who would treat her wonderfully.
---
Casting Spells That Work

As a White Witch and Spell caster I'm sure I can help as I am expert at casting Spells for health, wealth and true happiness with amazing results. Discover the real secret to attaining all that you want.
I personally guarantee that I will give a 100% effort using all my expertise and experience and do my utmost to cast a successful Spell to get the results you want, with harm to none. The moment I cast a Spell for you it immediately begins working on your request!
---
The New Moon Phase for Spell Casting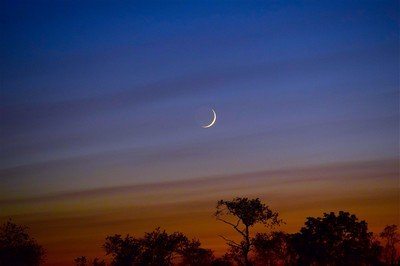 The New Moon is the period when the light of the Moon disappears, when there appears to be no Moon in the sky. This is the point before the Moon begins a new cycle in the sky.
The New Moon is the perfect time for both ridding any negative elements from your life along with attracting positive energies to allow new beginnings and fresh starts.
It is a very special magical time, and is in high demand for people wanting Spells cast to help them achieve their greatest desires.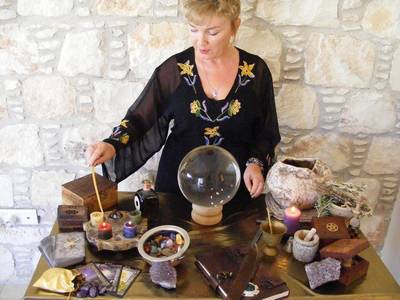 Casting a Spell around the New Moon phase is always a very powerful form of Spell casting.
And is particularly relevant for people who have had Spells cast which do not appear to be working as they would wish, or for people who have particularly difficult or complex situations or wishes.
My New Moon Spell casting is used for any positive new beginning or fresh start and also to rid negative elements that maybe surrounding you.
---
Positive energy is very important if you are to live an abundant and prosperous life and build up good karma. A great way to do this is by undertaking some charity work.   

---