Powerful Black Magic will have you Manifesting Money quickly and in ways that will surprise you.

Manifesting Money with Black Magic Spell Cast by
Viktor - Master Spellcaster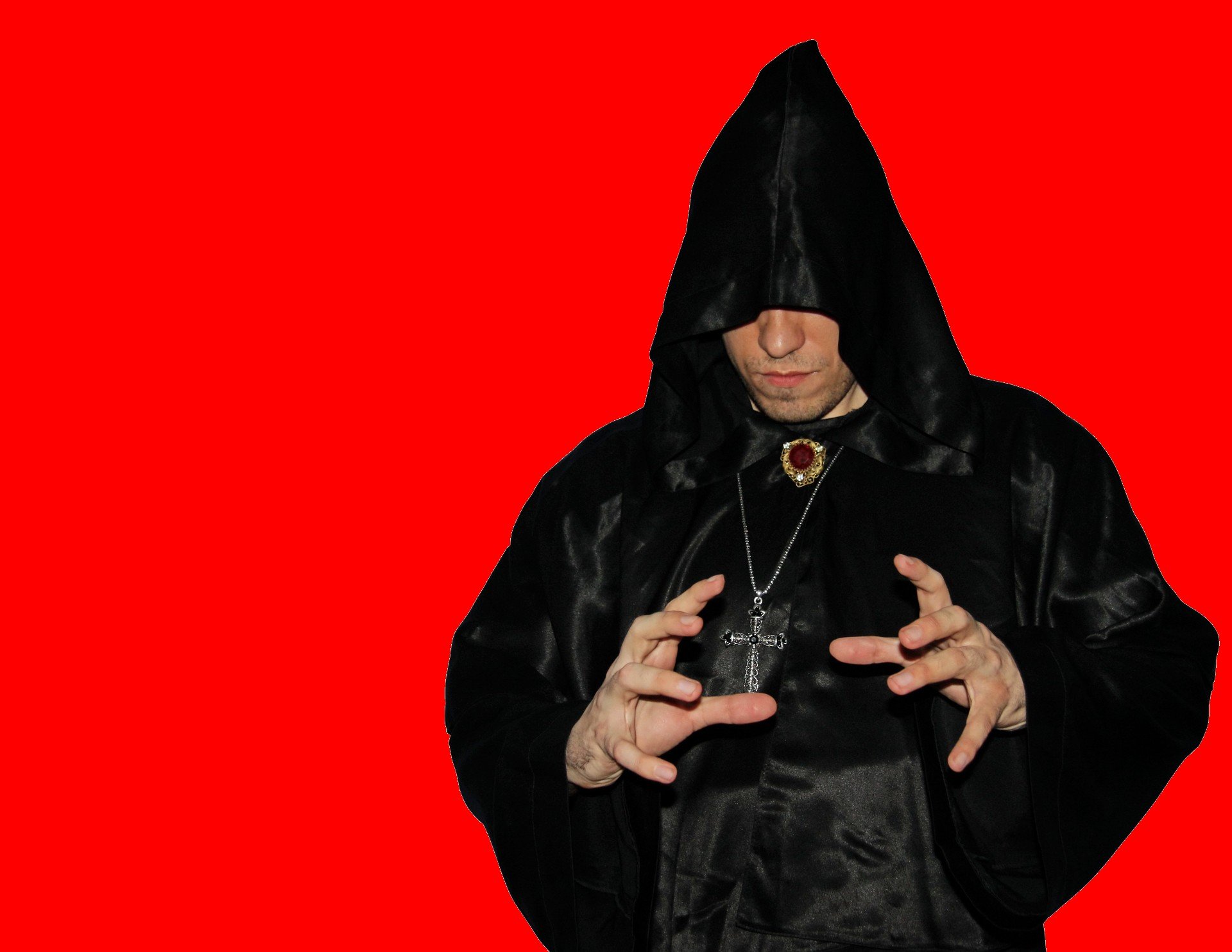 Manifesting Money with Black Magic means invoking the Power of Black Magic. This is your chance to have a Powerful Black Magic Spell cast for you to Manifest Money.
This Powerful Black Magic Manifesting Money Spell is cast by Master Spellcaster Viktor.  Viktor specialises in Dark Magic for Spells cast for people who want to invoke the dark side for extra power and rapid positive results.

---
Black Magic and Manifesting Money

The Power invoked is through Black Magic.
Some people have all the luck. Whatever they touch turns to gold. Their good fortune knows no bounds. The money they manifest makes them more money. The rich get richer and the poor are left behind.
Why is there such a gulf between those that get all the breaks and those that struggle constantly just to break even - or even to keep their heads above water?
---
Black Magic - Fighting Fire with Fire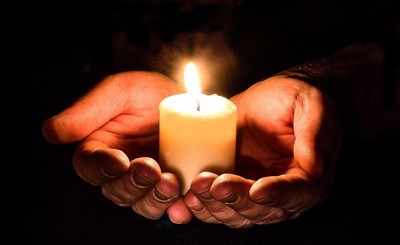 Manifesting Money with Black Magic is the power to counter the negativity that stops you achieving what others achieve and take for granted. It is harnessing the power that can make a difference. By using a Black Magic Ritual, you can effectively counter the negative forces wielded against you.
---
Victims of Black Magic
Victims of Black Magic particularly, can benefit from the Black Magic Rituals.
Not only can it counter and extinguish Curses, Hexes and other negative forces, but it harnesses that negative power to help you achieve what you wish for.

---
The Summoning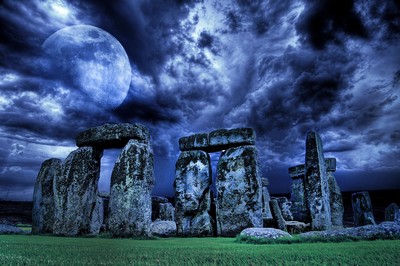 A Black Magic Ritual for Manifesting Money involves a Summoning. Skill, expertise and control are vital for such Summoning

The Summoner must cast a protective Magic Circle around himself, after drawing a smaller circle inscribed with a Pentagram or Triangle. Witches must have first celebrated a Black Ritual and also a Sacrifice to the Dark Lords before attempting a summoning above level VII.
The Magic Circle must be perfect.
---
What to Expect

After receiving your order this Ritual will be cast by Viktor, an expert in this kind of dark Black Magic engineered for Manifesting Money
Soon after Casting, you can expect:
amazing, unexpected windfalls

lottery wins

unexpected money-making opportunities

competition wins

prize draws

gambling wins

career promotions

business success

and much more...

 

---
This Spell will be Cast by Viktor, a Specialist in Black Magic.

To Order Your Manifesting Money Spell click the Buy Now Button
then Submit Your Details below
$49.99

Viktor says:
"Once you have decided to have a Spell cast by me and I have all the details I need I will prepare to cast for you as soon as possible usually within 24 hours. I will send via email just 1 messages. This email will confirm the Spell has been cast with just three words: "It is done".
Viktor's Ritual for Manifesting Money with Black Magic

---
How Does Viktor Use His Knowledge and Power?
No one really knows how a competent and experienced Black Magic Practitioner  performs his or her Rituals, and this is also true of Viktor.
Such a Practitioner needs to tread a careful path so as not to release demons into the world!
It's a prime reason why such practices are steeped in mystery and secrecy.
Viktor is no exception
Casting a black magic spell is often depicted as a mysterious and ritualistic process. These procedures can vary depending on the medium and the context, but here are some common practices that Viktor may use:
Gathering materials: Practitioners of black magic are often know to gather various materials, such as herbs, candles, and talismans, that are believed to have magical properties and correspond to their desired outcome.
Reciting incantations: Black magic spells often require specific incantations, spoken in a certain language or in a specific tone, to activate the magical energies and achieve the desired outcome.
Creating sigils or symbols: Black magic practitioners often create sigils or symbols, often drawn or etched in blood or other substances, that are believed to channel the desired outcome.
Summoning spirits or entities: In some cases, black magic spells involve the summoning of spirits or entities, such as demons or other malevolent beings, to carry out the practitioner's will. (Don't try that at home!)

Performing rituals: Black magic spells require specific rituals, such as lighting candles or performing dances, to activate the magical energies and achieve the desired outcome.
---
So, What is Black Magic Anyway?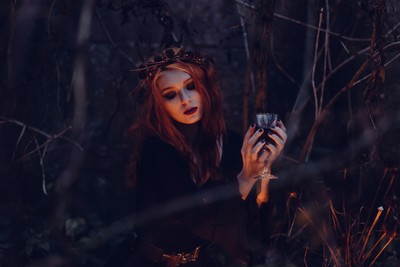 If you are interested in Manifesting Money with Black Magic then it's useful to know what Black Magic is.
Black Magic is often seen as a type of supernatural or mystical practice that involves the use of dark or evil powers to cause harm, manipulate, or control others. Black magic is often associated with witches, demons, and other malevolent beings. However, some believe that Black Magic can be used as a force for good. It's particularly useful when someone needs to counter negative forces against them. So, a Black magic Spell for Manifesting Money will help dispel blocks set up against you by malevolent forces or just people who wish you harm and failure.

Black magic is often depicted as a dangerous and taboo practice, with negative consequences for those who use it. It is frequently portrayed as a tool of revenge, with practitioners using spells and curses to inflict harm upon their enemies. However, it can help dispel Black Magic forces set against you, fighting fire with fire too help you achieve success too.
In some cases, black magic is also associated with the summoning of demons or other evil spirits, and is often depicted as a form of devil worship or satanic ritual. These are very advanced practices and don't fall into the normal processes of simple Money Manifestation.

It's important to note that the depiction of black magic in popular culture is often based on fictional or exaggerated portrayals and does not necessarily reflect the beliefs or practices of real-life practitioners of magic or witchcraft.
Positive energy is very important if you are to live an abundant and prosperous life and build up good karma. A great way to do this is by undertaking some voluntary charity work.