Love Triangle Tips and Advice

What are Love Triangles?
Welcome to your Love Triangle tips and advice!
Love Triangles are really a rather common example of complex love relationships.

You may have experience of this Complex Love situation. You may have been part of one in the past, or even now. You may know someone who has been part of this complex emotional relationship. What we recognise as a Love Triangle usually involves a woman having an affair with a married man. The person who inveigles themselves into a married relationship seducing or being seduced by the married man, is often referred to as "the other woman."
---
How Are People Drawn into Love Triangles?

It's important from the outset when presenting Love Triangle tips and advice to understand how people are drawn into these complex and emotionally draining circumstances.
There are many possible variations of the triangle of love interests and conflicts. But whenever a person in the complex love relationship is referred to as "the other woman", then this invariably involves a man in a married relationship having an affair with another woman.

Such a situation can be the result or product of many factors.
A married man may be unhappily married and is therefore susceptible to the advances of an attractive woman. A man in such a situation may be subconsciously looking for the opportunity of an alternative, loving relationship.

You would believe that a man who is happily married is unlikely to involve himself in an affair with another woman, especially if children are involved. There is usually some deep dissatisfaction in their existing relationship for these affairs to develop.

However, there are some men who prey on vulnerable women, and embark on affairs for their own selfish gratification, irrespective of their feeling for their wife or existing partner.  These type of men can be difficult to spot at first.

It's often the case that the other woman in the relationship falls in love with the married man, and hopes that this love is reciprocated, and at some stage the married man will leave his wife and commit fully to her.

Being the other woman or mistress of a married man can be emotionally challenging.
---
Being the Other Woman - Advantages

On the upside of being the other woman is the secretive and furtive nature of an affair. The excitement and exhilaration makes for scintillating sex and a feeling that you are living your life in a movie. As the other woman the stolen moments you snatch together are deeply treasured, meaningful and precious.

---
Being the Other Woman - Disadvantages
The downside of being the mistress of a married man is that you never have him entirely to yourself. You cannot be open in public and don't have the pleasure of going out together for dinner, movies, theatre etc.  You may also feel guilt, shame, frustration and resentment – all understandable emotions.

When you know, or believe, he is in a loveless, sexless, and joyless marriage it is so frustrating that he cannot make the final decision to break free from a wife he says he no longer loves.

---
Love Triangle Tips and Advice:
The Push/Pull Factor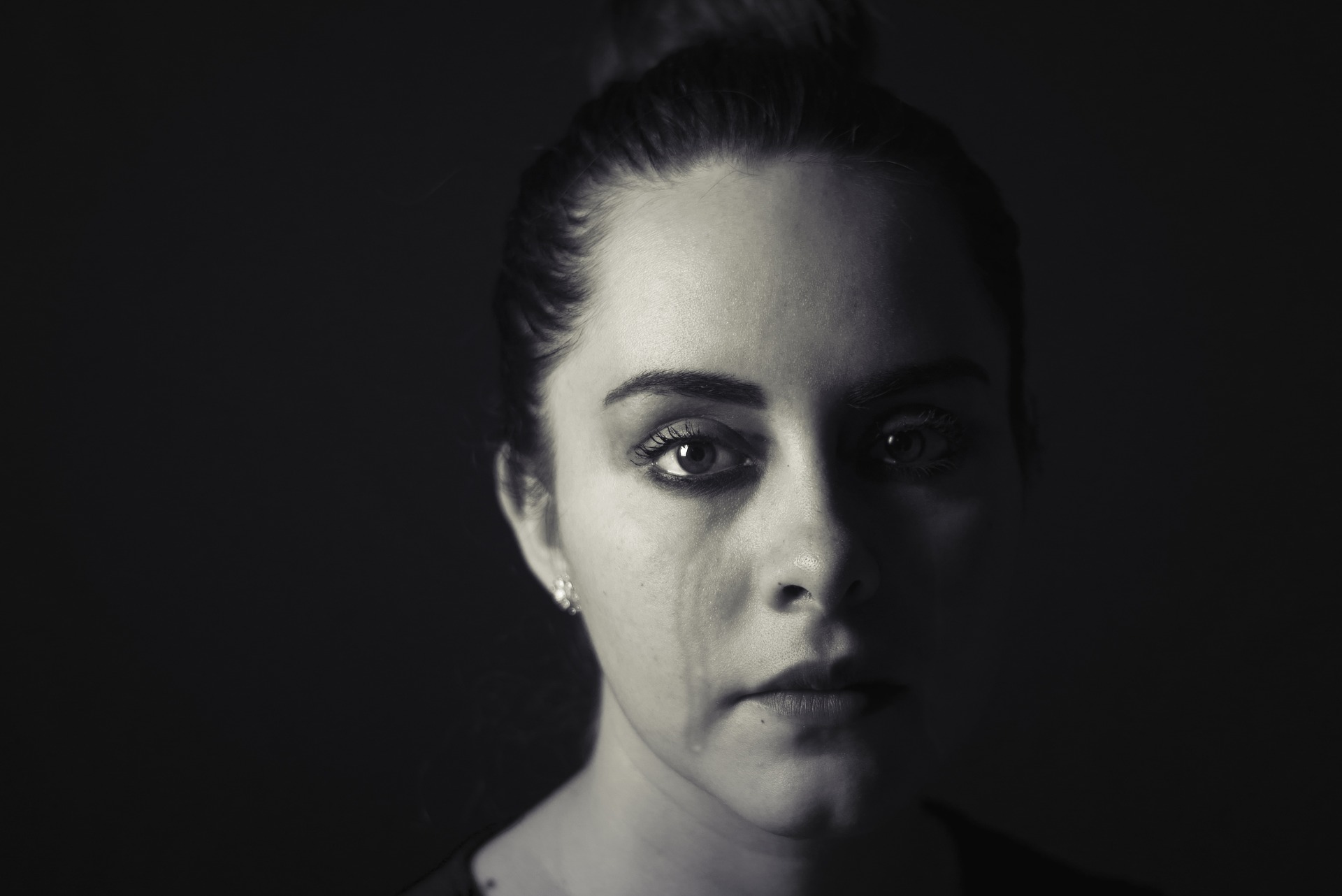 The push/pull factor is always at work in a Love Triangle. He is pushed away by a wife who doesn't understand, appreciate and truly love him. You, as the other woman are pulling him towards you by offering and giving him love, appreciation, respect and a promise of a loving future life together.

A strong and solid loving marriage can never be broken by another woman. If the bonds of love, respect and appreciation are intact and solid in a marriage then a husband would not want or need to find love elsewhere. If his eyes wander, then this means that the marriage is bad and broken. He is seeking happiness, love, appreciation and contentment from you as he does not have this in his marriage.

And as the other woman, rest assured that you are not responsible for breaking up a good marriage. 
---
How to Get Out of a Love Triangle
If you are sure that you want your married lover to break free from his bad marriage and fully commit to you, there are certain things you can do and say.

Ensure your time together is as perfect as you can make it. Do not use this time to nag, issue ultimatums or make demands.
You could try the jealousy trick and openly date another man in the hope that your married lover will be inflamed with jealousy and finally commit to you.
Pull him further towards you by casting a Magic Spell. You can Cast this yourself or you can have a Love Spell cast professionally for you by an experienced Spell Caster.
---
The Powerful Love Triangle Spell:
How to Help Him Break Free
The best Love Triangle tips and advice that I can give is Magic!
I have a specific, potent Love Triangle Spell, especially formulated for the mistress or other woman of a married man or a man or woman who is currently with someone else. It is a Love Spell to make him yours.
You can order this Spell below and resolve your painful Love Triangle once and for all!
---
Order Your Love Triangle Spell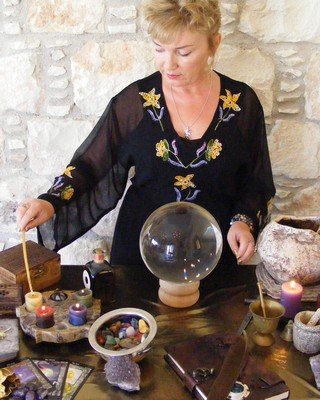 Allow authentic Witch Alizon to weave a potent Love Triangle Spell on your behalf, tipping the scales in favor of the 'other woman.' This unique enchantment is meticulously crafted to untangle the most complex of love triangles, ensuring your position is favored. Trust in the Universe's mystical power to transform your situation. Are you prepared to claim your rightful place in love? Select the Buy Now option below, then click Enter Details, and embark on your journey to triumph in this intricate dance of the heart!
---
---
---
Remember that positive energy is very important if you are to live an abundant and prosperous life and build up good karma. A great way to do this is by undertaking some charity work, like volunteering for a good cause.   
---