How to Cast a Spell
Here I hope to show you how casting Spells that work to bring wealth, love, success or anything you desire can be accomplished.

Spells that work best are those that are cast with love and light. This means having the purest intentions and without bending the will of anyone and causing harm to none.

Casting Spells is the manipulation and harnessing of specific energies combined with will, intent and action. The specific energies needed for Spells that work in the way they were intended need to be carefully put together. When Spell casting it is necessary to have a wide knowledge of the energies contained in specific ingredients needed for Spells to work.
I have for many years developed my Spell casting techniques, using all my expertise and experience.  But if you want to learn how to cast a Spell yourself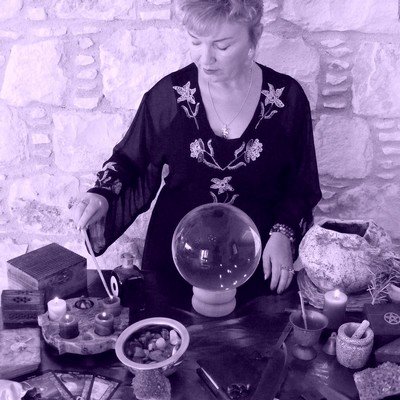 ---
How to Cast a Spell Yourself

It is easier than you think in devising, writing and casting Spells. As with anything in life, research, care and attention to detail will always bring good results.
---
Intention
Decide on the intention of the Magic Spell. What do you hope to gain or manifest by your Spell Casting. What specific goal are you aiming for? Bear in mind that your Magic Spell must be for a positive purpose with harm to none.  Any mischievous or malicious intent will backfire upon you three fold.
---
Correspondences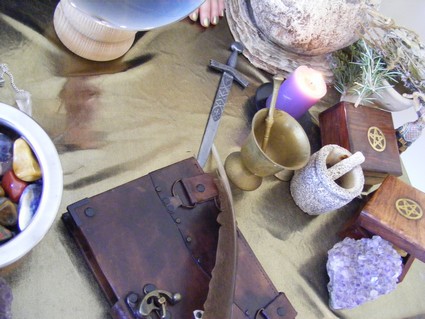 Everything possesses elemental energy that corresponds to the elements of fire, earth, air, water or spirit. The term 'Correspondences' refers to the appropriate classification of many Spell ingredients, objects, timings, directions, colours, emotions and qualities etc.
It is very important in all magical workings and particularly in Spell casting to select the correct ingredients that correspond to the outcome you are aiming for. Carefully choosing the right herbs, coloured candles or timings will reap benefits in your Spell casting practice.
Select the matching correspondences to your aim. A Magic Spell for money manifestation could include green candles, green crystals such as aventurine, and herbs of sage or mint. The Money Spell could be cast at sunrise facing the direction north.  A Love Spell would perhaps include rose quartz crystals, rose buds or Dittany of Crete and pink candles and be cast at midnight.
---
Money Spells
Herbs and plants used in Magic Spells for money manifestation include Sage, Mint, Mugwort and Honeysuckle. The predominant colour for Money Spells is green – so candles and crystals in this colour should be used.  Money Spells correspond with element of earth and should ideally be cast at sunrise facing north.
---
Love Spells
The plants and herbs most associated with any Love Spells are rose and Dittany of Crete. Pink is the colour that corresponds with love spells so crystals and candles of this colour should be used. Love spells resonate with the element of water. Timing of Love Spells are usually set for midnight and can be cast in the direction of west.
---
Success Spells
Magic Spells for success correspond with the element of fire, the colour red, the direction south and the time of midday. Herbs and plants best used in Success Spells are Basil, Bay Laurel, Rosemary or Nettle. Fiery crystals such as Amber, Tiger's Eye, Red Jasper and Carnelian should be used to manifest success.
---
The Moon's Phase
Decide when to cast your specific Magic Spell by taking into account the phase of the moon. A Love Spell is best cast on a full moon, whereas a Cleansing Spell would be best cast on a new moon. It is important to select the right moon phase for a specific Magic Spell. Spell casting to gain, increase or draw towards you love, abundance, prosperity etc should ideally be cast when the moon is waxing (from new to full). To rid, decrease or send away negativity or bad habits choose the waning moon phase (from full to new).
The peak energy is at the full moon, and as such is the most powerful time for Spell Casting. The new moon is the next most powerful time for working magic.
---
Wording
It is not essential to have your Magic Spell worded in rhyme. But the very process of attempting to make a rhyming poem of the outcome of your Magic Spell takes time, energy and effort. This ensures you have really thought about what it is you want exactly.
Your Magic Spell should be written down. It must be 'spelled' out to the Universe.  You must also speak aloud your Spell – preferably 3 times to ensure the universe can hear your request.
Be very specific in your Magic Spell request and include a time span if there is a dead line. A Magic Spell to win the lottery, badly worded, may result in the lowest payout some years hence and not the big prize you wanted within months!  A badly worded Love Spell may result in you attracting a bunch of weirdoes! So, be careful what you wish for, as you just might get it!
Traditionally the words "So mote it be" should end your Magic Spell. This is a very ancient phrase and means "So as I will it, so shall it be done."  It is basically an affirmation that your request will manifest into reality.
---
Spell Casting
If you conduct any magical working half-heartedly, with little thought to the ingredients, tools or wording you will only achieve half hearted results. So take great thought and care and give yourself the best chance of manifestation of your desires by taking each step of the Spell casting process seriously.
Remember that a Magic Spell cannot replace physical actions, only enhance them. So if you want to attract a soul mate into your life, you need to mix and socialise with lots of people. If you want a brilliant job, then you have to ensure your CV or resume is brilliant. If you want to win the lottery – then you have to buy a ticket!
I hope you've learned how to cast a Spell and wish you luck with all your future Spell Casting!

---
Psychic Ability Development to Enhance Spell Casting
You can enhance your Spell Casting Power and efficiency by developing your Psychic Ability.
A well-developed Psychic Ability is and important element helping to  facilitate Spell Casting and Magical Ability.
There are many ways in which you can, over time, develop your Psychic Ability. Alternatively, you can easily enhance your Psychic Ability, virtually overnight, by having a Psychic Ability Spell Cast for you

---
Have a Psychic Ability Spell Cast for You
Psychic Ability Spell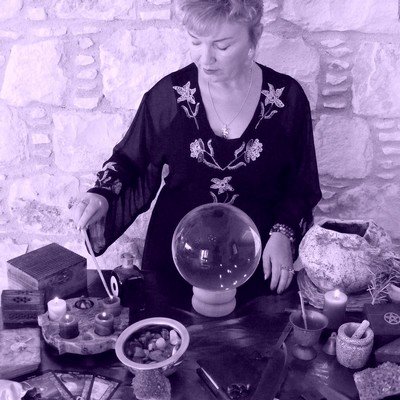 Cast within 24 hours by Alizon, an experienced White Witch and Spell Caster.
A powerful Psychic Ability Spell Ritual to immediately start to develop your intuition and Psychic Ability.
PRICE
From $50

AFTER YOU HAVE PAID
Click Here
to send me your details
I will need your full name and date of birth
Within 24 hours I will email you with confirmation and more details
When purchasing this service from me you are assumed to have read my Terms and Conditions
---
Spell Casting by Alizon

If you are still uncertain about how to cast a Spell successfully, don't forget that I can Spell cast on your behalf.

So this is your opportunity to have me, Alizon, respected and expert Spell caster, cast a Spell just for you.
I personally guarantee that I will give a 100% effort using all my expertise and experience and do my utmost to cast a successful Spell to get the results you want, with harm to none. The moment I cast a Spell for you it immediately begins working on your request.
Casting a Spell can change your destiny for the better with amazing results. Discover what your life could be with endless possibilities. Living life to the full without being held back with a lack of abundance.

Having a Spell cast can bring miraculous results very swiftly and is simply the best method of getting what you want and desire in your your life, out to the Universe.
Discover for yourself the various powerful Spells I have listed below that range from Love Spells, Sex Spells, Success Spells and Protection Spells to my famous Money Spells that work to bring you abundant wealth.
If you don't find the ideal Spell I can customise, carefully craft and expertly cast the perfect Spell just for you in the form of a Custom Spell.
---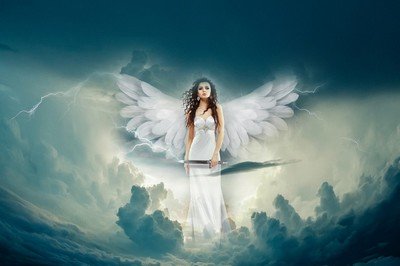 Protection
You can have a powerful Tailored Spell for your specific Protection needs. Powerful defence from Curses or attacks from malevolent negative and dark forces.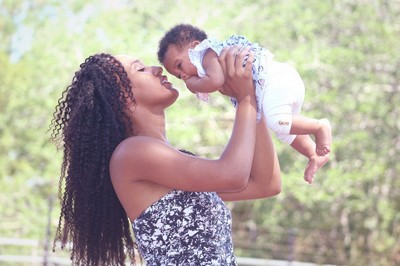 Fertility
Your Tailored Spell can help you quickly achieve conception, to produce a healthy pregnancy and successful childbirth.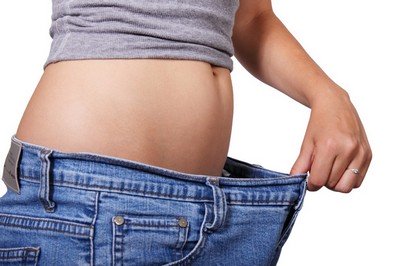 Weight Loss
For people struggling to lose weight after trying everything. My Tailored Weight Loss Spell will allow you to reach the ideal weight you crave.


---
Psychic Ability
Enhance and increase your Psychic Ability effortlessly with my special Tailored Psychic Ability Spell.


Fame and Fortune
If you crave Fame and Fortune, and want to increase your Influence and Celebrity, the have a unique crafted Fame and Fortune Spell cast.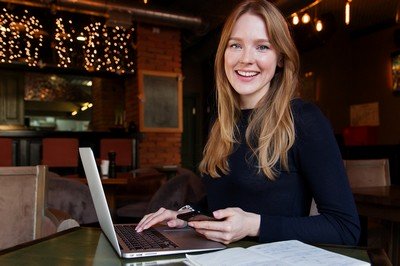 Success Spell
You can have Success in whatever you want - business, education,your personal life, or whatever you want to turn your hand to.

---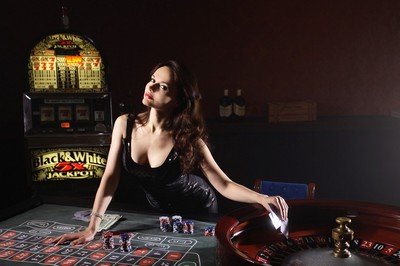 Gambling Wins
If you are a gambler then this unique Spell will give you the edge at the table or on the slots and lead to big and consistent wins.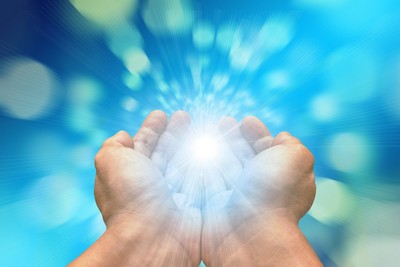 Healing
Spiritual Healing can have a remarkable influence on your overall well-being and help improve your physical and mental health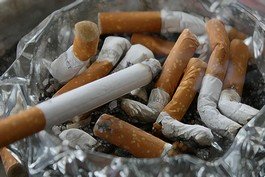 Quit Smoking
If you want to quit smoking then you need all the help you can get because it can be so difficult. This Spell will free you to quit.

---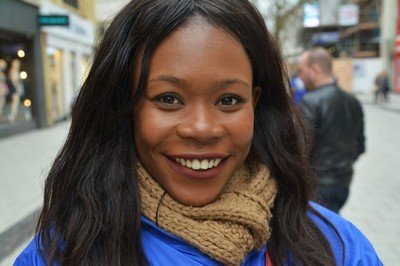 Confidence
If you want the confidence to command the room, accept and defeat any challenge, or simply talk to your crush.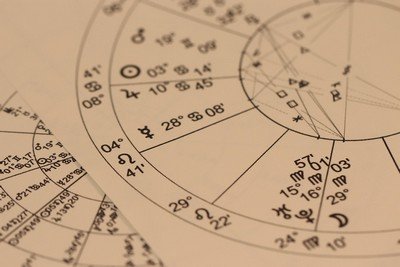 Star Sign Spell

Using the precise correspondences, energies and elements relating to your particular Zodiac sign I can cast a powerful Astrology Spell to get amazing results - for you.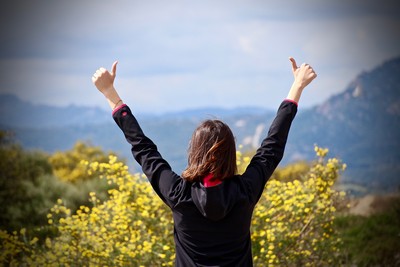 Any Positive Purpose!

Not sure which Spell to have Cast? I can Cast a Spell for any positive purpose crafted for your specific wish.


---
Casting Spells that Work with the Law of Attraction
All my Spells are affordable, do not bend the will of others, are expertly crafted and cast personally by me, Alizon in love and light. Because of ethical issues I can only cast Spells for positive purposes. This means my Spells harm no-one and are completely safe and effective.

Spells that work with the Law of Attraction are extremely potent and powerful and can change your life in amazing ways. Imagine the possibilities to have what you most desire in your life. More money, more love, more success - the list is endless.

Powerful Spells that work to bring you your heart's desire can have miraculous results.

I also offer a Free Spell in the form of a Cleansing Spell to remove any negative energies that may be surrounding you. This helps purify and cleanse your aura making you open and ready to receive positive energies and your heart's desire.
If you want or need professional and expert help then I can help you.
---
The Full Moon is Approaching
Here's your chance to Order your own Powerful Full Moon Spell
Powerful Full Moon Spell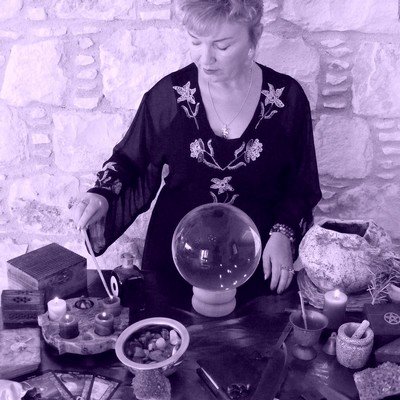 Cast within 24 hours of the Full Moon by Alizon, an experienced White Witch and Spell Caster.
A powerful Full Moon Spell Ritual to manifest change and success for you.
PRICE
From $80

AFTER YOU HAVE PAID
Click Here
to send me your details
I will need your full name and date of birth
Within 24 hours I will email you with confirmation and more details
When purchasing this service from me you are assumed to have read my Terms and Conditions
---
Don't miss out on the coming Full Moon February 2022...
Your chance to change your destiny
You may want a Full Moon Spell to:
Allow money to flow to you
Enhance your sexual attraction
Allow a business or career to prosper and grow
Gain committed love & total faithfulness from a lover
Reunite with an ex lover
Become prosperous and successful
Change your bad luck to good
Or any positive purpose you may have
Tap/Click here to learn more

---