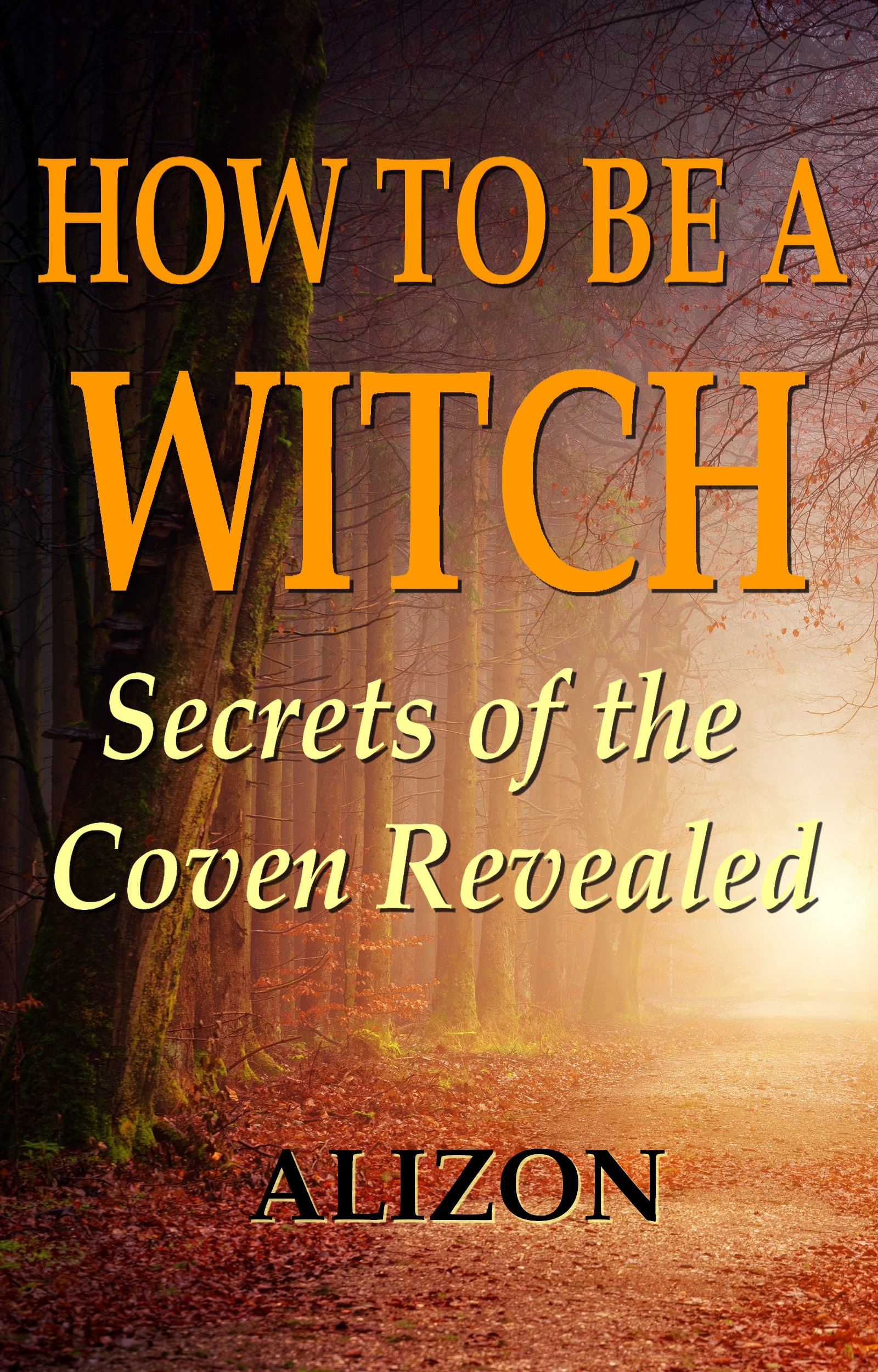 How to be a Witch presents a unique insight into Witchcraft and how to practice it, revealing the secrets of the Coven.
Available NOW on Amazon in the Kindle Store!
(Kindle Reader - paperback version on its way)

Myths about Witches being ugly crones who put curses on people are dispelled. Secrets of spell casting and the mysteries of the Moon's cycle are revealed, helping you to fashion a life of happiness, prosperity and success.
Become aware of the Universal Laws which govern all our lives, so you can act accordingly and gain an advantage in all areas of your life. Create an altar to promote
Magical workings, learn about the Full Moons to maximise Magical Spell manifestation, and become familiar with the best and most appropriate ingredients and correspondences for Spells and Enchantments.
Effective affirmations and practical meditations are presented for you to enhance your achievement potential. Life as a White Witch is great!
Visit the Amazon Kindle Store: How to be a Witch: Secrets of the Coven Revealed
231 pages, packed with Secrets - Only $3.99/£2.31 FREE on Kindle Unlimited