Free Spells

I'm offering 3 Free Spells per month in my monthly draw. All you have to do to enter the Draw, and have a chance to have me cast a Free Spell for you, is to watch the video and enter the answers on the form below.
Only submissions made on the official Free Spell Draw Form below will count.

Each entry I receive will be entered in the Draw. I will Draw 3 names, and if they have answered the questions correctly, each name will be entitled to have me cast the Free Spell of their choice.

The Free Spells I will cast for the 3 lucky winners will be my most powerful Spells – Full Moon Triple Cast Spells which will be cast on the next Full Moon.
If you are one of the lucky winners you can choose from the range of Spells I cast including free Love Spells, Attraction Spells, Commitment Spells, Soul Mate Spells, Seduction Spells or Binding Spells. I also offer Money Spells for Free, Fame and Fortune Spells, Protection Spells and Gambling Spells.

For your chance of having me cast one of my FREE SPELLS watch this entire video. You will need to count how many times you see a specific number. You will also need to identify a hidden word. And finally you will need to know the name of the Coven I founded.

---
---
Free Spells

These are some of the Free Spells you can try at home.
Free Money Spell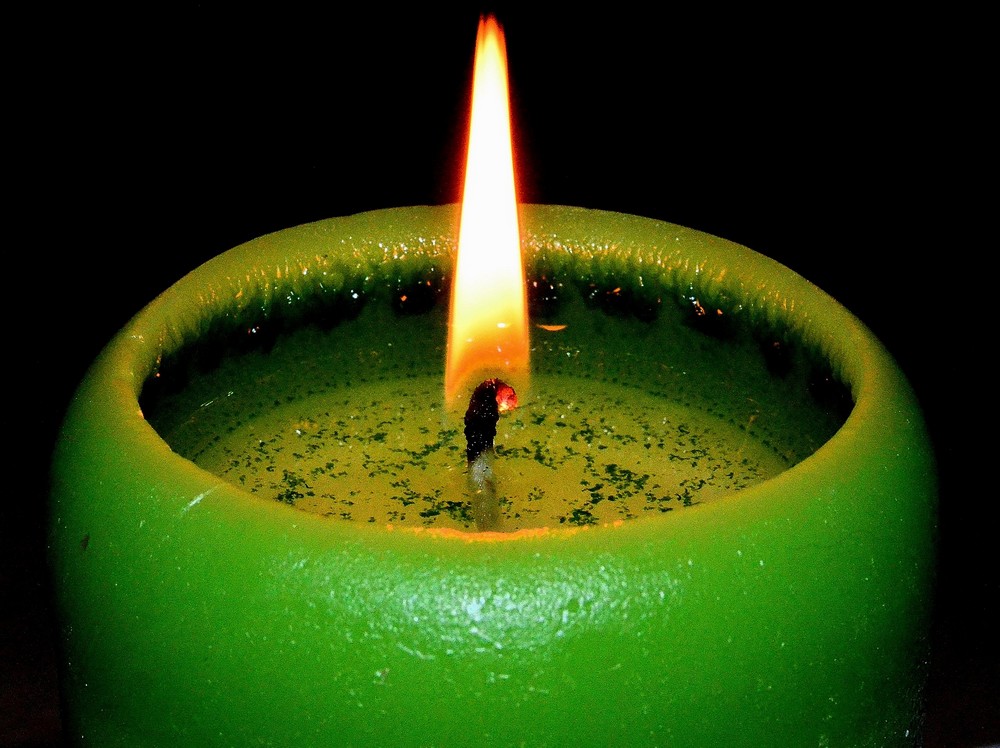 I want to show you how to cast a simple free Money Spell by using simple ingredients you can find easily.
This Money Spell is designed to help to draw to you money from a variety of sources, with harm to none.
Ideally do the Spell at midday on a Thursday. 

Firstly you'll need a green candle and a metal dish of dried sage. Light the candle and the dried sage.
If you can pick some fresh honeysuckle and a few drops of frankincense essential oil to add to the dish of dried sage, then that would be great. If not don't worry the sage on its own will be OK.

Say out loud

Money be mine with energies bright
Send to me with love and light
So mote it be

Next allow the candle to burn down for around 5 minutes . All the while visualising your desired outcome. Blow out the candle.
Positive energy is very important if you are to live an abundant and prosperous life and build up good karma. A great way to do this is by undertaking some charity work.   

---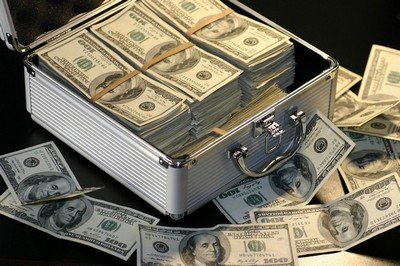 Above was a very simple free Money Spell for you to try at home but if you want or need a stronger and more potent Money Spell to attract huge wealth and large amounts of money then TAP or CLICK HERE  for Money Spells that work with the Law of Attraction & the Power of Magic cast by White Witch Alizon Psychic.
---
Free Love Spells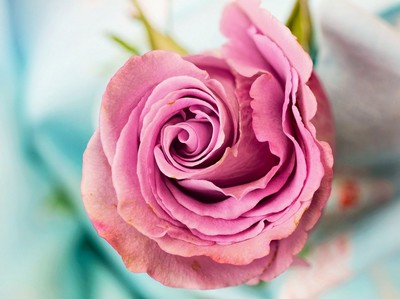 I want to show you how to cast a simple Love Spell for free by using simple ingredients you can find easily.
This Love Spell is designed to help to draw to you a yet unknown love interest or someone you would like a loving relationship with, or to enhance an established relationship. So it's a one love Spell fits all type of Spell.
Ideally do the spell at dusk on a Friday.  Firstly you'll need a white or pink candle. You'll also need a pink rose. Light the candle. Scatter 7 rose petals around the base of the candle.

Say out loud

Love be mine with energies bright
Send to me with love and light
So mote it be

Next allow the candle to burn down for around 7 minutes. All the while visualising your desired outcome. Blow out the candle. Gather up the rose petals and place them under your pillow over night.  The following morning remove the petals and throw them to the wind again reciting the same words of the Spell.
---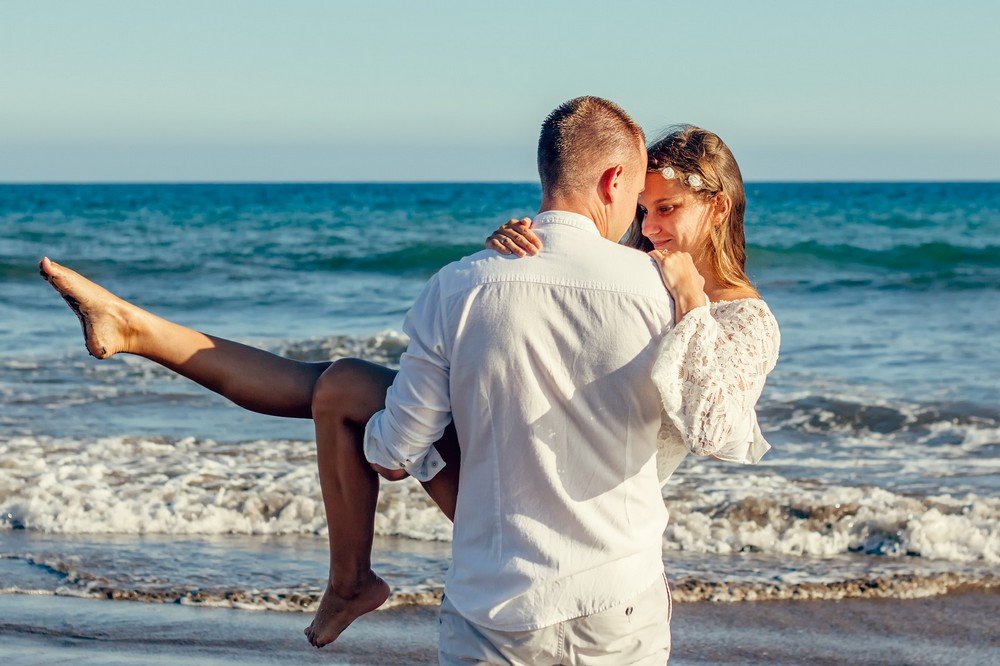 Above was a very simple free Love Spell for you to try at home but if you want or need a stronger and more potent Love Spell for complicated love relationships or urgent cases  then TAP or CLICK HERE  for Love Spells that work with the Law of Attraction & the Power of Magic cast by White Witch Alizon Psychic.
---
My Spells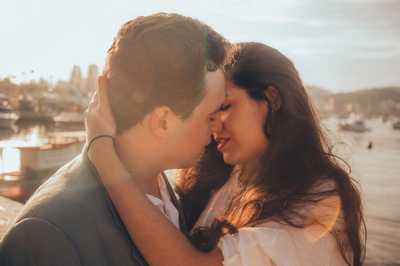 Choose this powerful Reunite Spell if you want your Ex to come back to you. No matter they're with another, nor how long you've been apart, or how the break up happened - this Reunite Spell is the one for you.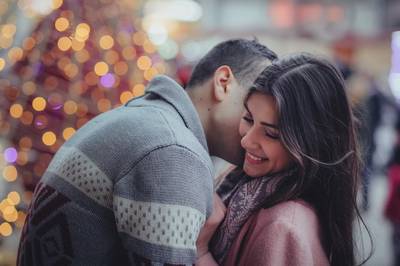 If you have your eye on someone and want to get noticed, or if you feel they're out of your league, then choose this potent and unique Attraction Spell and pull them to you like a magnet!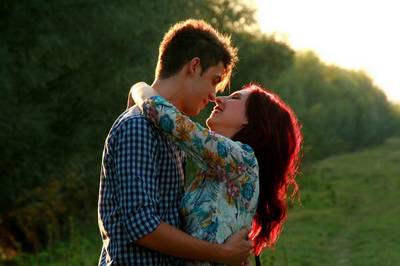 Choose the Complex Love Spell if the situation you find yourself in is complicated or difficult. No matter what the reason or the people involved this powerful Complex Love Spell is ideal.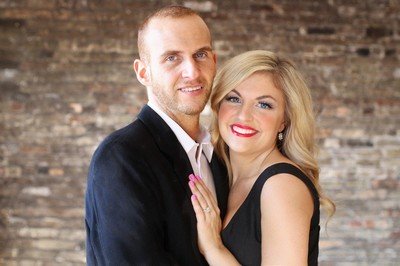 Get your partner to commit to you with this unique and powerful  Commitment Spell. Watch things change before your eyes as your partner becomes more loving, caring and determined to spend all their life with you.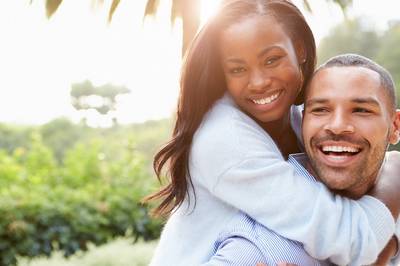 Attract your true Soul Mate, wherever and whoever they are, with this powerful Soul Mate Spell. If you're searching for that elusive, lasting love with your ideal partner, then choose this unique Spell and watch your Soul Mate enter your life.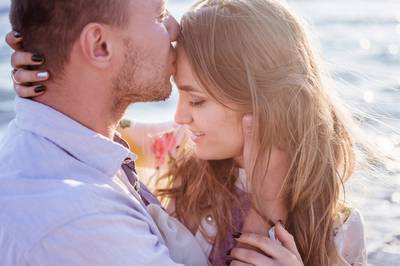 Select the Love Triangle Spell if you are in the heartbreaking situation of loving someone who has other commitments, ties and obstacles that are preventing you from being together. A powerful Love Triangle Spell can make your dream come true.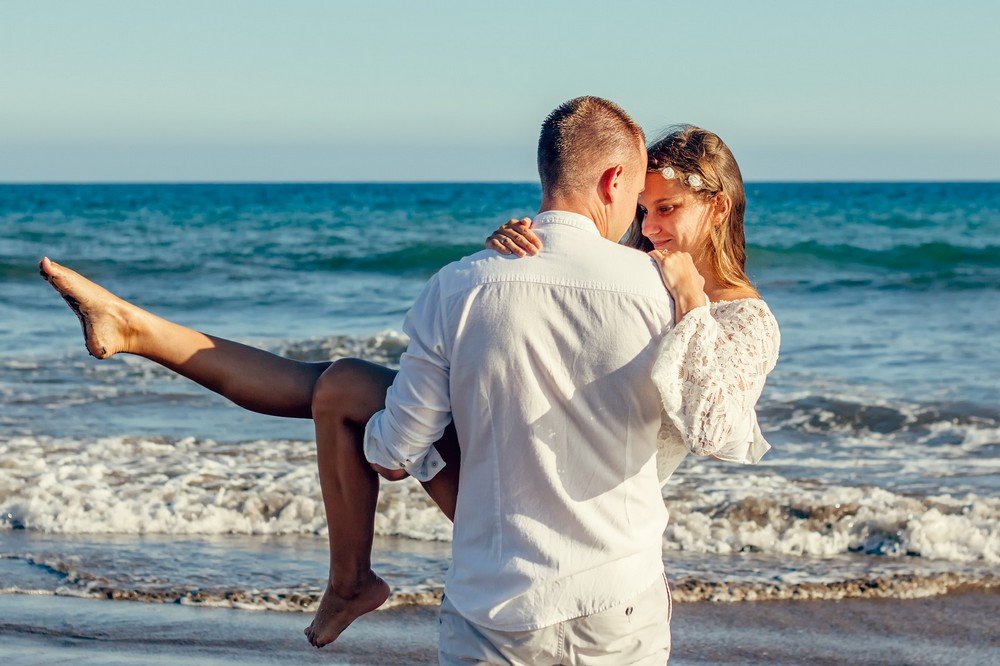 Choose this uniquely powerful Seduction Spell if you want to be a powerful seducer and be able to seduce as many people as you want to. A Seduction Spell is very potent and powerful.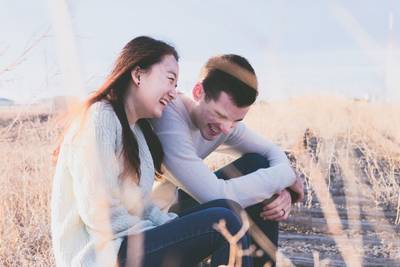 Select my Custom Love Spell if you feel my other Spells do not fit exactly with your love situation. It is tailored exactly to your requirements. So don't hesitate in having a Custom Love Spell.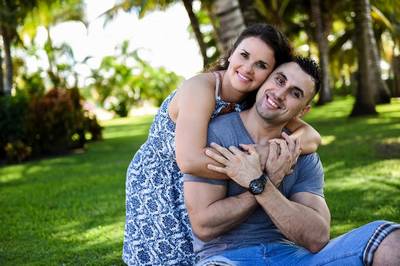 Choose this potent Binding Spell if you want to be bound in love and light with your true love forever. You need to be certain it's what you truly want because a Binding Spell is very powerful!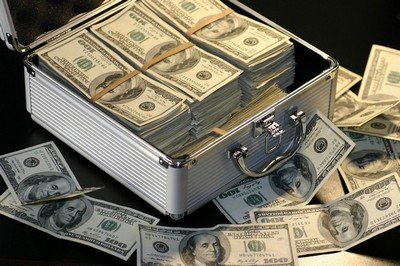 A Money Spell can have miraculous and AMAZING RESULTS, and give you financial security and the ability to clear debts and live an abundant life. A Money Spell can allow you to attract wealth and become debt free.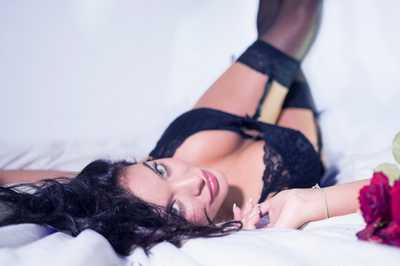 Fed up of being ignored, overlooked and unnoticed? Want to be THAT person that gets all the sexual attention? Then ACT NOW to reverse all that by getting my unique Sexual Attraction Spell, which is designed to help you become irresistible!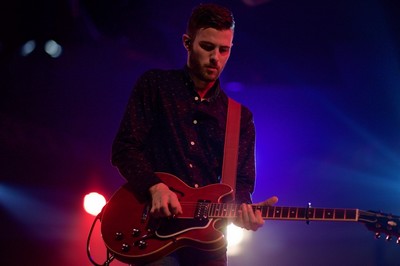 Start attracting incredible opportunities and all the breaks you need to become famous, in whatever field or area you wish to, and start rubbing shoulders with the celebrities you admire and aspire to be like with this powerful and unique Fame & Fortune Spell.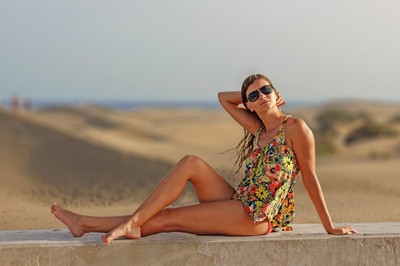 Choose my Weight Loss Spell if you want to LOSE WEIGHT. You can become slimmer, healthier and more attractive. This Weight Loss Spell rids the negative elements that are keeping you unhappy, unhealthy and overweight.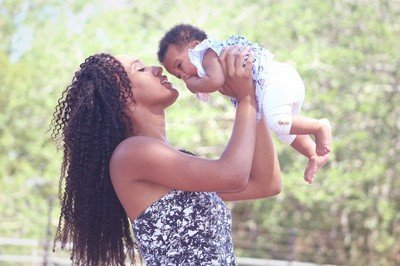 The birth of a healthy and well-loved baby is a joyous blessing. For many would-be parents, though, the process of conception, successful pregnancy and childbirth seems to elude them. This is where my Fertility Spell comes in.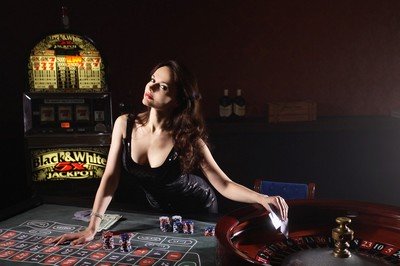 Choose a Gambling Spell if you want to WIN BIG at poker, roulette, bingo, win BIG on the lottery, win BIG money when gambling and betting. Don't hesitate to order this Gambling Spell now, and begin WINNING today!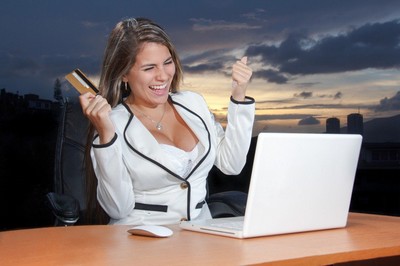 Choose a Success Spell if you desire to be successful in exams, interviews, auditions, courses and career or business or any other area of your life. Having a Success Spell is perfect for entrepreneurs, business owners, aspiring actors, writers, musicians and artists.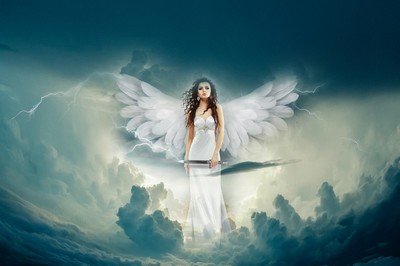 Protection Spell
If you are cursed with bad luck, or feel victim of negative influences or attacks, then this Protection Spell works immediately to protect and shield you using safe and positive energies. If you've had a run of bad luck for weeks, months or even years a  Protection Spell coupled with the free Curse Removal Spell can immediately turn your luck around.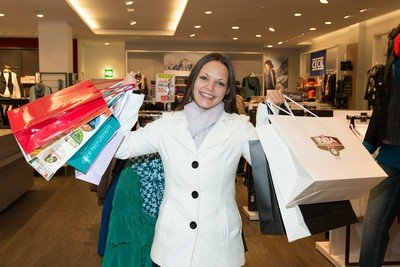 Choose this powerful Prosperity Spell if you desire to be prosperous in all areas of your life. If you desire to be free from worries which can mean leading a life filled with peace, comfort and financial security then this Prosperity Spell is perfect for you.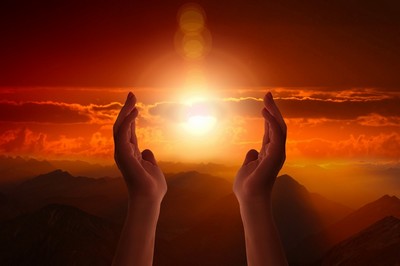 Choose a Healing Spell for yourself or a loved one if you are in need of spiritual distance healing energy. The energy I use for a Healing Spell is the POWERFUL Minoan Healing Energy.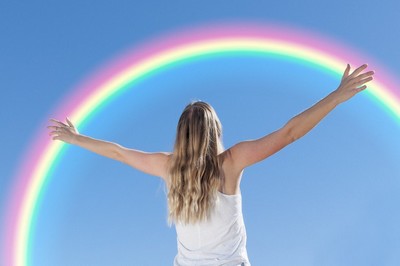 If you feel that the Spells here don't match exactly your situation then you need my unique Custom Spell. I'll look carefully at your circumstances, and what you want to happen so that I can craft the perfect Spell just for you!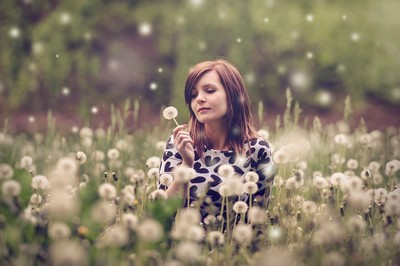 Whatever your Wish, whether it's for love, an abundance of money, success, vibrant health or true happiness, a dream home, a new car, a luxury lifestyle or a chance to help and heal animals - then choose my unique Wish Spell - the easiest and best way of having your wishes granted!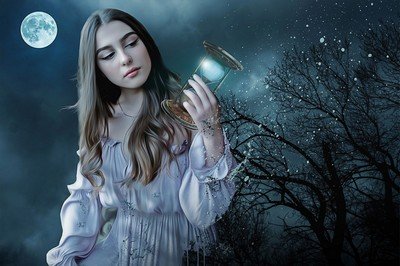 Full Moon Spells that work with the energy of the full moon are known to be far stronger and more potent than Spells cast at other times and can l break through any barriers or resistance easier. Have a POWERFUL Full Moon Spell cast!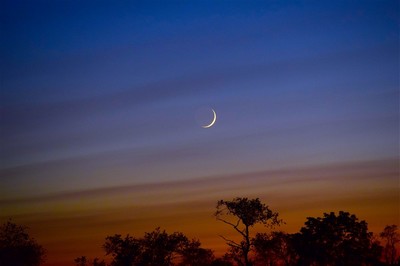 The New Moon is the perfect time for both ridding any negative elements from your life along with attracting positive energies to allow new beginnings, new opportunities and fresh starts. Because of this having a New Moon Spell cast can transform your life!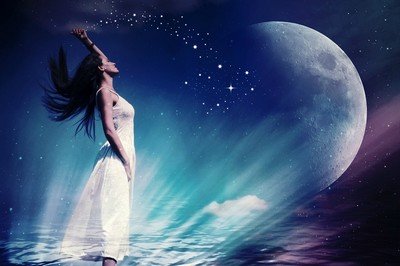 A Blue Moon is a very rare event. The next Blue Moon occurs on Halloween 31 October 2020. POWERFUL Blue Moon Spells cast on the evening of a rare Blue Moon by an expert and experienced Witch are known to be nine times more potent than any other time.

---
My Free Spells

I cast Free Spells that work to help rid negative energies that maybe effecting your life adversely. Negative energies, hexes, curses and bad luck all have a very detrimental effect on your life and your destiny.

For this reason, with every one of the Spells I cast, I offer a Free Spell. This means that you buy one Spell and get one free. Once you order a Spell or Spells from me I can "add on" a Free Magic Spell.
You will need a combination of cleansing of dark negative energies and protection from dark forces, negative and harmful people and circumstances and bad luck in general. In this way you will be open to receiving abundance in the form of health, wealth and happiness.

I do have to charge a very small fee to conduct my Spells. And I understand that money might be very tight for you but my time, energy and ingredients are costly.

My Spells will rid you from the negativity you feel and open you up to receiving blessings and good fortune and protect you from further harmful negative energy and bad luck.

Although you may think you cannot afford my Spell casting fees – you cannot afford not to.
All my Spells are great value and the small amount of money you outlay is a genuine investment that has huge potential for your future happiness, security, wealth and abundance.
Having a Spell cast can bring miraculous results very swiftly and can literally change your destiny for the better.
If you have an interest in spirituality, are intrigued by astrology, fascinated by Tarot cards or captivated by Psychic abilities, then the next logical step is to look into the power of Magic.

Having a Spell cast is Magic you can believe in.

And even if you are slightly skeptical, uncertain or wary, powerful positive energies combined with expert Spell casting will soon have you convinced in the power of Magic.
A number of factors need to be taken into consideration for Spells to work and help you.

In its most basic form a Spell is a set of steps that uses a specific formula.

And just as conducting a scientific experiment, baking a cake or learning to drive, all need a formula to follow then so does successful Spell casting.

Magic in its purest form is the manipulation and harnessing of specific energies combined with will, intent and action. The specific energies needed for Spells that work in the way they were intended need to be carefully put together.

A skilled and experienced Spell caster will have a wide knowledge of the energies contained in specific ingredients needed for Spells to work.

Energy exists in all things including thoughts, emotions and feelings along with tangible things such as humans, animals, plants etc.

Just like baking a wonderful, tasty and successful cake a Spell needs the correct ingredients in the correct amounts by using tools and utensils in the correct way.

I am an experienced Spell caster and have a wide knowledge of herbs, oils, crystals and other ingredients, their qualities, their energies and how to use them successfully.

I have a deep understanding of the power of colour, moon phases, solar phases, astrological matters and other natural phenomenon. I am also very skilled in the use of altar tools and am attuned to the elements of air, earth, fire and water.

Free Spells that work

The type of Spells for free I cast are what some people call a Curse Removal Spell, Cleansing Spell or Clearing Spell. Basically this that works to clear away any negative energy, curses or hexes and is best cast in conjunction with a powerful Love Spell, Money Spell or Sex Spell.
Obviously everyone wants Spells that work with the Law of Attraction, and by offering this Free Spell I can allow the chance of a Spell manifesting quickly and in the way you desire.
This Free Curse Removal Spell will improve the power and speed of any future Love Spell, Money Spell or Success Spell cast for you.
To take full advantage of the Free Magic Spell casting I offer, and it's powerful benefits, you can have me carefully cast one or more of the many Spells I offer, including Money Spells, Love Spells and Success Spells.
Click here for a full range of Spells cast by me, Alizon
Sharing is Caring! Please share it with your friends!


The law requires me to state that the contents of this website are for entertainment purposes only.
Psychic, tarot and spell casting services cannot be a substitute for professional, legal,
medical, financial or psychiatric advice/care, where appropriate.
You must be at least 18 years old to make any purchase from me.

© Copyright All Original Content 2006 – 2021 Alizons-psychic-secrets.com. All Rights Reserved.
Reproduction in whole or in part without permission is not permitted.