Family Curses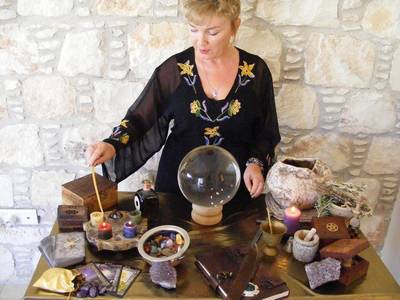 Are Family Curses real? What are Generational curses? Are Hereditary Curses fatal? Find out how to rid a Curse that has been passed down to you from your ancestors.
Family curses or hexes are when someone from your family has had a curse placed upon them and it has continued throughout the generations. So for example, something that your great grandfather did many, many years ago that caused him to be cursed by Witchcraft, Black Magic or a Voodoo Spell will continue to plague you, unless you can do something about it.
If you and your family have had series of extreme bad luck that goes back through the generations then you and your family are most likely the victims of a generational curse or family curse.  Many Christians believe that if one of their ancestors wronged God in some way, then they will hexed by a family curse which are known as generational curses in the Bible.

Passages from the Bible from Exodus, Numbers and Deuteronomy outline the existence of generational curses being placed upon generation after generation.

I have created a YouTube Video that might be helpful to you if you want to remove a family curse. I've transcribed the video below too.
---
How to Break Family Curses
ONE
First you need to write out the word CURSE in black ink onto a piece of paper. Cross out the word CURSE with red ink. Now carefully burn the paper in a metal dish or ashtray by igniting it with the flame from a white candle.
When the ashes from the paper have cooled, cover with salt.
Next transfer the salt and ash mix to a glass jar.
Travel at least one mile north from your home and find a place where you can safely and legally scatter the ash and salt mix onto the earth. Stamp on the earth and grind the ash and salt mix into the ground.
Some people choose graveyards to perform this ritual.
Repeat this chant 3 times as you grind the ash and salt mix into the ground:
"To the ground any curses I grind
Any bad luck energy I plea to unbind
From all that has befallen me most unkind
To release now my soul, body and mind."
TWO
You will need to perform the ritual outdoors. Avoid wind, rain and snow.
Use about a pound (half a kilo) of salt to make a circle on the ground. The circle should be about three foot (one metre) wide. 
Step into the circle and count backwards from 666 all the way to zero. Do not allow yourself to be distracted. This seems a simple Curse Removal ritual but it needs time, dedication and commitment.
THREE
In a darkened room, lit only by candle light, remove all your clothing. You will need to use a mixture of your own spit and a strong clear spirit such as vodka, tequila or gin for the ritual.
Find a comfortable place to sit.
Spit onto your finger and then dip your finger into the glass of spirit. Next rub firmly with your finger onto the sole of your left foot. Spit again onto your finger and dip into the spirit once more and repeat the rubbing on right foot. Next repeat this process on the palms of your hands. Firstly your left palm followed by your right palm. To finish again spit onto your finger and dip into the spirit and rub firmly on your sternum (breast bone) which is located in the centre of your chest.
If you felt pain or discomfort on your feet, palms or sternum doing this ritual, then this is a clear sign that you have been the victim of a curse.
Repeat this ritual over as many nights as you need to until the pain or discomfort is gone. This will mean the curse has been lifted.
Spells I cast with FREE Curse Removal Spells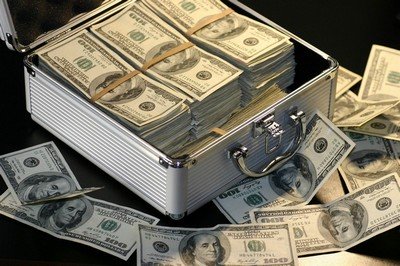 A Money Spell can have miraculous and AMAZING RESULTS, and give you financial security and the ability to clear debts and live an abundant life. A Money Spell can allow you to attract wealth and become debt free.
This comes with the free Curse Removal Spell which can immediately turn your luck around.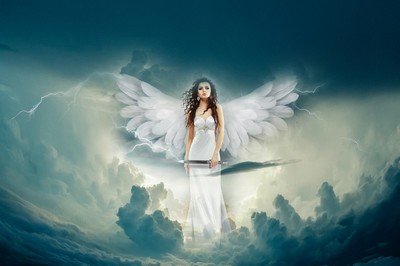 If you are cursed with bad luck, or feel victim of negative influences or attacks, then this Protection Spell works immediately to protect and shield you using safe and positive energies. 
This comes with the free Curse Removal Spell which can immediately turn your luck around.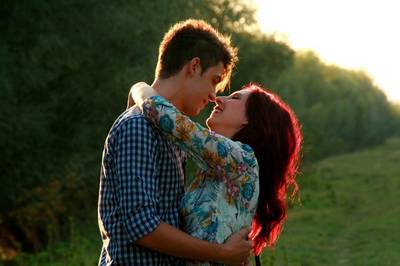 Choose the Complex Love Spell if the situation you find yourself in is complicated or difficult. No matter what the reason or the people involved this powerful Complex Love Spell is ideal.
This comes with the free Curse Removal Spell which can immediately turn your luck around.
---
Hex Breaker Talisman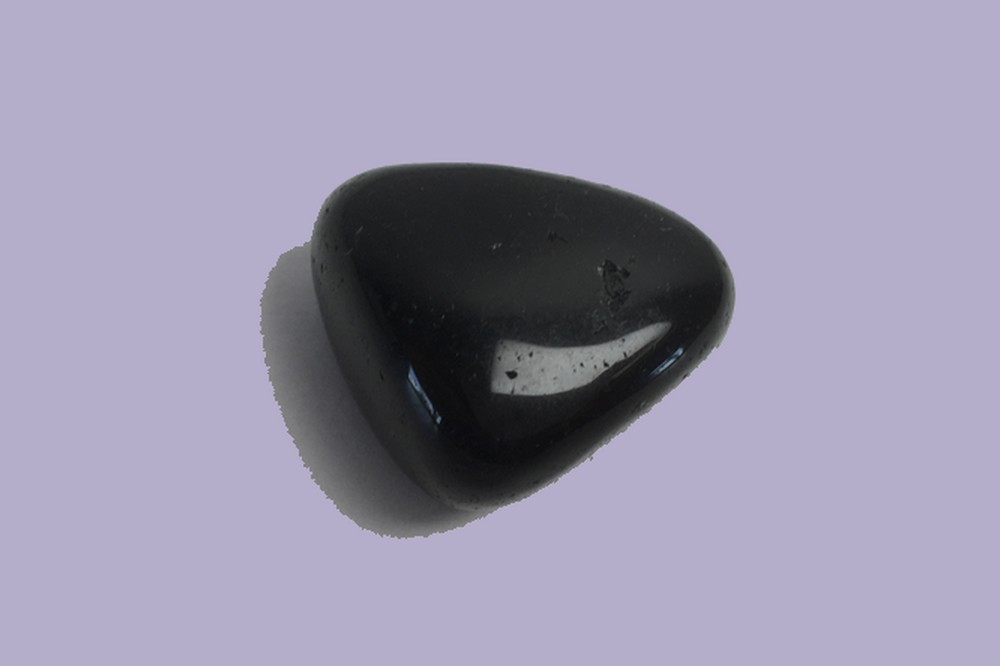 A Hex Breaker Talisman is a protective Good Luck Charm to reverse a Hex, break a curse and remove bad luck. Used also for protection against further hexes and negative energy.
As a very experienced, skilled and knowledgeable White Witch and expert Spell caster, I know all about the power of hexes and curses and the misery, heartbreak and misfortune they can cause. And that is why I'm always happy to help in any way I can to break a hex, reverse a curse or eliminate the Evil Eye, so that you can be released from the negative bad luck that has plagued you.

A Hex Breaker Talisman is a protective charm to carry with you to protect you from future hexes, curses and negative energy.
If you experience continued bad luck and believe that you have been hexed or cursed, you need to protect yourself urgently.
There are a number of ways that you can lift a curse or break a hex. These include using Hex breaking herbs, Hex breaking oils, Hex breaking rituals or Hex breaking chants. But the easiest way is to carry a Hex Breaker Talisman with you.
Once you've made payment and told me a little of why you need a Hex Breaker Talisman, I'll begin immediately to make preparations to customize it specifically for you and your unique position.  Once I've Spell infused it with a very powerful hex breaking ritual, I will bless it and charge it so you can feel the effects as soon as you receive it via mail.
Once you've received it you need to first take time to bond with it. Keep it close by every day and night for at least one month. This assists your energies to blend so that it becomes part of your aura, and creates a connection between you and your infused Hex Breaker Talisman, allowing you to draw towards you positive energies and repel any negative energies you may have picked up.
Your Hex Breaker Talisman should be treated as your most precious possession. Do not let others touch it and keep it where you know it is safe. It is priceless.
Each Hex Breaker Talisman is unique and individually and specifically Spell infused, charged and blessed for you. No other identical and exact crystal exists anywhere on the planet. It is unique to you and you alone
How does a Hex Breaker Talisman work
It works in two ways, firstly I Spell infuse, ritually bless and charge your Hex Breaker Talisman with powerful, purifying and potent positive energies to rid curses, expel Evil Eye curses, banish bad luck and break any hexes placed upon you.
As an expert Spell caster and experienced White Witch I have all the credentials needed to overpower even the strongest and most evil of Voodoo Spells, Black Magic curses and Evil Eye curses.
Repelling and reversing generational curses are a speciality of mine.
Generational curses are when a hex or curse was placed upon one of your ancestors and the bad luck, evil intent and malicious malevolence has continued down your family line for generations causing you a great deal of extremely bad luck. 
Although my Magic is pure and positive it is incredibly powerful and can easily overwhelm even the most evil intents.
Secondly, the Hex Breaker Talisman acts as a protective lucky charm. It helps guard and protect you from any future curses, hexes, negative entities and negative energies. So, not only will you be finally released from evil curses, hexes and bad luck, but you'll also have a protective shield around your aura protecting you from harm.
Gemstone Crystals with Ancient Power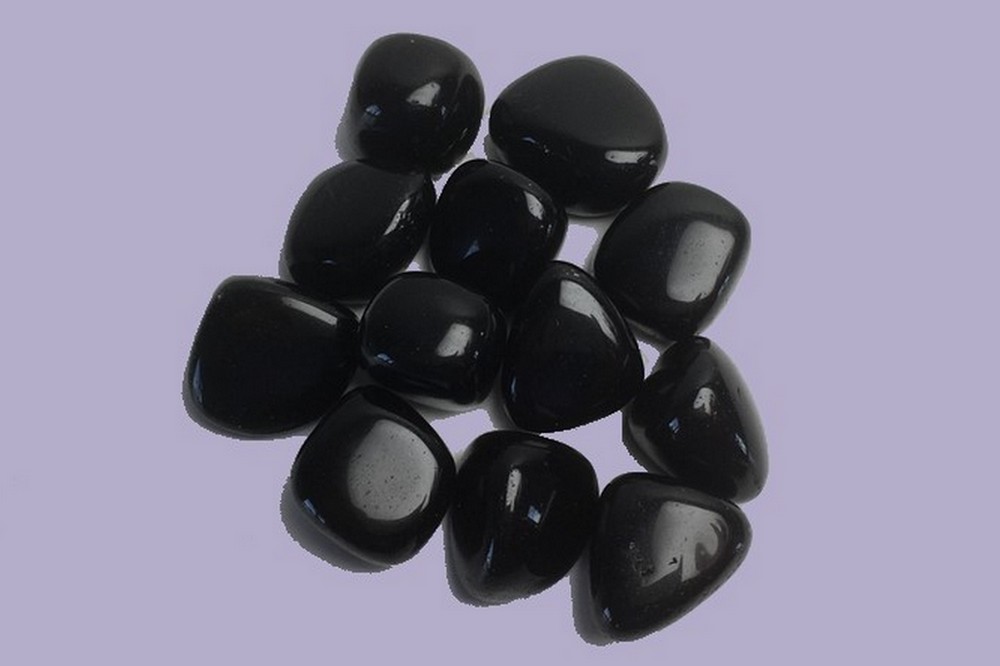 My Hex Breaker Talismans are created using gemstone crystals which hold ancient and powerful energies. I handpick your stone specifically for you and your purpose. I choose the best crystal for you and your situation. I Spell infuse, bless and magically inscribe it with your sigil, for added protection.

Black Obsidian is an extremely powerful protective crystal stone. It has the ability to shield and protect your Aura and to repel negative energies. Black Obsidian can heal and repair past traumas that cause anxiety, low mood and general bad luck. It is strong, powerful and grounding.
VERY IMPORTANT
I can only ship items to the United States, Canada, Australia and United Kingdom. If you are not in these countries you will be refunded if you have made payment.
Hex Breaker Talisman Crystal
$ 30.00
After making payment click here to enter and submit your details on my Talisman Details Form. You will be asked to provide:
Your name
Date of birth
Why you need a Hex Breaker Talisman
Once you have purchased your Talisman I will send it as soon as possible to your given mail address. 
Positive energy is very important if you are to live an abundant and prosperous life and build up good karma. A great way to do this is by undertaking some charity work.  
Sharing is Caring! Please share it with your friends!

REVIEWS
The law requires me to state that the contents of this website are for entertainment purposes only.
Psychic, tarot and spell casting services cannot be a substitute for professional, legal,
medical, financial or psychiatric advice/care, where appropriate.
You must be at least 18 years old to make any purchase from me.

© Copyright All Original Content 2006 – 2021 Alizons-psychic-secrets.com. All Rights Reserved.
Reproduction in whole or in part without permission is not permitted.