Element of Air
The Element of Air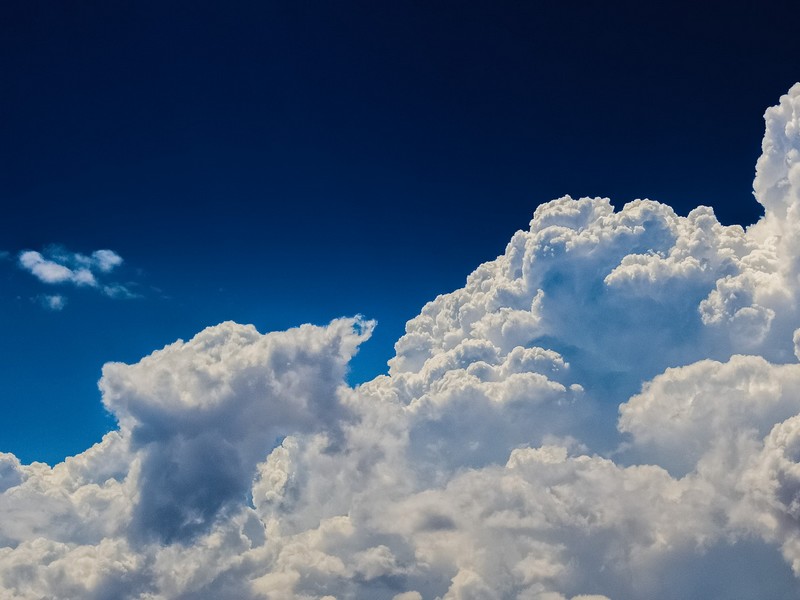 The Element of Air, along with the other Elements of Earth, Fire and Water make up everything around us and within us.
If you were born under the Star signs of Libra, Aquarius or Gemini,or if your Moon is in these Zodiac signs you are most likely to be drawn to the Air Element. You may prefer to live in an airy, spacious home with lots of space around you. You may live or would like to live high on a hill with breathtaking, unobscured views. You will not be afraid of making fresh starts and welcome new beginnings.

Air is an Element of the East. The East is where the sun rises at dawn of every new day and is associated with a time and place of new beginnings.
Air has associations with thought processes, thinking, intelligence and learning. The Celtic name for this Element is Air with the magical tools of incense and the wand.
The Moon phase associated with the Air Element is that of the Waxing Moon with the Maiden aspect of the Goddess.
The colour yellow, the season of Spring, clouds, the dawn, birds, feathers and insects are all associated with this Element.
Music of the Air Element is that of wind instruments and bells.
The natural symbols associated with the Air Element are feathers, incense smoke and fragrant flowers and herbs.
Plants and herbs associations are frankincense, myrrh, pansy, primrose, vervain, violet and yarrow.
Astrological Air signs are Gemini, Libra and Aquarius.
In the Tarot, Air is represented as the Suit of Swords.
---
Connect to the Air Element
To make a connection with the Air Element, go to a place in nature, preferably where the air is clean. Breathe deeply; inhale the fragrance of a heavily scented flower or herb.
Experience this Element and its energy as you visualise the air you breathe going deep into your lungs and then exhale. Feel the breeze on your body and be aware that although invisible the Element of Air is all around you – both within and without.
---
Positive Qualities of the Element of Air

Positive human emotions and feelings associated with the Air Element are:
Analytical, articulate, clever, direct, ethical, forthright, honest, incisive, intellectual, knowledgeable, literate, logical, moral, objective, outspoken, quick-witted and well-informed.
---
Negative Qualities of the Element of Air
Negative human emotions and feelings related to the Air Element are:
Arrogant, blunt, cold, condescending, controlling, critical, cutting, domineering, insensitive, intolerant, opinionated, patronising, standoffish, thoughtless, unfeeling and unresponsive.

---
The Full Moon is Approaching
Here's your chance to Order your own Powerful Full Moon Spell
Powerful Full Moon Spell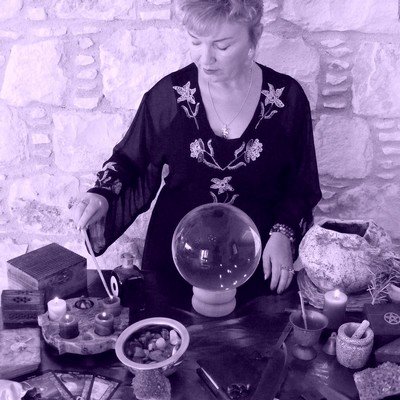 Cast within 24 hours of the Full Moon by Alizon, an experienced White Witch and Spell Caster.
A powerful Full Moon Spell Ritual to manifest change and success for you.
PRICE
From $80

AFTER YOU HAVE PAID
Click Here
to send me your details
I will need your full name and date of birth
Within 24 hours I will email you with confirmation and more details
When purchasing this service from me you are assumed to have read my Terms and Conditions
---
Don't miss out on the coming Full Moon February 2022...
Your chance to change your destiny
You may want a Full Moon Spell to:
Allow money to flow to you
Enhance your sexual attraction
Allow a business or career to prosper and grow
Gain committed love & total faithfulness from a lover
Reunite with an ex lover
Become prosperous and successful
Change your bad luck to good
Or any positive purpose you may have
Tap/Click here to learn more