Dream Dictionary W
Find out about the meaning of dreams starting with the letter W from this Dream Dictionary W page.
Waiter
In dream interpretation the dream meaning of seeing a waiter or being a waiter yourself shows that you are doing too much for others and neglecting your own needs and desires. This needs to addressed.
Walnut
The meaning of dreams connected to a walnut or walnuts show that you are hiding away in a shell and not allowing your true feelings to be expressed. If you crack the walnut shell in your dream it shows that someone has a secret that want to reveal to you.
Wallet
Dreaming about a wallet has several different meanings. To dream that the wallet is full means that you are confident and secure that you can achieve the goals you have set yourself. If the wallet is empty or even stolen this shows a restlessness and insecurity relating to your career.
Waterfall
The dream about a waterfall is an extremely lucky omen particularly in relation to love affairs. It can predict a proposal of marriage and a happy and long last marriage.
Dreaming of a waterfall can also indicate financial abundane in the form of a windfall is on its way to you.
Wheel
The meaning of dreams connected to a wheel suggests a journey. This can be a psychical, journey or trip or more likely a mental or emotional journey. This is a journey you must take to move on from all that has been holding you back.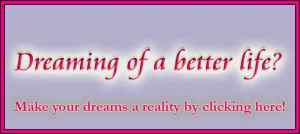 ---
The NEW Moon is approaching!
Get your New Moon Spell for September 2023

D
on't miss out on the coming New Moon September 2023... Your chance to change your destiny:
You may want a New Moon Spell to:
Boost your Ancient Magical Chants

Attract a new love into your life
Begin a fresh start with an ex-lover
Success with any new project, enterprise or relationship

Commence a new career or business

Manifest a new period of abundant wealth and prosperity
Bring positive good luck for lottery wins and gambling
Or any positive purpose you may have
---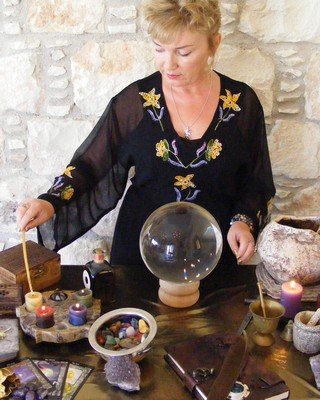 A New Moon Spell That Works


Have a New Moon Spell cast by a real Witch on the upcoming New Moon. A New Moon Spell to manifest whatever you most desire!
Cast on the next New Moon by Alizon, an experienced White Witch and Spell Caster.
---