Dream Dictionary U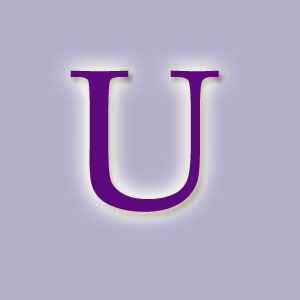 Find out about the meaning of dreams starting with the letter U from this Dream Dictionary U page.
UFO
The dream meaning of seeing a UFO shows that you want to separate yourself from the mundane, run of the mill rat race. You may need to find ways to live the kind of life that you have been hoping for and escape to the countryside, coast or forest.
Umbrella
The meaning of dreams connected to an umbrella show that you feel a need to protect yourself. This maybe from physical attack but more likely emotional and mental aggression aimed at you.
Underground
Dreaming about being underground whether in a mine or underground cave or cavern suggests a need for rest and recuperation. You may have been expanding too much of your time and energy on one particular crisis, project or person and have neglected your own needs.
Uniform
The dream meaning of a uniform shows a need for order, discipline and control over your career. You may have lost direction, enthusiasm or the desire to really succeed in your profession and may need to consider a totally new career path to reach the success and fulfillment you long for.
University
The meaning of dreams connected to a university suggests a need to use your knowledge wisely. You may be called upon to become the teacher, tutor or mentor to someone in need of your guidance.
If the dream involves the university you attended some years ago is shows aneed to recreate a sense of fun, freedom and experimentation in your life.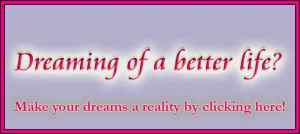 ---
New Moon Spell September 2022

AFTER YOU HAVE PAID
CLICK HERE to send me your details
Within 24 hours I will email your detailed Spell schedule
When purchasing this service from me you are assumed to have read my Terms and Conditions
I look forward to casting your Spell on your behalf. The moment I cast a Spell for you it immediately begins working on your request. After the Spell has been cast I will send you notification that I completed and cast your Spell.
---
Don't miss out on the coming New Moon September 2022... Your chance to change your destiny:
You may want a New Moon Spell to:
Attract a new love into your life
Begin a fresh start with an ex-lover
Commence a new career or business

Manifest a new period of abundant wealth and prosperity
Bring positive good luck for lottery wins and gambling
Or any positive purpose you may have