Dream Dictionary I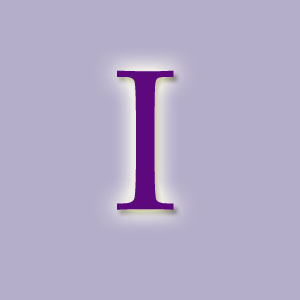 Find out about the meaning of dreams starting with the letter I from this Dream Dictionary I page.
Ice
In dream analysis dreaming about ice shows that you will sever some friendship because of betrayal, lies and deceit.
Ice Cream
Dreaming about ice cream means that you need to live in the moment, enjoy yourself and don't take friends or loved ones for granted.
Igloo
The dream meaning of an igloo represents the blocks you are putting around yourself to protect your feelings. You may be giving someone the cold shoulder and preventing them from getting close to you.
Iguana
In dream analysis dreaming about an iguana represents someone who is cold blooded and cold hearted and is out to make trouble for you.
Illness
The dream meaning of feeling ill signifies a period of intense pressure upon you that you may feel unable to cope with. Dreaming about illness in others shows that you are suppressing your feelings toward them and may need to open up emotionally and express your true emotions.
Imprisonment
The dream meaning of being imprisoned indicates major setbacks in your love life. It shows a period of challenge, obstacles and friction.
Ink
The meaning of dreams connected to ink, particularly spilled ink signifies a need to correct mistakes, right wrongs and come clean.
Injury
Dreaming about an injury suggests a need to protect yourself from people who want to cause you harm.
Ivy
The dream meaning of ivy is usually a very good omen. It represents friends and family and happy social events.
---
New Moon Spell September 2022

AFTER YOU HAVE PAID
CLICK HERE to send me your details
Within 24 hours I will email your detailed Spell schedule
When purchasing this service from me you are assumed to have read my Terms and Conditions
I look forward to casting your Spell on your behalf. The moment I cast a Spell for you it immediately begins working on your request. After the Spell has been cast I will send you notification that I completed and cast your Spell.
---
Don't miss out on the coming New Moon September 2022... Your chance to change your destiny:
You may want a New Moon Spell to:
Attract a new love into your life
Begin a fresh start with an ex-lover
Commence a new career or business

Manifest a new period of abundant wealth and prosperity
Bring positive good luck for lottery wins and gambling
Or any positive purpose you may have