Customised Spells That Work!
Can't find a specific spell that suits your needs?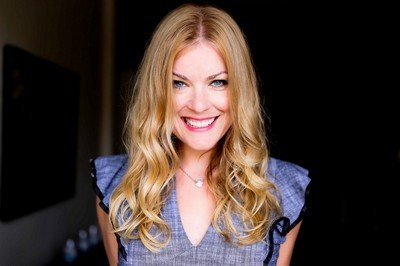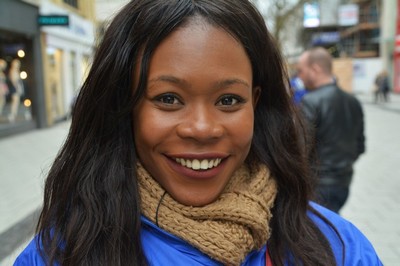 I can cast a spell for any positive purpose, with harm to none.
The sky's the limit!

Customised Spells that work for any positive purpose are best cast by a professional Spell caster, such as myself.

Having a tailor made Spell cast to your own specifications and unique situation is simply the best way of getting your desired outcomes into reality.

Whatever your current situation I'm sure I can help. I am expert at complex cases. If you are experiencing financial, career, love, family or other problems then I'm sure I can help.
Whatever you wish for I can craft the perfect Spell for you using specific and pertinent ingredients to aid effectiveness,

Custom Spells that work with the Law of Attraction are known to be very powerful and enable your wish or desire to be sent to the Universe swiftly and effectively.
Your Custom Spell is cast especially for you by me, Alizon. I am an accomplished and very experienced Spell caster and have cast thousands of Customised Spells successfully, for people worldwide.
STEP ONE
Choose the Strength of Spell you require and Click/Tap the "Buy Now" button

---
FULL MOON TRIPLE CAST
CUSTOM SPELL
JUST $79.99
CHOOSE THIS SPELL, perfect for complex, stubborn & difficult cases. Cast over 3 evenings during the powerful and potent Full Moon phase.

---
TRIPLE CAST
CUSTOM SPELL
JUST $49.99
CHOOSE THIS SPELL, when you feel there might be some resistance blocking your specific wish or desire. Ideal for complex situations.
---
SINGLE CAST
CUSTOM SPELL
JUST $29.99
CHOOSE THIS SPELL for very powerful energy appropriate and sufficient for almost all other situations.

STEP TWO
Send me your details
STEP THREE
Within 24 hours I will email your detailed Spell schedule

When purchasing this service from me you are assumed to have read my Terms and Conditions
---
---
Customised Spells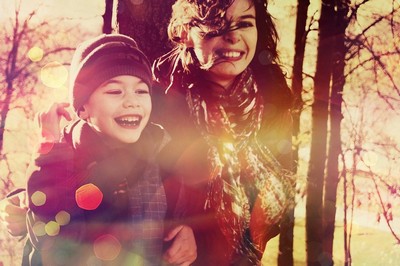 A great example of the power of my Magic was when Sherry from New Jersey, USA who wanted to break free from her abusive husband. She also needed an income to provide for her child, plus somewhere to live.
After casting her Customised Spell she messaged me to say how her life had turned around for the better in a such a short time. She had started divorce proceedings and had found a well paid job, so she was able to find an apartment for herself and her child.
Whatever your situation I'm certain I can assist you in manifesting your desired outcome into reality.
---
Expert Spell Casting for your Custom Spell

I will cast any positive purpose Custom Spell for you if your needs and desires do not fall into the other Spell specifications I have on offer. Customised Spells are specifically personalised and formulated to your exact requirements.

A Custom Spell can be cast for any Positive Purpose- with Harm to None.
Customised Spells works best when expertly and professionally cast using the correct ingredients and at the correct time. My Custom Spells that work to help you with any positive purpose are always cast with love and light.
I ensure that a Custom Spell is carefully crafted, uses only positive energies and is cast expertly and effectively.
---
---
Sharing is Caring! Please share it with your friends!


The law requires me to state that the contents of this website are for entertainment purposes only.
Psychic, tarot and spell casting services cannot be a substitute for professional, legal,
medical, financial or psychiatric advice/care, where appropriate.
You must be at least 18 years old to make any purchase from me.

© Copyright All Original Content 2006 – 2020 Alizons-psychic-secrets.com. All Rights Reserved.
Reproduction in whole or in part without permission is not permitted.