Alizon Casting Spells to Change Your Life!

  SAFE
  EXPERT
  SKILLED
  TRUSTED
  RELIABLE
  EXPERIENCED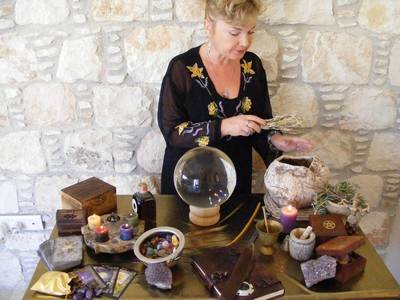 It's true that we all want to improve our lives and make our dreams a reality. And if you align yourself to the vibrational frequency of the Law of Attraction this is exactly what you can do!
And the easiest and most direct way to do this is via the ancient art of Spell casting by a real Witch.

Curse Protection
Curse protection and prevention. How to protect yourself from Curses, Hexes, the Evil Eye, Psychic Attack, Negative Energy, Psychic Vampires, Negative Entities, Black Magic Spells and Voodoo Magic.
This is your chance to be fully protected from the harm that has caused you extremely bad luck - from whatever source. 
I have created a perfect pairing of a Crystal Power Bracelet and a Crystal Talisman that has the power to protect you from all the evil, wicked and dreadful bad luck that comes with being cursed or hexed.
Using powerful Protection Magic I have imbued pure positive energy into both the Crystal Power Bracelet and the Crystal Talisman.  I have personally magically infused, charmed and blessed them under the light of a full moon which amplifies the balance of positive energies allowing you to be fully protected from harm.
Powerful Curse Protection by Alizon....Leading English White Witch and Expert Spell Caster
About me
I'm Alizon and I am the leading English White Witch and expert Spell caster. I am a real Witch, casting real Spells with real results.
I have many, many years of experience and have helped thousands of clients over the years to resolve the problems they were experiencing.
Let me help you!
Curse Prevention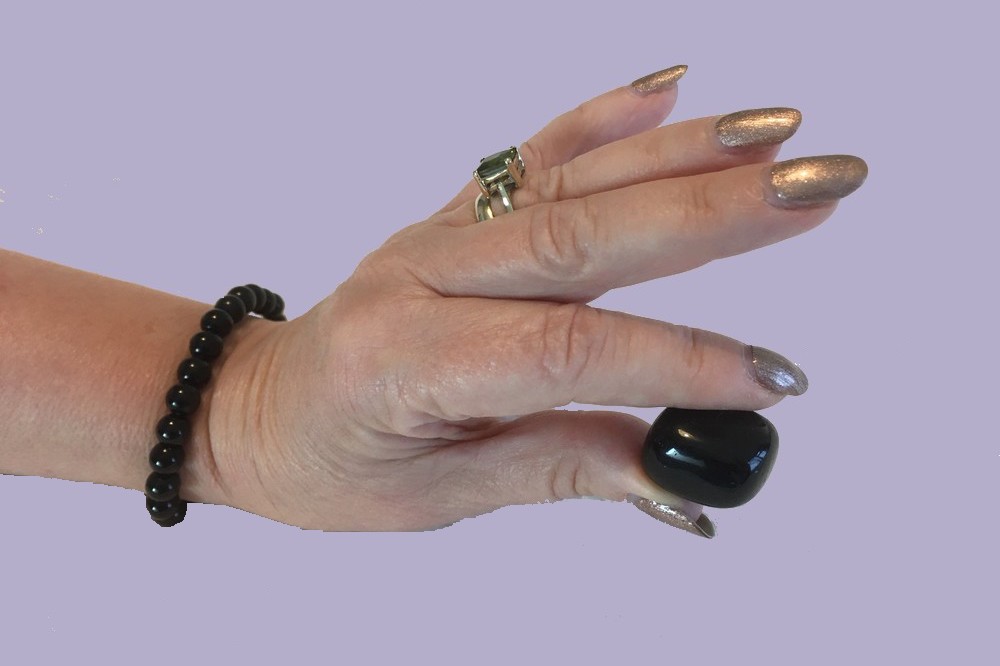 Used together you can be sure of preventing any future Psychic Attacks, Curses or Hexes being placed upon you. You can protect yourself from Psychic Vampires that leech from you all that is good and pure. You can protect your Aura from being damaged, tainted or poisoned.
And because both the Crystal Power Bracelet and the Crystal Talisman are created from powerful and protective Black Obsidian you can be certain of its amazing strength at repelling negative energy.
Black Obsidian is an extremely powerful protective crystal stone. It has the ability to shield and protect your Aura and to repel negative energies. Black Obsidian can heal and repair past traumas that cause anxiety, low mood and general bad luck. It is strong, powerful and grounding.
Curse Protection Talisman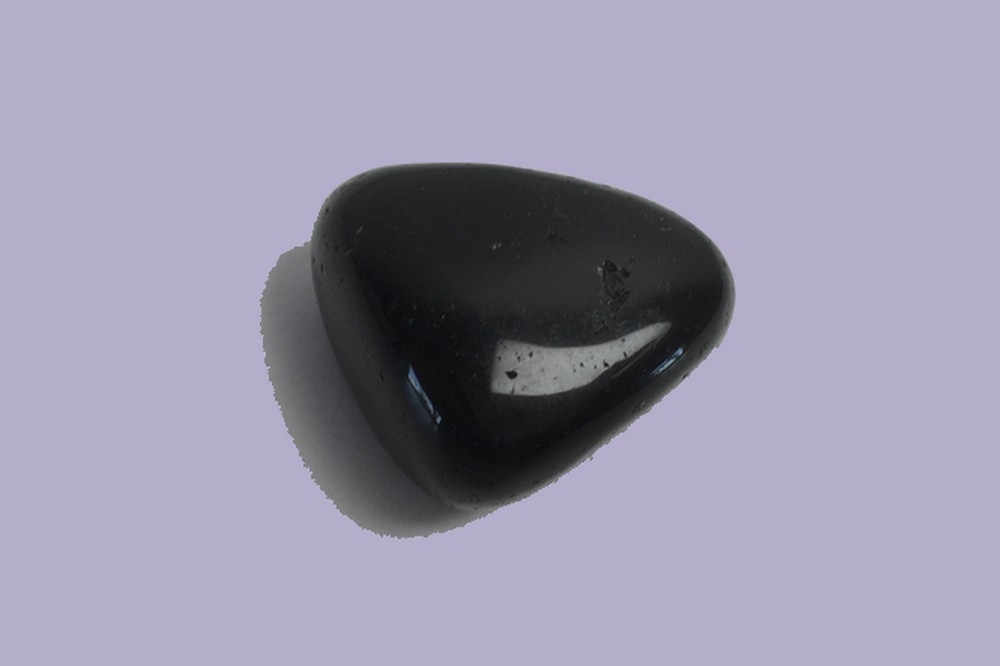 This Curse Protection Talisman is yours to keep and is something physical, Magical and tangible that you can carry or hold close by to you to protect you from Curses, Hexes, Evil Eye, Psychic Attack, Negative Energy, Psychic Vampires, Negative Entities, Black Magic Spells And Voodoo Magic.
No other identical and exact crystal exists anywhere on the planet. It is unique to you and you alone.
The empowered Curse Protection Talisman also promotes and attracts general good luck as well as overall protection. The Curse Protection Talisman is charmed personally by me, Alizon and created from ancient Gemstone Crystal and is unique, priceless and holds very potent and positive energy. 
The Curse Protection Talisman is ritually blessed and magically 'inscribed' to carry your personal and specific message to the Universe.
Your Curse Protection Talisman should be treated as your most precious possession. Do not let others touch it and keep it where you know it is safe. It is priceless.
Curse Protection Bracelet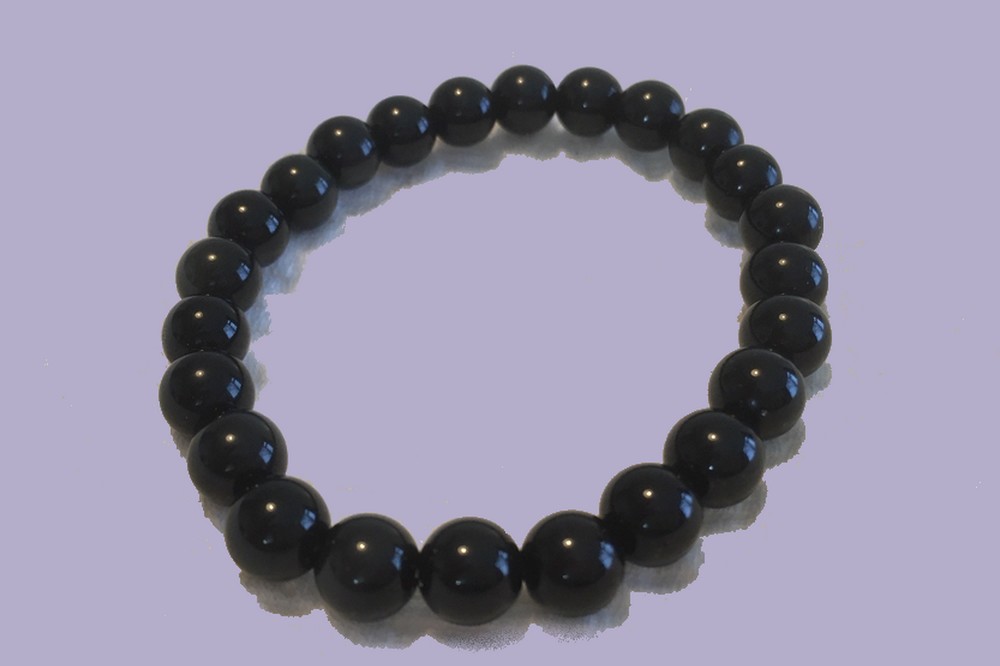 Along with the benefits of protection from all Psychic and spiritual sources, the Black Obsidian Crystal Bracelet is intended to be worn as a energy bracelet around the wrist. It can soak up and eliminate any electromagnetic pollution and radiation emanated by using cell phones or other electronic equipment.
Because you'll want to get the most from your Crystal Bracelet it is best worn on the wrist of your dominant hand.
The bracelet measures 7.5 inches.
Each bead that makes up the Crystal Bracelet has a balance of magically imbued positive energy.
Once you receive your very own Crystal Bracelet you need to take a little time to bond with it. Wear it each day. When you wear it regularly your energies blend with your bracelet which allows it to become a part of your Aura. This creates a connection between you and the crystal properties of the Black Obsidian which in turn allows you to draw towards you positive energies and repel negative energies.   

Curse Protection Talisman & Bracelet
(FREE Worldwide Postage)

$ 39.99
After making payment click here to enter and submit your details.
Once you have purchased your Curse Protection Talisman & Bracelet I will send them as soon as possible to your given mail address. 
Positive energy is very important if you are to live an abundant and prosperous life and build up good karma. A great way to do this is by undertaking some charity work.  

Sharing is Caring! Please share it with your friends!


The law requires me to state that the contents of this website are for entertainment purposes only.
Psychic, tarot and spell casting services cannot be a substitute for professional, legal,
medical, financial or psychiatric advice/care, where appropriate.
You must be at least 18 years old to make any purchase from me.

© Copyright All Original Content 2006 – 2021 Alizons-psychic-secrets.com. All Rights Reserved.
Reproduction in whole or in part without permission is not permitted.