Many people believe that Collective Thought or Collective Consciousness is a powerful energy that can drive positive real events in the natural world. But how can this happen?

The Law of Attraction states that you attract to yourself that which you put the energy of your thoughts into. If you desire something, you can attract it to you by positively anticipating its arrival into your life. If your thoughts are constantly on positive outcomes and good results, then that is what you will manifest.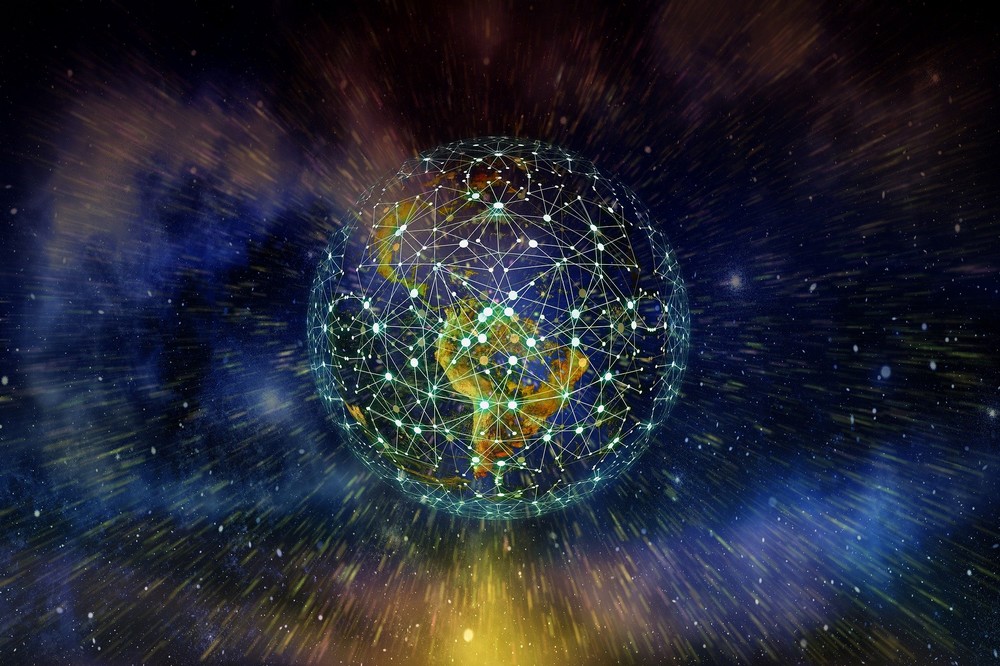 The Law of Attraction is amplified and multiplied by the simple unanimous collective consciousness or collective thought of many people. The more people exert their mental energy on a specific result or intention, the more likely it will manifest.

When people use collective consciousness, the combined mental energy can work to bring about a specific, and spectacular, outcomes.

You can see energy in everything all around you, from the drifting clouds, violent storms, crashing waves, the speeding cheetah, and charging bull. There is energy you can't see too. Like the subtle vibrational energy of Crystals and Runes, the non-visible spectrum of light, and the invisible Aura around us all.

The energy of Collective Thought is invisible too, but exists in powerful waves that can affect events.
You can maximise this energy in certain ways.
For Collective Thought, the objective is to increase vibrational energy. The greater the vibration, the greater the energy. During an exercise of Collective Thought, the objective can be achieved with:

Through proper timing, preparedness, the same vision, appropriate skill for the ritual and process, we, The Green Witches Coven, will endeavour to help and aid those in need. The more positive and beneficial the outcome , for the greatest and highest good, the more likely the end result will be realised.
Sharing is Caring! Please share it with your friends!


The law requires me to state that the contents of this website are for entertainment purposes only.
Psychic, tarot and spell casting services cannot be a substitute for professional, legal,
medical, financial or psychiatric advice/care, where appropriate.
You must be at least 18 years old to make any purchase from me.

© Copyright All Original Content 2006 – 2021 Alizons-psychic-secrets.com. All Rights Reserved.
Reproduction in whole or in part without permission is not permitted.