Collective Thought

Many people believe that Collective Thought or Collective Consciousness is a powerful energy that can drive positive real events in the natural world. But how can this happen?

The Law of Attraction states that you attract to yourself that which you put the energy of your thoughts into. If you desire something, you can attract it to you by positively anticipating its arrival into your life. If your thoughts are constantly on positive outcomes and good results, then that is what you will manifest.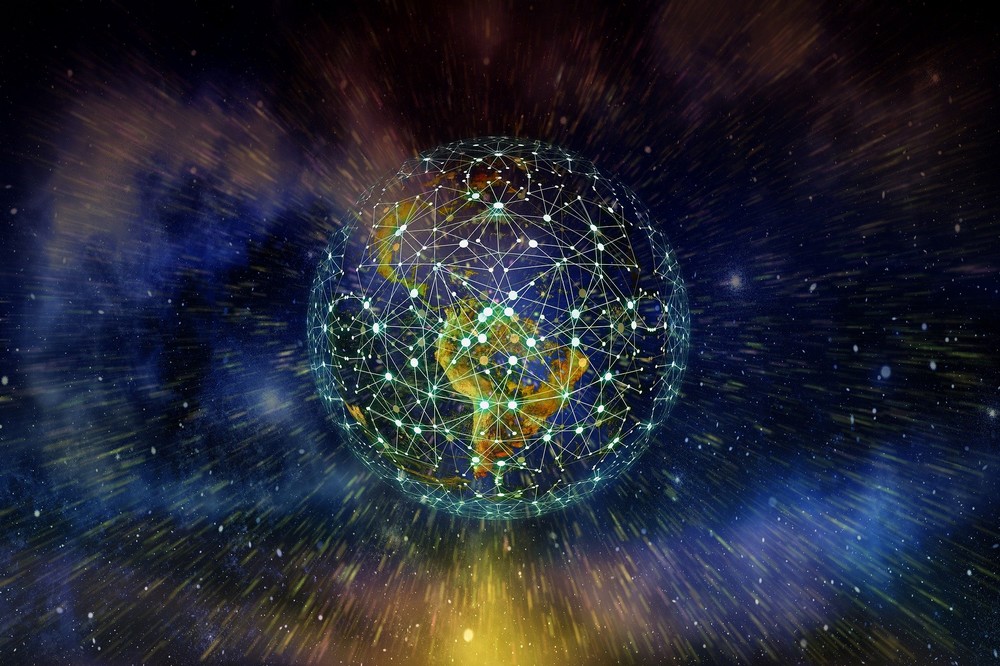 The Law of Attraction is amplified and multiplied by the simple unanimous collective consciousness or collective thought of many people. The more people exert their mental energy on a specific result or intention, the more likely it will manifest.

When people use collective consciousness, the combined mental energy can work to bring about a specific, and spectacular, outcomes.

You can see energy in everything all around you, from the drifting clouds, violent storms, crashing waves, the speeding cheetah, and charging bull. There is energy you can't see too. Like the subtle vibrational energy of Crystals and Runes, the non-visible spectrum of light, and the invisible Aura around us all.

The energy of Collective Thought is invisible too, but exists in powerful waves that can affect events.
How to Maximize the Power of Collective Thought

You can maximise this energy in certain ways.
For Collective Thought, the objective is to increase vibrational energy. The greater the vibration, the greater the energy. During an exercise of Collective Thought, the objective can be achieved with:

Proper mental preparedness - being focussed and motivated can provide a little more in the way of performance. For Coven Members, it's important to spend time contemplating the issue or cause that we are working to help or alleviate.

Vision - being able to visualize a successful end result can add further motivation and an important confidence and expectation of success, For Coven members, it's important to visualize a scene where the cause or issue is resolved.
Timing - Coven Members will all focus their Thoughts, Words and Deeds on the day of the Full Moon, wherever they are in the World.

Skill - using the most appropriate words, ingredients and ritual techniques for the task will improve vibrational energy. Coven Members will be provided with all necessary instructions by me Alizon, experienced White Witch.

Through proper timing, preparedness, the same vision, appropriate skill for the ritual and process, we, The Green Witches Coven, will endeavour to help and aid those in need. The more positive and beneficial the outcome , for the greatest and highest good, the more likely the end result will be realised.
Blessings
Alizon

The NEW Moon is approaching!
Get your New Moon Spell for September 2023

D
on't miss out on the coming New Moon September 2023... Your chance to change your destiny:
You may want a New Moon Spell to:
Boost your Ancient Magical Chants

Attract a new love into your life
Begin a fresh start with an ex-lover
Success with any new project, enterprise or relationship

Commence a new career or business

Manifest a new period of abundant wealth and prosperity
Bring positive good luck for lottery wins and gambling
Or any positive purpose you may have
---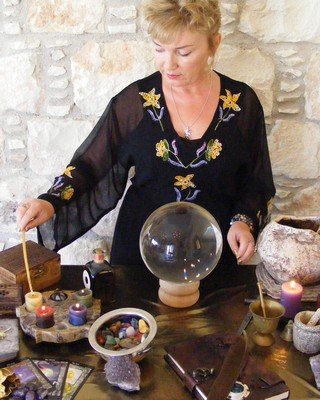 A New Moon Spell That Works


Have a New Moon Spell cast by a real Witch on the upcoming New Moon. A New Moon Spell to manifest whatever you most desire!
Cast on the next New Moon by Alizon, an experienced White Witch and Spell Caster.
---