Are Black Magic Rituals Bad?
The term Black Magic conjures up feelings and images of demons and catastrophic spells of death and doom.

But is so called Black Magic really that bad?

There are proponents of Black Magic and Dark Rituals who use their art to cause harm, summon Demons, curse others, and even cast dark spells of Death. Or so you would believe.

White Magic cast by White Witches is founded within and upon the Witches' Creed, the essence of which is:
"If it harms none, do what you will"

These eight words, with variations in the spellings, have come to hold the fundamental basis of the way a Witch should strive to live their life, and particularly with respect to Spell Casting and the granting of wishes.

Although these words seem simple and the sentence they make up incredibly short, the instruction they give is very difficult to apply correctly to every aspect of daily life.

Some misread the instructions true meaning and take "do what you will" to mean that you can do absolutely anything you want without consequence. But the crux of the sentence is "if it harms none."

The White Witch believes that every action you take has a consequence, and it is your duty to be mindful of any possible harm you may cause to others, to creatures, to the planet and to yourself.

So, how does Black Magic square with the Witches Creed "with harm to none"?

Curses, Hexes, and powerful negative influences cast by Black Magic can present powerful obstacles to people trying to break away from the yolk of bad fortune preventing them from achieving happiness, wealth and success.

Some people believe that White Magic is not powerful enough to counter very powerful Black Magic Curses. For people who feel they have long deep-rooted Generational Curses, Hexes, Black Magic may be the only legitimate answer to counter such negative Energy.

In this respect, using Black Magic, if confined to the very specific purpose of countering persistent bad luck caused by, for example Black Magic Curses, Voodoo, Hexes and so on, may be legitimate and even essential.

The Black Magic Ritual
This is a simple Black Magic Ritual you can do yourself. It is to attract money towards you.
Try it out and see if you get good results.
If you require stronger, more powerful Black Magic then I can perform a Black Magic Ritual on your behalf to summon great wealth and abundance.

Find a small pebble, rock or tumblestone crystal that is small enough to fit into your clenched fist. This will now become your Amulet. You need to transfer your essence and spirit into this Amulet.

Hold your Amulet and concentrate deeply on what you most want. After a minute or two your DNA, your sweat and your fingerprints will be imprinted onto your Amulet. This is very important as it is the only way that the Black Magic Ritual will be directed at you and no-one else.
Once you've done this take a piece of plain white paper and write with a black pen exactly the amount of money you require, together with your full name at birth and your birthday. Once you've done this wrap your Amulet in the paper. Take the wrapped Amulet to a place where you can dig up some soil to bury it.
Once you've dug a small hole, spit three times into the hole.  Before placing your wrapped Amulet into the hole. This again is vital as it will reinforce that you and only you will be the recipient of the Black Magic Ritual because your spit contains your DNA. Next cover up the hole with soil. With your left foot stamp very firmly three times upon the covered hole and say these words.
"I summon great riches to come to me."
Go away and never return to the amulet.
Within 3 days, 33 days or 333 days you should receive the money you've asked for.
Powerful Black Magic will have you Manifesting Money quickly and in ways that will sometimes surprise you.

Black Magic Manifesting Money Spell Cast by Viktor - Master Spellcaster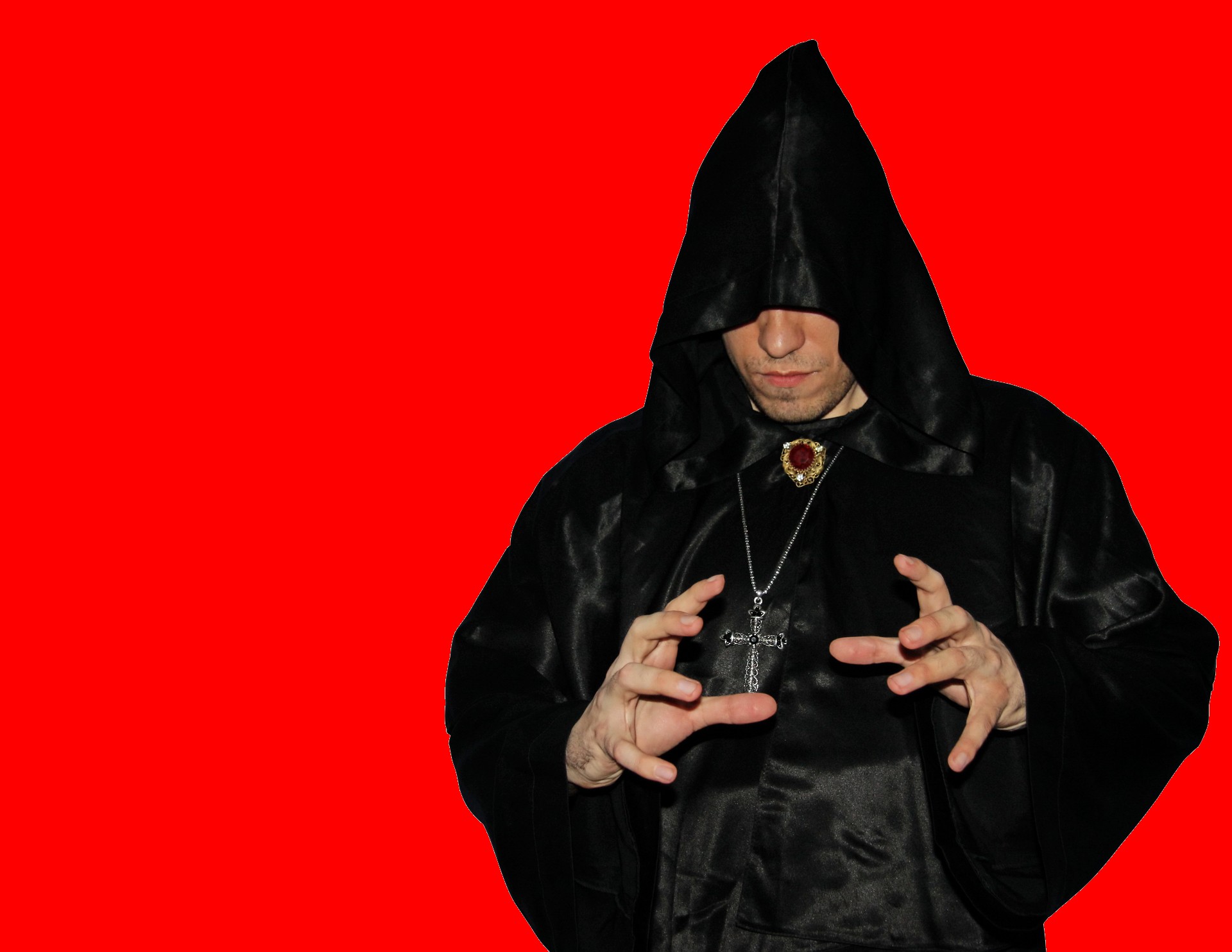 By invoking the Power of Black Magic, this is your chance to have a Powerful Black Magic Spell cast for you to Manifest Money.
This Powerful Black Magic Manifesting Money Spell is cast by Master Spellcaster Viktor.  Viktor specialises in Dark Magic for Spells cast for people who want to invoke the dark side for extra power and rapid positive results.

Black Magic and Manifesting Money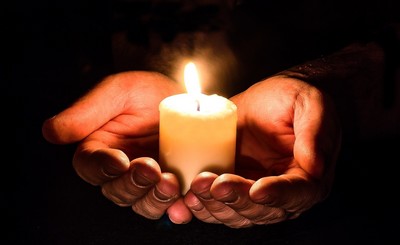 The Power invoked is through Black Magic.

By this Law, any person who has committed an act that harms another, they will have that pain, that agony, that embarrassment, that abuse, and that loss, magnified back to them three-fold.
What to Expect

After receiving your order this Black Magic Ritual will be performed by Viktor, an expert in this kind of dark Black Magic engineered for Manifesting Money
Soon after Casting, you can expect:
amazing, unexpected windfalls

lottery wins

unexpected money-making opportunities

competition wins

prize draws

gambling wins

career promotions

business success

and much more...

 

This Black Magic Ritual will be performed by Viktor, a Specialist in Black Magic.

Order Your Manifesting Money Black Magic Ritual
Then Submit Your Details Below
$49.99

Once you have decided to have a Black Magic Ritual cast by me and I have all the details I need I will prepare to cast for you as soon as possible usually within 24 hours. I will send via email just 2 messages. The first will be giving you the time and date of Black Magic Ritual. The second email will confirm the Black Magic Ritual has been cast with just three words: "It is done".
When purchasing this service you are assumed to have read my Terms and Conditions