Best Match for Aquarius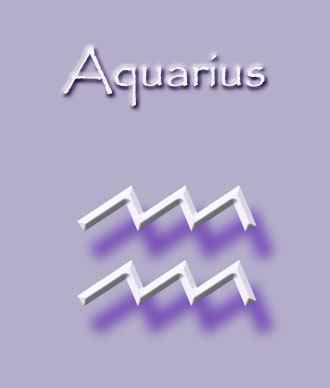 Best Match for Aquarius
Find Your Perfect Love Match
Check the best match for Aquarius compatibility in sex, love and relationships below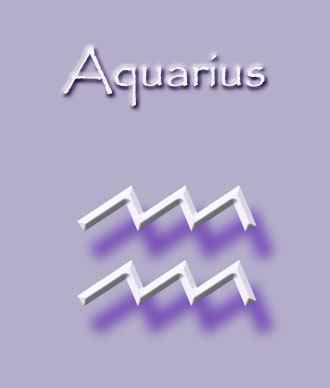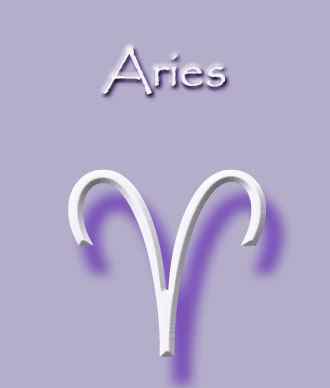 Aquarius with Aries Compatibility
Aquarius with Aries is a very good astrological love match if you are able to bring out each other's better qualities. You're instantly attracted to an Aries as you find their daring and vibrant approach to life very appealing. They find your eclectic interests fascinating. You both share a love of the new and exciting. Both of you have extremely independent personalities but working together can make you an unstoppable and unbeatable dynamic team.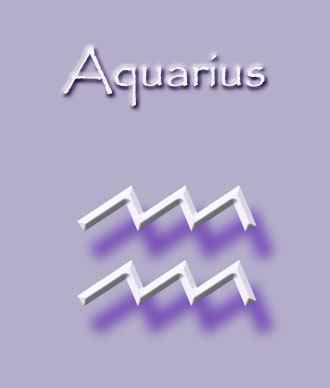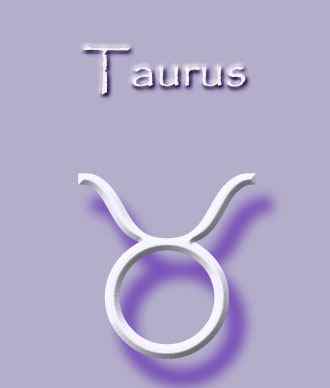 Aquarius with Taurus Compatibility
Aquarius with Taurus can be problematic as your eclectic and sometimes eccentric tastes and progressive attitudes can seem too avant-garde to the straight laced, conservative, practical Taurean. You are both rather stubborn and neither of you will make concessions to your principles. And you both can rarely see and understand the others point of view. You're both creatures of habit and have your own fixed ways of doing things and do not adapt to change readily.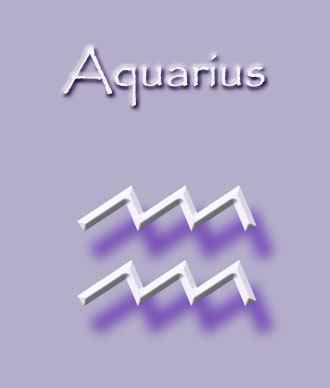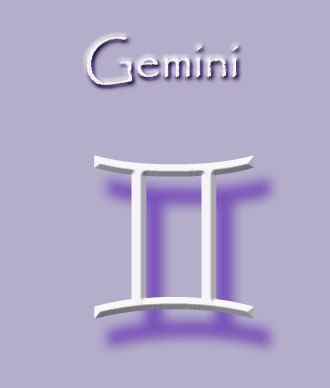 Aquarius with Gemini Compatibility
Aquarius with Gemini is an excellent combination and some would say a perfect and possibly best match for Aquarius! As you are both air Star Signs you already have a lot in common. You are instantly attracted to each other and recognise immediately a strong connection to each other. Gemini's seek variety, physical and mental stimulation and excitement. And you as an Aquarian fit the bill to a tee. You are both gifted communicators and as open, frank and direct communication is the key to any successful relationship, you cannot go wrong.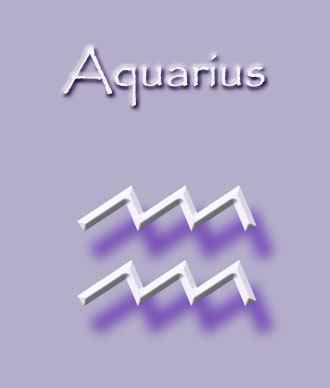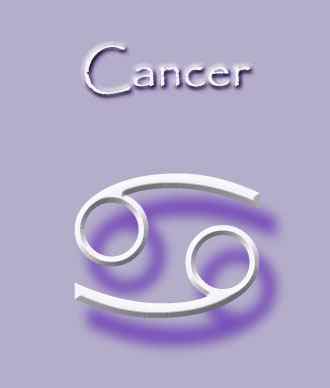 Aquarius with Cancer Compatibility
Aquarius with Cancer can work but you both need to accept each other's differences. Cancerians are quite shy, timid and conservative and home and family mean a lot to them. You, on the other hand, as an Aquarian are filled with wanderlust. You like to be free to explore and don't like to be tied down to any one place, person or situation. For this relationship to work you will need to be prepared to settle down a little and they would need to accept your spontaneous and inquisitive nature.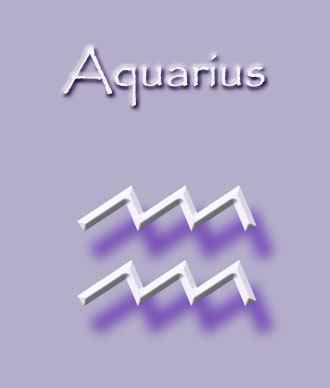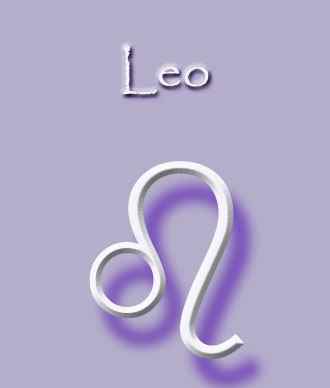 Aquarius with Leo Compatibility
Aquarius with Leo can be an extremely difficult astrological love match. Leo is the exact opposite sign to yours and is not to be regarded as a best match for Aquarius. Based on the principle that opposites attract some astrologers believe that this is a very good combination. But in reality this is rarely the case. Both of you have strong opinions, are set in your ways and are sometimes very self-centred. For this Aquarius-Leo pairing to work you'll both need to make some concessions and compromises.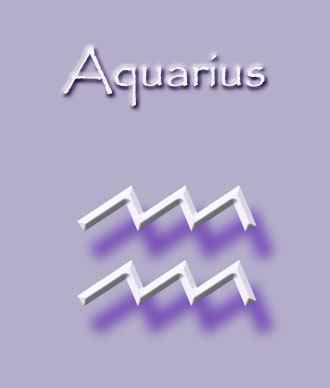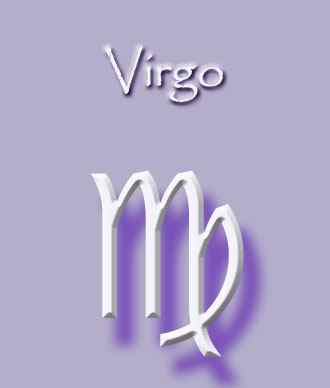 Aquarius with Virgo Compatibility
Aquarius with Virgo is a challenging love match. This is a chalk and cheese pairing. Virgos are focused, specific, attention to detail people, whereas you, as an Aquarian take a wider perspective to life and are always looking at the bigger picture. You also hate to be criticised and Virgoans are the world's worst critics. You can connect mentally as you both share humanitarian ideals but your approach to life is completely from opposite viewpoints.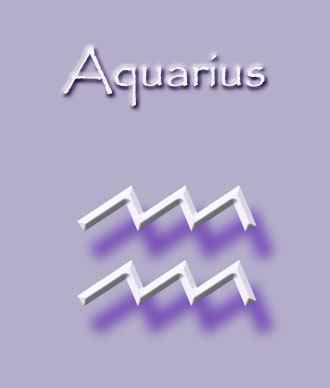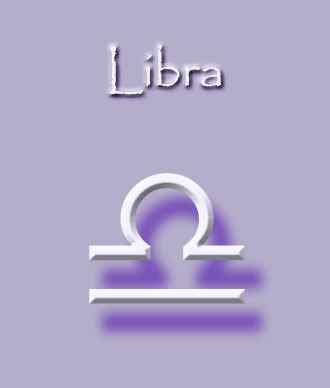 Aquarius with Libra Compatibility
Aquarius with Libra is an excellent astrological love match. You are immediately attracted to each other as you are both from the element of air. You connect mentally, physically and emotionally. You share a lot of similar interests and have similar views on life. You adore the balance and harmony aspect of a Libran lover and they love your creativity and adventurous spirit. You both respect each other's mental prowess.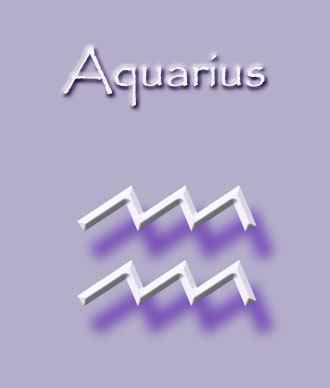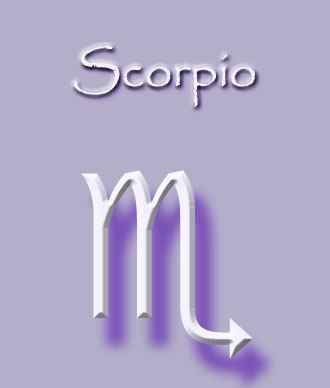 Aquarius with Scorpio Compatibility
Aquarius with Scorpio is not usually an ideal astrological love match. You both hold strong opinions and may see more conflicts than agreements in your views to life. Scorpions are very emotional and allow their heart to rule their heads. You, on the other hand strive for a head and heart balance. You can make this difficult match work only if you openly communicate and find compromises. You'll really need to learn to understand each other.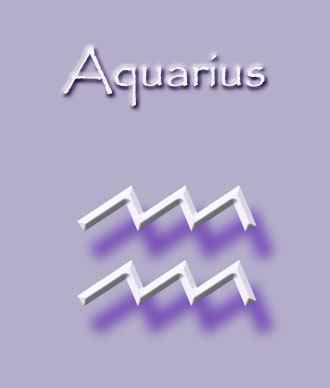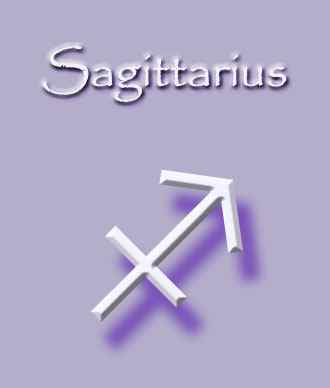 Aquarius with Sagittarius Compatibility
Aquarius with Sagittarius is an excellent astrological love match. You both share a love of excitement, adventure and socialising. You're instantly attracted to a Sagittarius because of their enthusiasm and self confidence. They aren't afraid to show their feeling and express themselves. You find this very appealing. They'll love you for your spontaneity, quick wit and eclectic tastes. An Aquarius-Sagittarius astrological love relationship will always be filled with fun, laughter and excitement.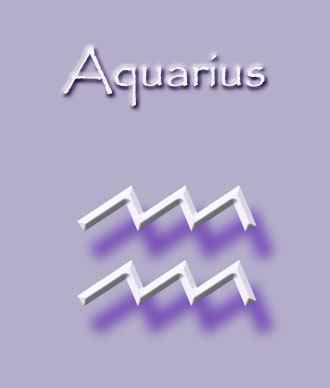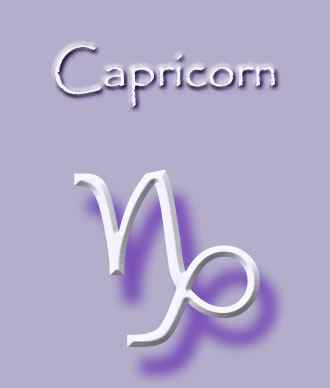 Aquarius with Capricorn Compatibility
Aquarius with Capricorn can work but you both need to accept each other's differences. Capricorns need stability and have some pretty traditional and conventional views to life. You on the other hand, as an Aquarian, are unconventional and approach life as an exciting spontaneous adventure. This pairing can work and maybe just what you both need. You can inspire Capricorn to try new things and the Capricorn can give some order and stability to you.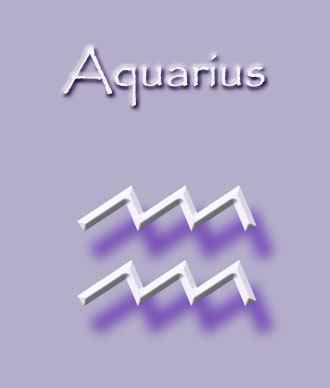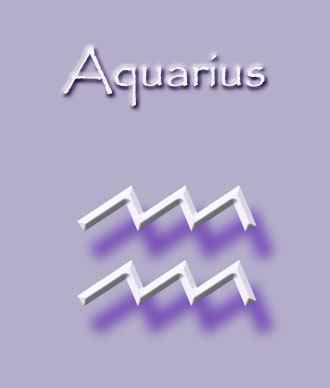 Aquarius with Aquarius Compatibility
Aquarius with Aquarius is a very good astrological love match. You already have so much in common, share a lot of the same interests and at times can read each other's mind. As you are both intellectually matched and have excellent communication skills, talking will be a big part of your relationship. You'll spend hours trying to put the world to rights. But for this relationship to truly work you'll need to also connect physically and emotionally too.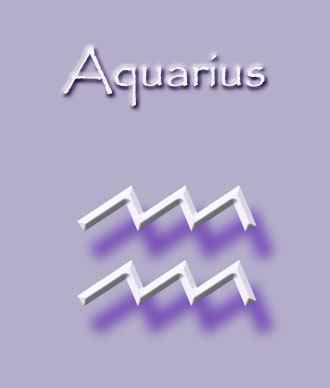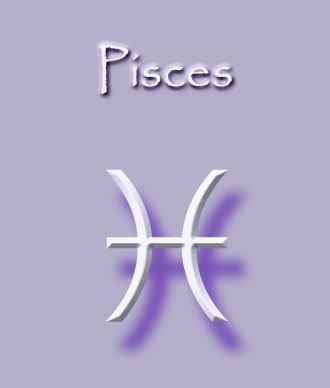 Aquarius with Pisces Compatibility
Aquarius with Pisces can be an extremely difficult astrological love match. This paring is normally found in secretive affairs. Because of status, cultural, age or religious differences this relationship may need to be clandestine. The secretive nature is enthralling at first but can be very wearing long term. If you both have the staying power to maintain the relationship until you can go public then this relationship can last a lifetime.
---
When you Appear to be Incompatible
Love Spells that Work

Whatever you Star Sign, if you know in your heart that your lover is the one for you, but the stars seem to say you incompatible, and are not quite a perfect love match, then you can do something about it. Quite simply a powerful Love Spell will override any supposed incompatibility issues.
I have a range of amazing Love Spells that work to help you to:
Attract a lover
Gain Commitment from your partner

Reunite with an Ex, or
Resolve any issue in your complicated love life!
...even if the Stars say otherwise!

There's no need to wait any longer for fate or destiny to try and pull you together, or apart!
Have an amazing and powerful Love Spell cast tonight!
---
Powerful Love Spell
---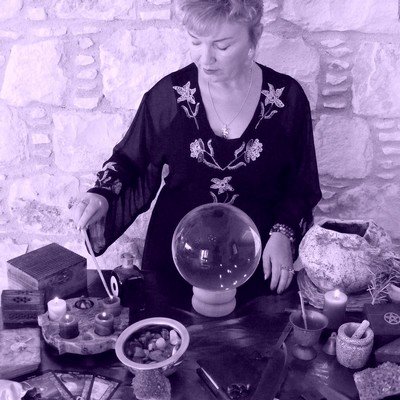 A powerful Love Spell Ritual to manifest true and lasting Love for you.
PRICE
From $50

AFTER YOU HAVE PAID
Click Here
to send me your details and your purpose for the Spell you want cast and your full name and date of birth

Within 24 hours I will email you with confirmation and more details
When purchasing this service from me you are assumed to have read my Terms and Conditions
---
In addition to Casting your Spell, I'll also Cast a
FREE

Aura Cleansing and Curse Removal Spell
This FREE Spell Ritual will help remove any negativity, Curse, Hex or other impediment that might have infected you and blocked or hindered your wishes, goals and happiness in the past.

Ridding negative energy is very important as it can be very damaging and toxic and cause all kinds of bad luck. It can prevent you living the kind of life that you most desire.
This FREE Spell will rid you of any curses, hexes, being the victim of the evil eye or general bad luck.
I will cast this FREE Spell on your behalf to clear any negative energies swiftly and allow the supportive influences and positive elements of your Spell to act very quickly and enables you to be open and ready to receive your desired outcome.
Positive energy is very important if you are to live an abundant and prosperous life and build up good karma. A great way to do this is by undertaking some voluntary charity work.   

---