Am I Cursed?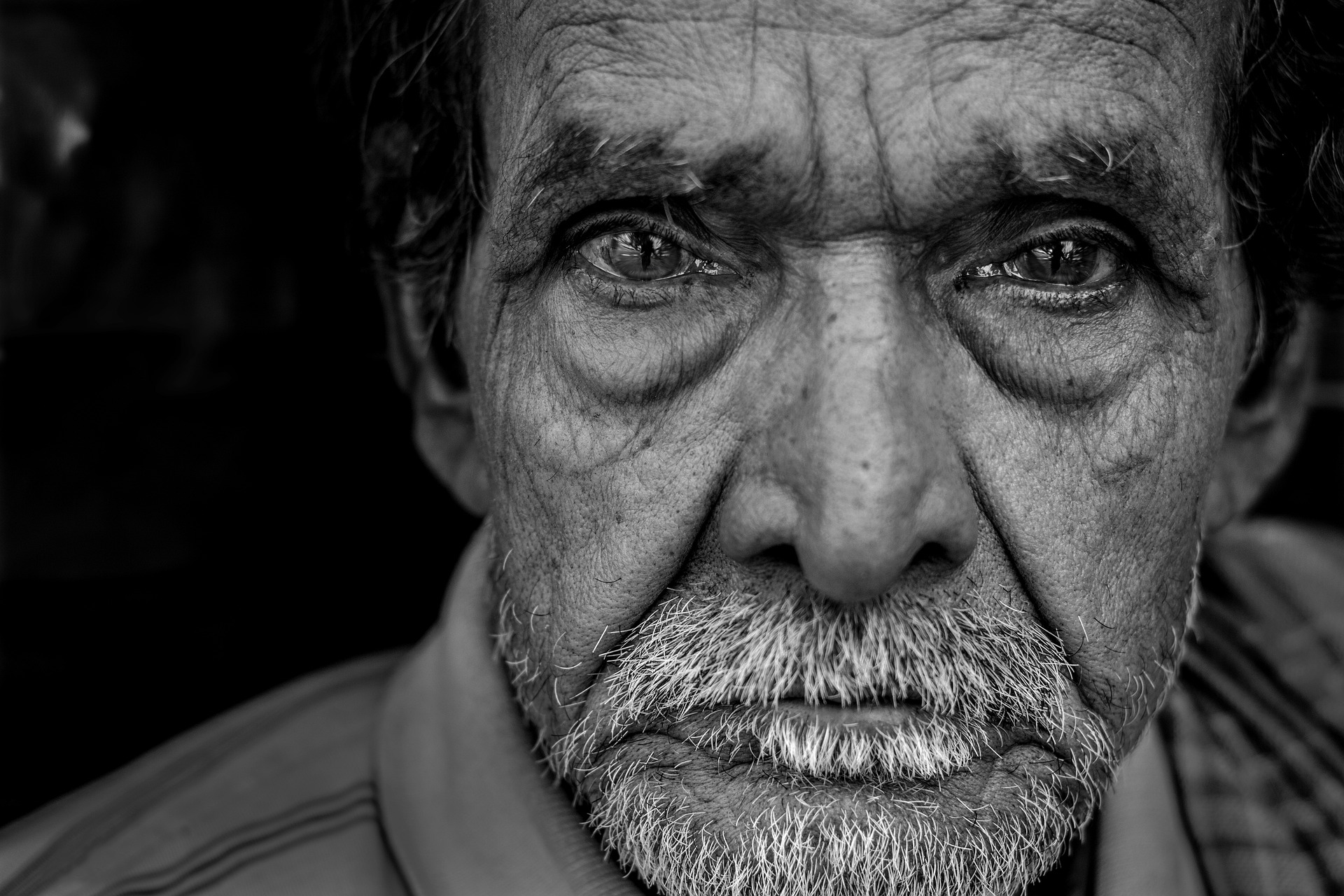 I am often asked the questions "Am I Cursed?", "Is there a curse on me?" or "Have I been Hexed?". As a very experienced White Witch and expert Spell caster, I can easily answer these questions.
But first let's look at the signs that you are cursed, you are the victim of the Evil Eye, you have had a Black Magic Spell placed upon you or you've been hexed. 
 How to answer the question "Am I Cursed?"
If you have the majority of the signs of being cursed, then the answer is probably yes.
Do you have:
Anxiety
Fatigue
Unexplained health issues
Unexplained aches and pains that come and go
Sleep deprivation
Sexual problems
Continual and persistent bad luck with money
Continual and persistent bad luck with relationships
Fear, dread or despair for your future
Vivid nightmares
Things that go missing or break more than is normal
Excessive yawning
Brain fog
Body weakness

---
"I have many of the signs of being cursed or hexed, so am I cursed?"
Many people suffer with one or two of the signs of being cursed, but that doesn't mean that they are actually cursed. But if you suffer from many or all of the signs of being cursed, then it is very likely that you have been hexed or cursed or been the victim of the Evil Eye.

---
"Am I cursed or is it all in my head?"
Whether you think you've been cursed or hexed or you have been cursed, the effect can be the same. If you truly believe that your continued bad luck is down to having a curse placed upon you then the negative energies that will cling to you will pervade your Aura. Your Aura can become dark, stained or dingy because of negative energies, and as like attracts like, this will become a vicious circle of more negative energies being attracted to you which will cause more and more bad luck. This is one of the main reasons that I ALWAYS cast a free cleansing Spell, (sometimes referred to as a free curse removal Spell) for every client who purchases a Spell from me.
In this way I and the client can be assured that any curses, hexes, negative energies and negative entities are removed thus cleansing their Aura, so that they can be open to receiving the blessings and abundance of say a Money Spell (or any of my Spells) with a open heart.
Whether the curse is real or perceived the very act of a Curse Removal Spell being cast for the unlucky person can release them from the negative cycle they find themselves in.

This can allow a new lease of life with a brighter attitude to life and to be open to opportunities to increase good luck, fortune and happiness.

---
"I'm very unlucky with money, so am I cursed?"
Many people have money problems at some time during their lives but would not consider themselves to be cursed. But if you have continued and persistent bad luck with money, are in a great deal of debt, have money owed to you that will not be repaid, have money due to you that is not forthcoming and money transactions that always go wrong you are very likely to be the victim of a curse.
---
"I'm very unlucky in love relationships, so am I cursed?"
Relationships can be hard for anyone, whether they are cursed or not. But if you have experienced major heartbreaks on numerous occasions, have never found true love, have been cheated on, have been abandoned or treated very badly then you could be the victim of a curse.
---
"My health is very poor, so am I cursed?"
Having ill health does not necessarily mean you are cursed. But if your poor health is unexplained then you might in fact be the victim of a curse.

---
Types of Curses
There are several forms of curses or hexes.

Generational Curses
If you have the same bad luck as your parents and grandparents had, you are very likely to be the victim of a generational curse placed upon your forefathers. This can be very difficult to break curses of this nature and a lot depends on how far back the curse or hex goes.
Generational Curses also known as Family Curses can sometimes skip a generation.

The Evil Eye
The Evil Eye, widely known throughout Turkey and Greece is usually inadvertently placed upon someone and can lead to bad luck, illness, loss of wealth and loss of sexual libido. Although the Evil Eye can be placed on you without malicious intent the consequences can be long lasting and devastating.
Voodoo Dolls and Voodoo Magic
Voodoo dolls and poppets are fashioned to create both physical and mental harm to the target. Some forms of Voodoo Magic can be life threatening, so any attempt to reverse a curse like this needs a great deal of expertise. 

Black Magic Spell Curses
Black Magic curses are usually placed upon someone as revenge. Sometimes known as Black Magic Revenge Spells this form of curse is particularly difficult to attempt to remove. Extreme caution needs to taken if you are the victim of a Black Magic curse. Any attempts at curse removal should not be treated lightly as you may cause more harm than good if your approach to breaking a Black Magic curse is not conducted in the correct way.

Hexes
There is no discernible difference between a hex or a curse. The word curse is normally used in Northern European countries, whereas the word hex is preferred by North America.  Hexes are generally placed upon a target by a practitioner of the dark arts, whereas curses can in theory be placed by anyone with ill intent.
Karma from Past Lives
In your past lives you may have had curses placed upon you and are only now suffering the consequences. It may be that the things you did previous lives such as criminal or vengeful acts have cause bad Karma in this life for you.

3 Fold Law
The 3 Fold Law also known as the Law of Return or the Rule of Three is where good or bad deeds, in this life, will be returned to that person three times. So if you have made mistakes in your past, the consequences are likely to return to you in the form of bad luck three times as bad.

---
Spells I Cast with a FREE Curse Removal Spell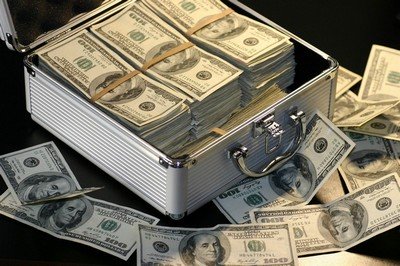 A Money Spell can have miraculous and AMAZING RESULTS, and give you financial security and the ability to clear debts and live an abundant life. A Money Spell can allow you to attract wealth and become debt free.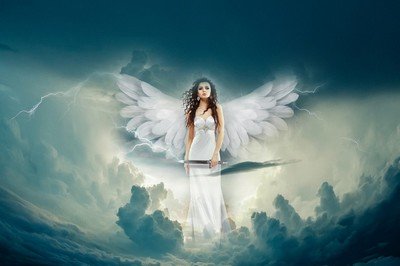 If you are cursed with bad luck, or feel victim of negative influences or attacks, then this Protection Spell works immediately to protect and shield you using safe and positive energies.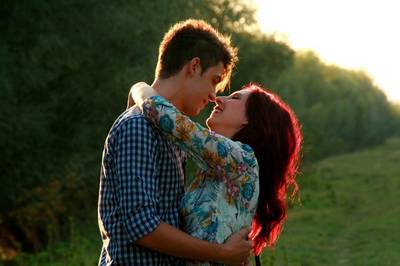 Choose the Complex Love Spell if the situation you find yourself in is complicated or difficult. No matter what the reason or the people involved this powerful Complex Love Spell is ideal.
With each of these Spells I also cast a free Curse Removal Spell which can immediately turn your luck around!
---
Positive energy is very important if you are to live an abundant and prosperous life and build up good karma. A great way to do this is by undertaking some charity work.  
---
New Moon Spell September 2022

AFTER YOU HAVE PAID
CLICK HERE to send me your details
Within 24 hours I will email your detailed Spell schedule
When purchasing this service from me you are assumed to have read my Terms and Conditions
I look forward to casting your Spell on your behalf. The moment I cast a Spell for you it immediately begins working on your request. After the Spell has been cast I will send you notification that I completed and cast your Spell.
---
Don't miss out on the coming New Moon September 2022... Your chance to change your destiny:
You may want a New Moon Spell to:
Attract a new love into your life
Begin a fresh start with an ex-lover
Commence a new career or business

Manifest a new period of abundant wealth and prosperity
Bring positive good luck for lottery wins and gambling
Or any positive purpose you may have