Weight Loss Spells That Work!

Please Play Video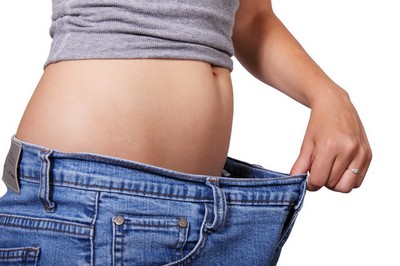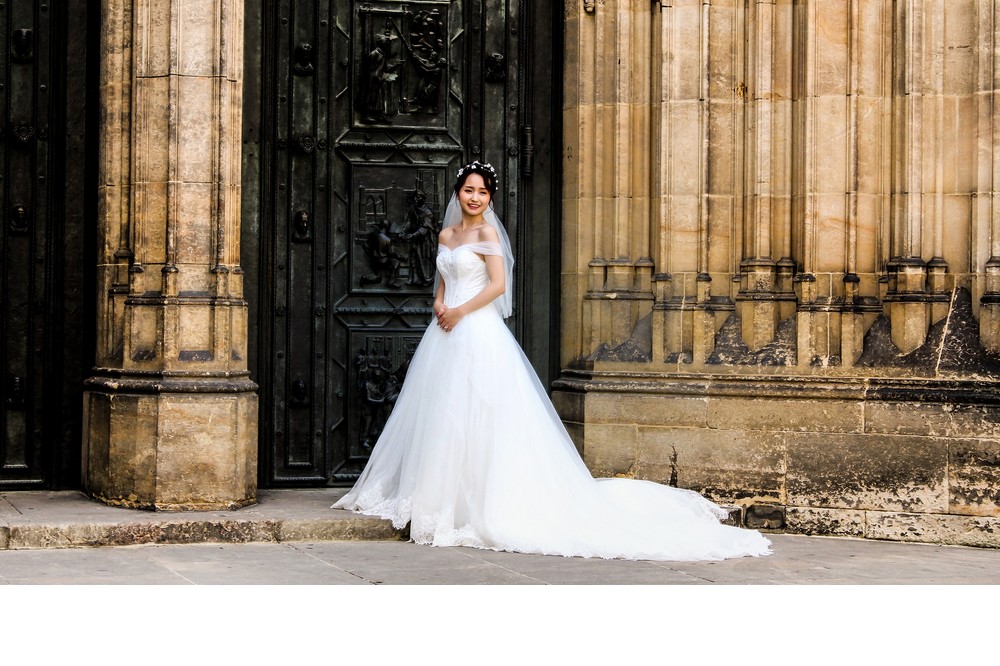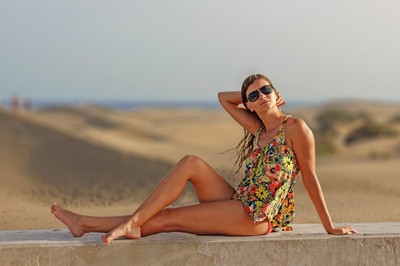 Weight Loss Spells that work best are those that are cleverly crafted and cast by an expert and experienced Spell caster like myself.
You have probably tried and failed to lose weight many times before and this has caused you to believe you are a failure in most aspects of your life. This in turn produces a low self esteem which means you are doomed to failure before you start.
You convince yourself that you are not as good as other people and that you are a failure. And after you've said it enough times, you end up believing it. You end up believing you are a failure.

And these feelings of failure, self loathing, guilt and shame are all negative emotions that seep into your Aura causing negative energies to pervade your whole being. Feeling negative will not allow you to lose weight.

You need to replace these negative energies with only positive ones and this is where a Weight Loss Spell comes in.

STEP ONE
Choose the strength of your Spell
FULL MOON TRIPLE CAST
WEIGHT LOSS SPELL
JUST $79.99
Cast over 3 evenings of the powerful and potent Full Moon phase. Perfect for complex, stubborn & difficult cases.

TRIPLE CAST
WEIGHT LOSS SPELL
JUST $49.99
Ideal for complex situations and when you feel that there is resistance blocking your specific wish or desire.

SINGLE CAST
WEIGHT LOSS SPELL
JUST $29.99
The Single Cast Spell is a very powerful energy and is appropriate and sufficient for almost all situations.

STEP TWO
Send me your details
STEP THREE
Within 24 hours I will email your detailed Spell schedule

When purchasing this service from me you are assumed to have read my Terms and Conditions
I look forward to casting your Spell on your behalf. The moment I cast a Spell for you it immediately begins working on your request. After the Spell has been cast I will send you notification that I completed and cast your Spell.
Skeptical about Spells?

Even if you are slightly skeptical, uncertain or wary, powerful positive energies combined with expert Spell casting will soon have you convinced in the power of Magic. I ensure that my Spells are carefully crafted, use only positive energies and are cast expertly and effectively.
Pure White Magic
All my Spells that I cast cause harm to none. My Spells cannot backfire and do not force or bend the will of anyone. I work only in love and light and use only the positive form of White Magic.

Thousands of my clients have already benefited from the powerful Spells I have cast for them. Discover for yourself the secret power of Magic.
Weight Loss Spells that work!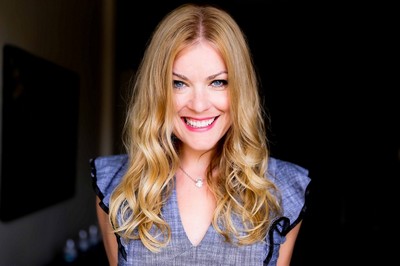 A great example of the power of my Magic was when Gemma from Brisbane, Australia who was over 20lbs over weight and was having related health problems.
After Spell casting for her she reported that she had regained her slim figure with ease.

I personally guarantee that I will give a 100% effort using all my expertise and experience and do my utmost to cast a successful Spell for weight loss to get the results you want, with harm to none. The moment I cast a Spell for you it immediately begins working on your request!
Weight Loss Spells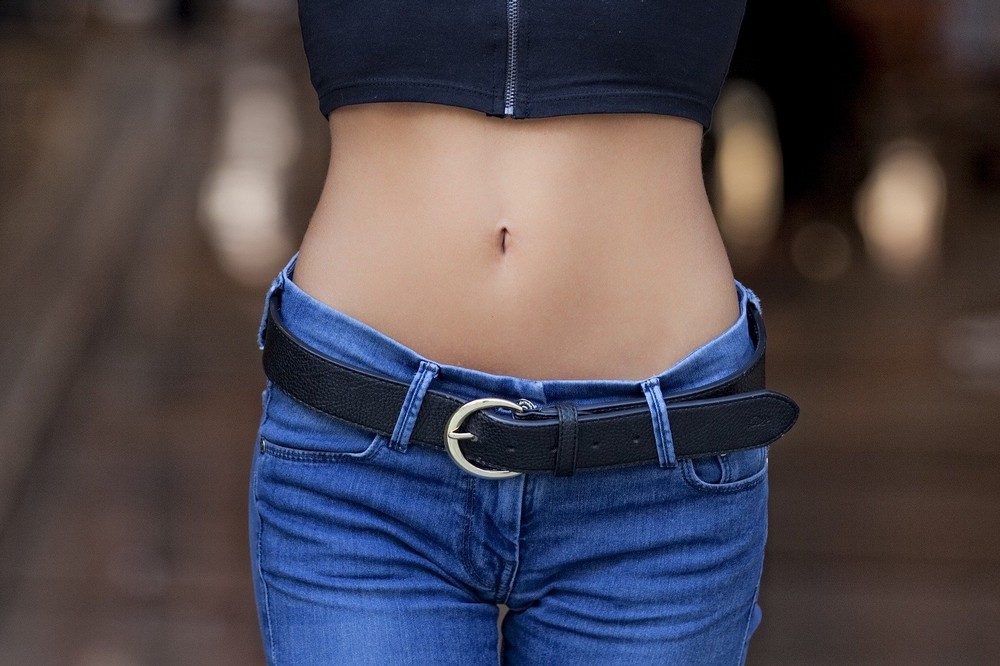 A Spell that works with the Law of Attraction is perfect for you because it will help release negativity and promote self confidence. It will allow you to become more receptive to becoming the shape and weight you want to be.

A Weight Loss Spell can help you achieve all you desire.
A good diet of varied fresh and unprocessed seasonal foods and daily exercise are the key to maintaining a healthy shape and weight. Everyone knows that!
But shedding excess weight, finding time and energy to exercise, summoning will power and sticking to a strict diet is easier said than done.
My Spells for losing weight rid the negative elements that are keeping you unhappy, unhealthy and overweight.
---
How many times have you said the following?

I want to look and feel good.
I want to stop hiding my body.
I want to wear great clothes.
I want my life back.
I want to be popular.
I want those closest to me to be proud of me.
I want to be able to move around without getting tired.
I want to be able to exercise just like other people.
I want people to compliment me on my looks.
I want more confidence in myself.
I want my future to be bright and have a wonderful life."
---
Sharing is Caring! Please share it with your friends!

REVIEWS


FAQ
The law requires me to state that the contents of this website are for entertainment purposes only.
Psychic, tarot and spell casting services cannot be a substitute for professional, legal,
medical, financial or psychiatric advice/care, where appropriate.
You must be at least 18 years old to make any purchase from me.

© Copyright All Original Content 2006 – 2020 Alizons-psychic-secrets.com. All Rights Reserved.
Reproduction in whole or in part without permission is not permitted.