A Reunite Spell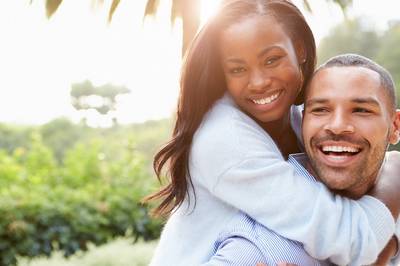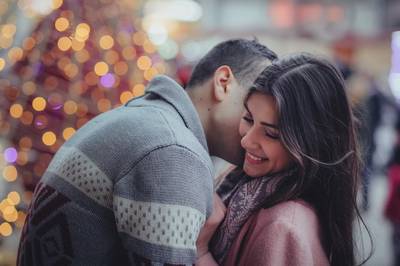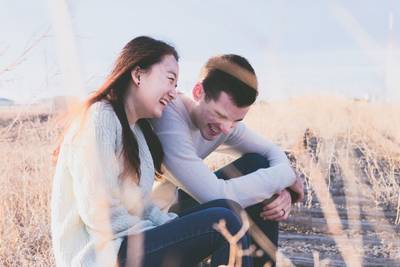 Reunite with your Ex with this powerful Reunite Spell to get your lover back

Order this Spell NOW, and begin reuniting today!
Follow the Steps below

Having a Reunite Spell cast can have you and your lover back together.

Here I can offer you the opportunity to have me, Alizon, White Witch and expert and experienced Spell caster personally cast your own powerful Reunite Spell,
I am a real Witch, casting real Spells with real results. The Spell I will cast for you is designed to get your ex to reunite with you. 
I'm certain I can help in getting your ex to return to you as I am expert at casting Reuniting Spells that work with the Law of Attraction with amazing results.
---
---
Click/Tap this link to Contact Me if you have any questions about this Spell

STEP ONE
Choose the strength of your Spell
FULL MOON TRIPLE CAST
REUNITE SPELL
JUST $79.99
TRIPLE CAST
REUNITE SPELL
JUST $49.99
SINGLE CAST
REUNITE SPELL
JUST $29.99
Cast over 3 evenings of the powerful and potent Full Moon phase. Perfect for complex, stubborn & difficult cases.

Ideal for complex situations and when you feel that there is resistance blocking your specific wish or desire.

The Single Cast Spell is a very powerful energy and is appropriate and sufficient for almost all situations.

STEP TWO
After payment, use this form to send me your details:
STEP THREE
Within 24 hours I will email your detailed Spell schedule

When purchasing this service from me you are assumed to have read my Terms and Conditions
---
Second Chance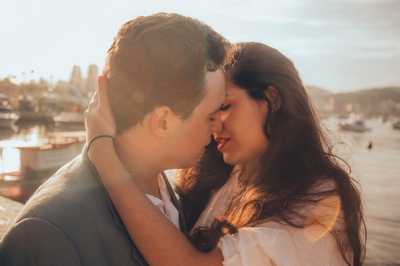 Making Up After a Break Up
Everyone deserves a loving, faithful and devoted partner. Someone you can love unconditionally and be loved completely in return.  And everyone deserves a second chance.
Take for example, Artis from Minnesota USA who asked me for help to reunite with her soul mate.
After having me cast a Spell to reunite them, Artis emailed me to let me know just how successful the Spell was as they were back together and their relationship was stronger and deeper than ever.
A powerful Reunite Spell will dispel the negative energies surrounding you and replace them with only positive energies that are very attracting. In this way you will be sending out the message that you want your ex to return to you and rebuild your relationship.
You will be sending out the powerful message that you want a loving, lasting, faithful and committed relationship with them.
It's no secret that return lover Spells that work with the Law of Attraction can help you reunite with your Ex-partner.
Whatever the reason for the break up or the length of time you've been apart and no matter who else is involved, this reunion Spell can draw your lover back towards you to reform a loving, lasting, faithful and committed relationship and to bind your love for each other forever.
 
Don't waste any more time or tears just hoping – take action NOW! Don't let this golden opportunity slip through your fingers and certainly do not let your lost love slip away from you forever. 

Positive energy is very important if you are to live an abundant and prosperous life and build up good karma. A great way to do this is by undertaking some charity work.   

---
Sharing is Caring! Please share it with your friends!

REVIEWS


FAQ
The law requires me to state that the contents of this website are for entertainment purposes only.
Psychic, tarot and spell casting services cannot be a substitute for professional, legal,
medical, financial or psychiatric advice/care, where appropriate.
You must be at least 18 years old to make any purchase from me.

© Copyright All Original Content 2006 – 2020 Alizons-psychic-secrets.com. All Rights Reserved.
Reproduction in whole or in part without permission is not permitted.