Two of Swords Tarot Card 
Spell Casting by Alizon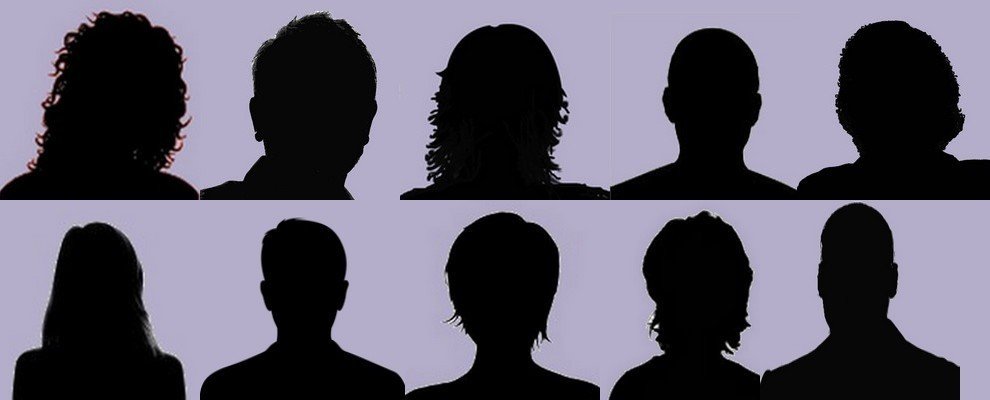 ---
Alizon - expert, experienced, skillful, knowledgeable...

---
FAQ about Spells and Spell Casting

Read through the frequently asked questions.
The Interpretation and Meaning of the Two of Swords
The Two of Swords is part of my Tarot Card Meanings series...

The Two of Swords Tarot card is one of the number cards in the suit of Swords in the Tarot. This card is one of the Minor Arcana cards.
The Two of Swords Tarot card meaning usually refers to difficult choices to be made. It can indicate a barrier or blockage. This can be a self created barrier that is put up between ourselves and others or those barriers we create within ourselves.
The 2 of Swords in Tarot Readings can also indicate partnerships, couplings or pairings in the areas of love, career or business, family or money matters.
When this card appears in Tarot Readings, dependent on the surrounding cards in the Tarot Spread, it usually indicates decisions and choices to be made.

Love
The Tarot card meaning for questions concerning career or business in Tarot Readings often represents forming a partnership to work together cooperatively and more effectively.

Career

When the Two of Swords appears in Tarot Readings concerned with love and romance it usually indicates a need to take a critical, factual and unbiased look at your love life. Use both your head and your heart to face any decisions you may have been reluctant to tackle.

Money

The 2 of Swords Tarot card meaning for questions related to money and finance usually relates to a lack of information to reach decisions concerning your money matters. You may have been deluding yourself into believing that things are better than they really are. This card can show a need to be open with yourself and face up to the consequences of overspending, bad financial decisions or poor budgeting. 

Health

When the Two of Swords appears in Tarot Readings concerning health and well being it can show a need to confront niggling health issues. Avoiding check ups or delaying treatments cannot help. 

General

If the 2 of Swords is prominent in a Tarot Spread it can represent a stalemate. You may be in a situation where a choice has to be made but whatever choice you make, someone is going to be left unhappy. This card can also show you ignoring problems in the hope they will disappear.

The Suit of Swords

The Suit of Swords is connected with intellect, thought and reason.
It belongs to the element of Air, the colour yellow, the season of autumn or fall, the direction of east and the timing of dusk. The astrological corresponding sun signs are Gemini, Libra and Aquarius.
The key words connected with the suit of Swords include analysis, articulation, cleverness, direction, ethical, forthright, honest, incisive, intellectual, knowledgeable, literate, logical, moral, quick-witted and well-informed.

I use Tarot cards from the Suit of Swords in my Protection Spell casting for protection, cleansing and ridding negative energies. 
If you want to change your destiny for the better then use the power of Magic Spell Casting to make things happen!!!

The law requires me to state that the contents of this website are for entertainment purposes only.
Psychic, tarot and spell casting services cannot be a substitute for professional, legal,
medical, financial or psychiatric advice/care, where appropriate.
You must be at least 18 years old to make any purchase from me.

© Copyright All Original Content 2006 – 2017 Alizons-psychic-secrets.com. All Rights Reserved.
Reproduction in whole or in part without permission is not permitted.