Ten of Cups Meaning
Spell Casting by Alizon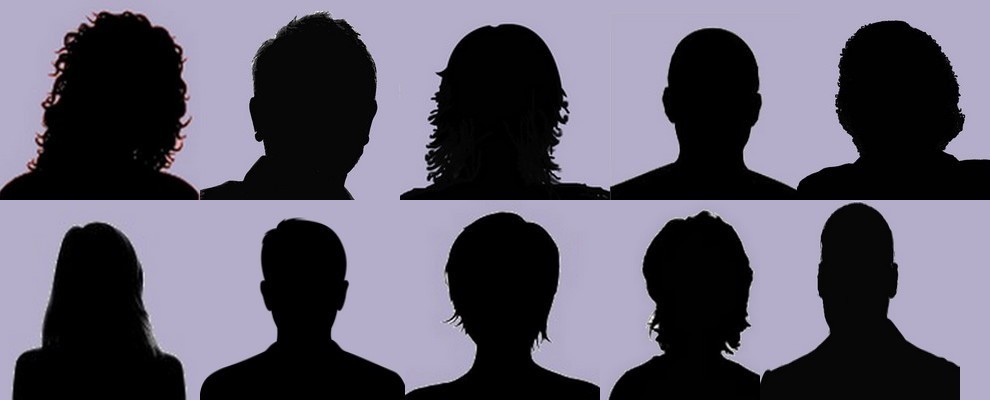 ---
Alizon - expert, experienced, skillful, knowledgeable...

---
FAQ about Spells and Spell Casting

Read through the frequently asked questions.
Ten of Cups Meaning
The Ten of Cups Meaning is part of my Tarot Card Meanings series...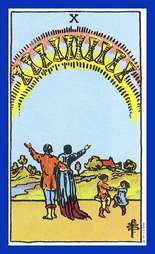 Today's feature is the Ten of Cups Tarot card. Here I'll be looking at the Ten of Cups meaning and what significance it has for you today.
The Ten of Cups meaning keywords are accomplishment, contentment, fulfillment, happiness, pleasure, satisfaction.
The Ten of Cups meaning usually refers to feelings of general happiness. It shows contentment and emotional satisfaction especially love relationships and family life. If things have been unsteady and shaky this is set to change. Everything will appear to slot into place with things unfolding, as they should.
The Ten of Cups Tarot card can be interpreted as one of increasing psychic sensitivity and intuition. So be aware of your inner voice and ensure you listen to it.
The other Ten of Cups Tarot card meaning is that of improved health and feeling vibrant and full of life. This is especially so after a period of lowness and/or illness.
The Ten of Cups Tarot Card is a Minor Arcana Tarot card and as such is not as powerful and life changing as any of the Major Arcana cards such as the Tower Tarot card, The Lovers Tarot card or the Sun Tarot card. However the Ten of Cups Tarot card can still have significance and can foretell real satisfaction and contentment within relationships.

Upright Ten of Cups Meaning
The upright Tarot card meaning of the Ten of Cups Tarot card for you today shows real happiness through relationships. It can predict a new relationship or a renewed and deepened love offering commitment and long lasting happiness.

Reversed Ten of Cups Meaning

The reversed Tarot card meaning of the Ten of Cups Tarot card can show family arguments getting out of control. Children or young people are most likely the root cause of the family problems. These problems can only be resolved with open communication.
Another meaning of the reversed Ten of Cups Tarot card can indicate feelings of being unfulfilled. This can be in the area of love relationships or in career satisfaction. It can be a general feeling of being unappreciated, unrewarded and unrecognized.
The Ten of Cups Tarot card can often show a need for a fulfilling love life.
To allow this to happen as destiny has planned, you need to have a powerful Love Spell cast.

The use of Tarot Cards, their meanings and what they represent are very important in my  Magic Spell Casting to change destiny for the better!!!

---
Did you love this page? Please share it with your friends!

The law requires me to state that the contents of this website are for entertainment purposes only.
Psychic, tarot and spell casting services cannot be a substitute for professional, legal,
medical, financial or psychiatric advice/care, where appropriate.
You must be at least 18 years old to make any purchase from me.

© Copyright All Original Content 2006 – 2017 Alizons-psychic-secrets.com. All Rights Reserved.
Reproduction in whole or in part without permission is not permitted.