Sacral Chakra
---
Alizon - expert, experienced, skillful, knowledgeable...
The Power of Magic
If you have an interest in spirituality, are intrigued by astrology, fascinated by Tarot cards or captivated by Psychic abilities, then the next logical step is to look into the power of Magic.
Having a Spell Cast is Magic you can believe in.
Skeptical about Spells?

And even if you are slightly skeptical, uncertain or wary, powerful positive energies combined with expert Spell casting will soon have you convinced in the power of Magic. I ensure that my Spells are carefully crafted, use only positive energies and are cast expertly and effectively.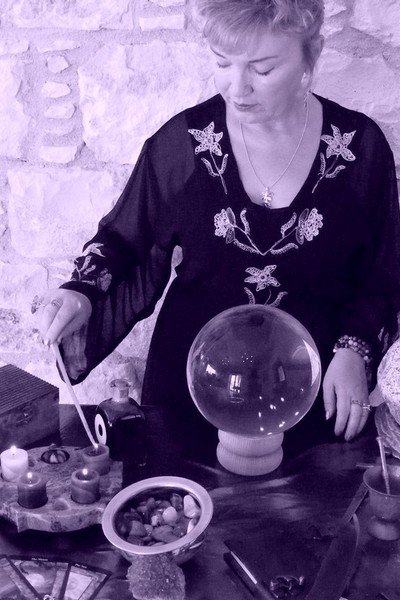 Pure White Magic
All my Spells that I cast cause harm to none. My Spells cannot backfire and do not force or bend the will of anyone. I work only in love and light and use only the positive form of White Magic.

Thousands of my clients have already benefited from the powerful Spells I have cast for them. Discover for yourself the secret power of Magic.
REVIEWS


---
The Sacral Chakra or Second Chakra meanings…



The Sacral Chakra is part of my Chakra Meanings series...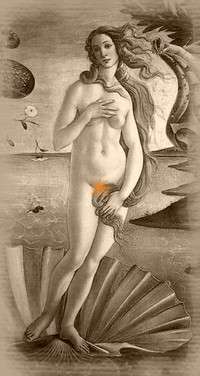 The Sacral Chakra is the second of the seven major Chakras that run from the base of the spine and up to the crown of the head. The Sacral Chakra is to be found at the lower abdomen.
This second Chakra ensures we develop our sexuality and is identified as the instinct zone. It is the centre for sexual energy, creativity and pure emotions. It gives us vibrancy, lust for life, confidence and social skills.
A balanced Sacral Chakra allows health to the reproduction system, the testicles and ovaries and also the urinary bladder and kidneys.
Blocked Chakras can cause a variety of dysfunctions and physical and mental illnesses. If your second Chakra is blocked or not energised and balanced you can experience feelings of being out of control and lacking structure and order.
A blocked Sacral Chakra can lead to blame, guilt, poor control over money, sex and morality. Uncontrolled and harmful addictions are very much associated with a blocked second Chakra. Physical ailments associated with a blocked Sacral Chakra are normally related to the sexual organs, stomach, upper intestines, liver, gallbladder, kidney, pancreas and spleen. Ailments can be low back pain, sciatica, pelvic pain or urinary problems if the second Chakra is blocked.
Problems also associated with this second Chakra if it is blocked are sexual dysfunctions such as impotence and lack of libido.

Sacral Chakra Correspondences
• The Sacral Chakra is located at the lower abdomen.
• The colour Orange is linked with the Sacral Chakra.
• The Sanskrit name for the second Chakra is Swadhisthana.
• The crystals Amber, Carnelian, Garnet, Moonstone and Tiger's Eye work well with the Sacral Chakra.
• The essential oils that aid the second Chakra are cinnamon, clary sage, geranium, jasmine, myrrh, patchouli, rose, tangerine and ylang ylang.

Chakra Energising and Aura Cleansing
If you knowingly have or believe yourself to have blocked Chakras the good news is that you can easily achieve renewed health and feel happy and secure by having a Chakra Energising and Aura Cleansing to clear and unblock the Crown Chakra, along with your other blocked Chakras and your Aura.

---
The Magical Power of the Solar Eclipse
August 21 2017
The Solar Eclipse coincides with the New Moon on August 21 2017. Don't miss out on this powerful and potent time for Spell casting for new opportunities and fresh starts in luck, love, money and success!

Did you love this page? Please share it with your friends!

The law requires me to state that the contents of this website are for entertainment purposes only.
Psychic, tarot and spell casting services cannot be a substitute for professional, legal,
medical, financial or psychiatric advice/care, where appropriate.
You must be at least 18 years old to make any purchase from me.

© Copyright All Original Content 2006 – 2017 Alizons-psychic-secrets.com. All Rights Reserved.
Reproduction in whole or in part without permission is not permitted.