Red Meaning
---
Alizon - expert, experienced, skillful, knowledgeable...
The Power of Magic
If you have an interest in spirituality, are intrigued by astrology, fascinated by Tarot cards or captivated by Psychic abilities, then the next logical step is to look into the power of Magic.
Having a Spell Cast is Magic you can believe in.
Skeptical about Spells?

And even if you are slightly skeptical, uncertain or wary, powerful positive energies combined with expert Spell casting will soon have you convinced in the power of Magic. I ensure that my Spells are carefully crafted, use only positive energies and are cast expertly and effectively.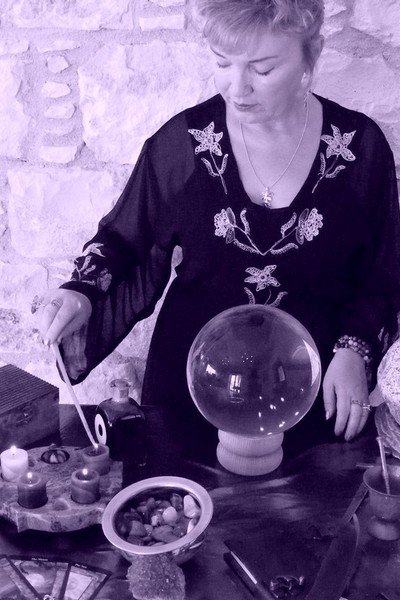 Pure White Magic
All my Spells that I cast cause harm to none. My Spells cannot backfire and do not force or bend the will of anyone. I work only in love and light and use only the positive form of White Magic.

Thousands of my clients have already benefited from the powerful Spells I have cast for them. Discover for yourself the secret power of Magic.
REVIEWS


---
Red Colour Meaning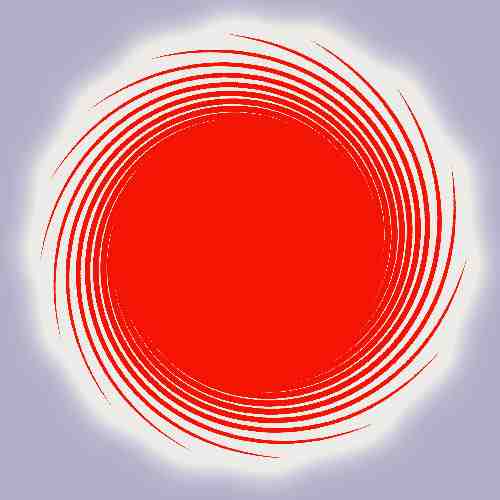 The Colour Red is part of my Colour Meanings series...
As I am English, I use the spelling of 'colour' throughout my website, rather than the American version of 'color'.

Favourite Colour of Red
If your favourite colour is red you are likely to display at least some character qualities of the colour personality linked to red. You may also hold some of the more negative character traits associated with the meaning of red.

Red Meaning
Red is the colour of passion, enthusiasm and vibrant energy. The meaning of red is that of action, motivation and excitement.

Red Colour Personality

The red colour meaning linked to personality explains the character traits most associated with people who have red as a favourite colour. 
So if you have a red colour personality you have fiery, passionate nature and a lust for life.
If you have red as a favourite colour you are brave, courageous and very daring. Your energy and enthusiasm for life is contagious and many people see you as a motivational and inspirational character.
You are competitive, assertive and sometimes aggressive in your career. You like to win and cannot deal with defeat.
You love parties and social situations where you can be the centre of attention. You are the life and soul of any party and have many admirers around you. Your confidence and self esteem are high and you are not afraid of tackling any challenge. In fact you thrive on challenges.
On the downside of a red colour personality you can be too over the top and seldom take time to really relax.
With red as a favourite colour you can be too impulsive and often take action before really thinking things through.
If red is your favourite colour it is time for putting your full and vibrant energy into things you want to accomplish. You will feel determined and fully motivated and will let nothing and no one get in your way. Be motivated to use all your passion and energy to succeed.
It is also a great time to being open to ideas for adventure and new exciting experiences.

The use of colour, their colour meanings and what they represent are very important in my  Magic Spell Casting to change destiny for the better!!!

The Magical Power of the Solar Eclipse
August 21 2017
The Solar Eclipse coincides with the New Moon on August 21 2017. Don't miss out on this powerful and potent time for Spell casting for new opportunities and fresh starts in luck, love, money and success!

Did you love this page? Please share it with your friends!

The law requires me to state that the contents of this website are for entertainment purposes only.
Psychic, tarot and spell casting services cannot be a substitute for professional, legal,
medical, financial or psychiatric advice/care, where appropriate.
You must be at least 18 years old to make any purchase from me.

© Copyright All Original Content 2006 – 2017 Alizons-psychic-secrets.com. All Rights Reserved.
Reproduction in whole or in part without permission is not permitted.