Purple Meaning
Spell Casting by Alizon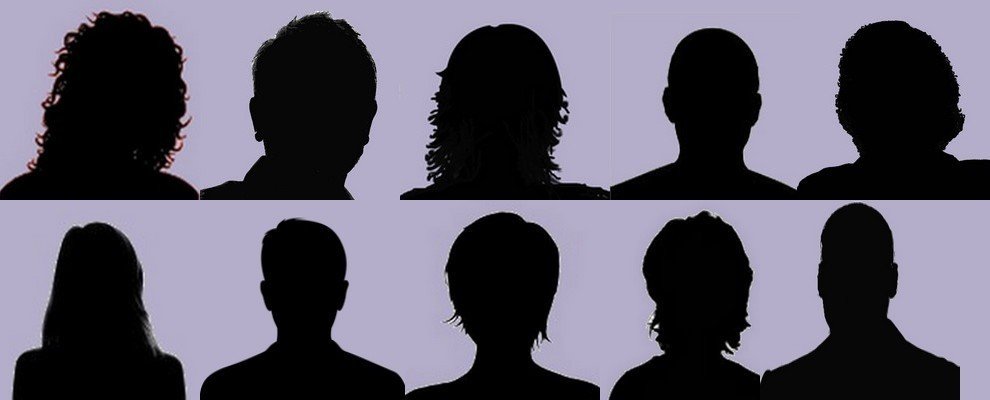 ---
Alizon - expert, experienced, skillful, knowledgeable...

---
FAQ about Spells and Spell Casting

Read through the frequently asked questions.
Purple Colour Meaning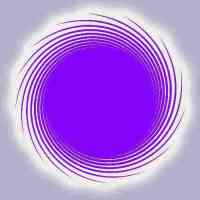 The Colour Purple is part of my Colour Meanings series...
As I am English, I use the spelling of 'colour' throughout my website, rather than the American version of 'color'.

Favourite Colour of Purple
If your favourite colour is purple you are likely to display at least some character qualities of the colour personality linked to purple. You may also hold some of the more negative character traits associated with the meaning of purple.

Purple Meaning
Purple is a psychic and spiritual colour. The meaning of purple is that of imagination, inspiration and intensity.

Purple Colour Personality

The purple colour meaning linked to personality explains the character traits most associated with people who have purple as a favourite colour. 
So if you have a purple colour personality you have strong psychic abilities – whether you are aware of them or not. You also have a vivid imagination and can use it to create some magical works of art, poetry, fiction or music.
If you have purple as a favourite colour you are somewhat of a dreamer and often prefer to live in a fantasy world rather than the cold, grey reality of life. Your imagination fuelled by your intuition make you an intriguing, interesting and mysterious character. People are drawn to you and see you as an inspirational figure.
You are very understanding, supportive and compassionate and because of this many people turn to you as a trusted friend. You like to be needed and will go out of your way to help others.
On the downside of a purple colour personality you can be too introverted and secretive and seldom reveal the real you to others.
With purple as a favourite colour you can also have unrealistic expectations of yourself and others.
If your favourite colour is purple it is time to really stretch your imagination and use your intuition. Look for ways to explore creative ideas such as writing poetry or other artistic pursuits.
Also be open to receiving knowledge from unusual sources. Have your eyes, ears and mind open to interesting people, experiences and surroundings.

The use of colour, their colour meanings and what they represent are very important in my  Magic Spell Casting to change destiny for the better!!!

The law requires me to state that the contents of this website are for entertainment purposes only.
Psychic, tarot and spell casting services cannot be a substitute for professional, legal,
medical, financial or psychiatric advice/care, where appropriate.
You must be at least 18 years old to make any purchase from me.

© Copyright All Original Content 2006 – 2017 Alizons-psychic-secrets.com. All Rights Reserved.
Reproduction in whole or in part without permission is not permitted.