Nine of Cups Meaning
Spell Casting by Alizon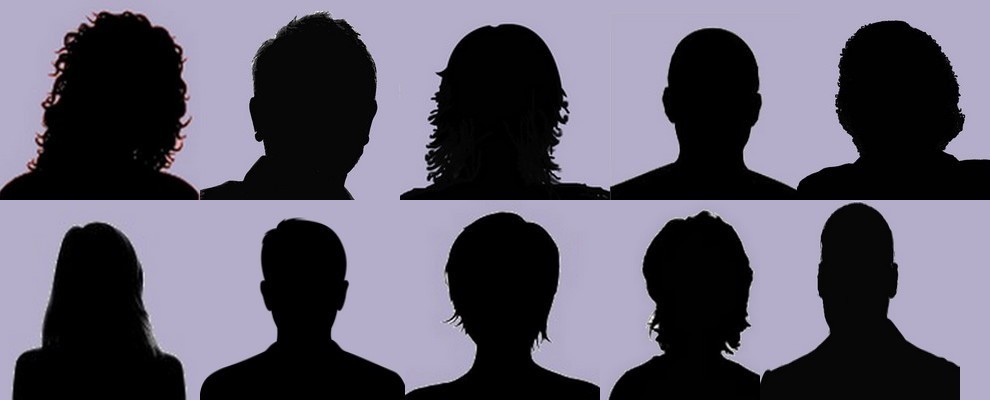 ---
Alizon - expert, experienced, skillful, knowledgeable...

---
FAQ about Spells and Spell Casting

Read through the frequently asked questions.
Nine of Cups Meaning
The Nine of Cups Meaning is part of my Tarot Card Meanings series...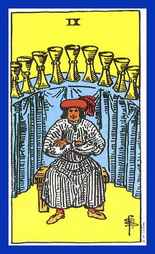 Today's feature is the Nine of Cups Tarot card. Here I'll be looking at the Nine of Cups meaning and what significance it has for you today.
The Nine of Cups meaning keywords are dreams fulfilled, emotional fulfillment, goals reached, happiness, spiritual fulfillment, wishes coming true.
The Nine of Cups meaning usually is a very positive one and is often referred to as the 'Wish Card'. This Tarot card can foretell wishes coming true and you achieving all that you wanted.
The Nine of Cups Tarot card is strongly linked to the powerful emotion of love. It urges you to be open to the love, beauty, and positive elements that surround you, to count your blessings and to enjoy life. This is the Tarot card that focuses on all that is good, healthy, natural and love filled.
The other Nine of Cups Tarot card meaning is that of spiritual fulfillment. You may have reached a time and space where you feel at home spiritually. You feel peace, harmony and contentment and everything you do seems to bring even further happiness.
The Nine of Cups Tarot Card is a Minor Arcana Tarot card and as such is not as powerful and life changing as any of the Major Arcana cards such as the Emperor Tarot card, The Hierophant Tarot card or the Moon Tarot card. However the Nine of Cups Tarot card can still have significance and can foretell a wonderful love affair.

Upright Nine of Cups Meaning
The upright Tarot card meaning of the Nine of Cups Tarot card for you today shows that if you are looking for love you will find it soon. If you are in a committed relationship it shows a deepening and strengthening of that commitment with marriage and children.

Reversed Nine of Cups Meaning

The reversed Tarot card meaning of the Nine of Cups Tarot card can indicate health problems that are holding you back from achieving all that you want to do in terms of creative fulfillment. You may not have enough strength and stamina to achieve all that you want to.
Another meaning of the reversed Nine of Cups Tarot card can show a loss of faith and doubting your own reactions to your intuition. You will find safety and comfort if you are able to regain balance and harmony.
The Nine of Cups Tarot card can often show a wish coming true, especially in regard to love relationships.
To allow this to happen as destiny has planned, you need to have a powerful Love Spell cast.

The use of Tarot Cards, their meanings and what they represent are very important in my  Magic Spell Casting to change destiny for the better!!!

---
Did you love this page? Please share it with your friends!

The law requires me to state that the contents of this website are for entertainment purposes only.
Psychic, tarot and spell casting services cannot be a substitute for professional, legal,
medical, financial or psychiatric advice/care, where appropriate.
You must be at least 18 years old to make any purchase from me.

© Copyright All Original Content 2006 – 2017 Alizons-psychic-secrets.com. All Rights Reserved.
Reproduction in whole or in part without permission is not permitted.