Green Meaning
Spell Casting by Alizon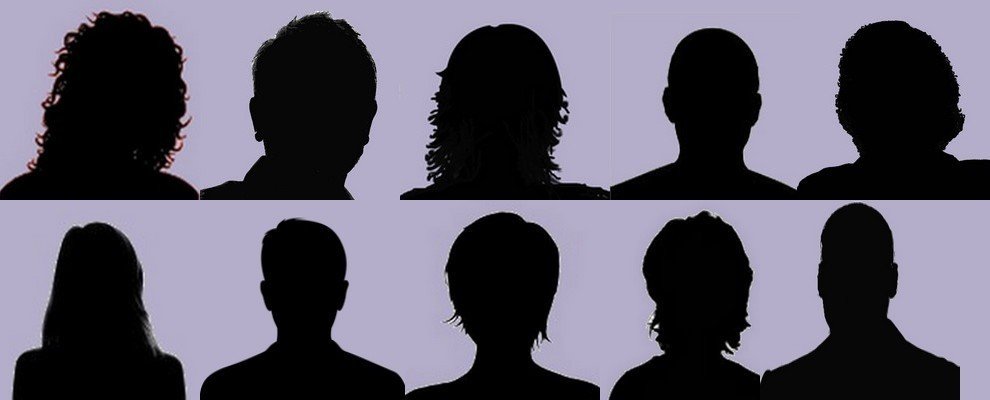 ---
Alizon - expert, experienced, skillful, knowledgeable...

---
FAQ about Spells and Spell Casting

Read through the frequently asked questions.
Green Colour Meaning
The Colour Green is part of my Colour Meanings series...
As I am English, I use the spelling of 'colour' throughout my website, rather than the American version of 'color'.

Favourite Colour of Green
If your favourite colour is green you are likely to display at least some character qualities of the colour personality linked to green. You may also hold some of the more negative character traits associated with the meaning of green.

Green Meaning
Green is fresh, natural and calming. Green is the colour of spring, of life, of abundance and of creativity and fertility. The meaning of green is that of growth, renewal, rebirth and vibrant health.

Green Colour Personality

The green colour meaning linked to personality explains the character traits most associated with people who have green as a favourite colour. 
So if you have a green colour personality you have a strong infinity to nature and prefer natural environments. You love to have balance in your life and cannot tolerate upsets, arguments or turmoil. You are a peacemaker and will take a calm, controlled view of both sides before negotiating agreements between parties.
If you have green as a favourite colour you are highly creative and you have many talents related to creativity.
You are hard working and thorough and will not stop until you have completed a task to your own very high standards.
You are highly intuitive and can sense feelings and emotions of others. You are very caring and compassionate and will go out of your way to help others.
You love to love and love to be loved. Because of this you have a great many friends and family that you are happy to lavish your attention and affection on.
You are a loving, loyal and faithful partner and strive for balance, equality and security in relationships.
You are nurturing, supportive and care deeply for those you love, your community and the environment.
You have the ability to motivate others with your support and guidance and make for an excellent teacher, mentor or counsellor.
On the downside of a green colour personality you can be too critical of yourself – and sometimes others.
Your perfectionist ideals can sometimes disappoint you and you can become moody because of this.
You also tend to be overly sensitive and too cautions and take a long time to really place your trust in others.
With green as a favourite colour envy and jealousy of others is also a problem for you at times. 

If you have green as a favourite colour you need space, time and soothing, healing energies. You need to seek relaxation and calmness. You may need to begin the process of change. You have the desire to really stretch yourself and reach your fullest potential. You crave new adventure, growth and need constantly to move forward and loathe stagnation. Begin today by putting plans into action that will allow you to grow as a person.
The use of colour, their colour meanings and what they represent are very important in my  Magic Spell Casting to change destiny for the better!!!

The law requires me to state that the contents of this website are for entertainment purposes only.
Psychic, tarot and spell casting services cannot be a substitute for professional, legal,
medical, financial or psychiatric advice/care, where appropriate.
You must be at least 18 years old to make any purchase from me.

© Copyright All Original Content 2006 – 2017 Alizons-psychic-secrets.com. All Rights Reserved.
Reproduction in whole or in part without permission is not permitted.