Gold Meaning
---
Alizon - expert, experienced, skillful, knowledgeable...
The Power of Magic
If you have an interest in spirituality, are intrigued by astrology, fascinated by Tarot cards or captivated by Psychic abilities, then the next logical step is to look into the power of Magic.
Having a Spell Cast is Magic you can believe in.
Skeptical about Spells?

And even if you are slightly skeptical, uncertain or wary, powerful positive energies combined with expert Spell casting will soon have you convinced in the power of Magic. I ensure that my Spells are carefully crafted, use only positive energies and are cast expertly and effectively.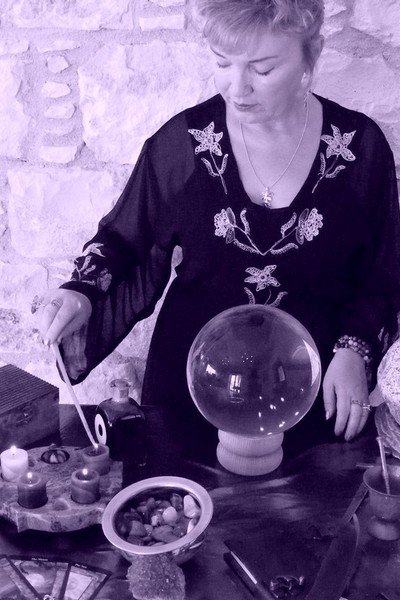 Pure White Magic
All my Spells that I cast cause harm to none. My Spells cannot backfire and do not force or bend the will of anyone. I work only in love and light and use only the positive form of White Magic.

Thousands of my clients have already benefited from the powerful Spells I have cast for them. Discover for yourself the secret power of Magic.
REVIEWS


---
Gold Colour Meaning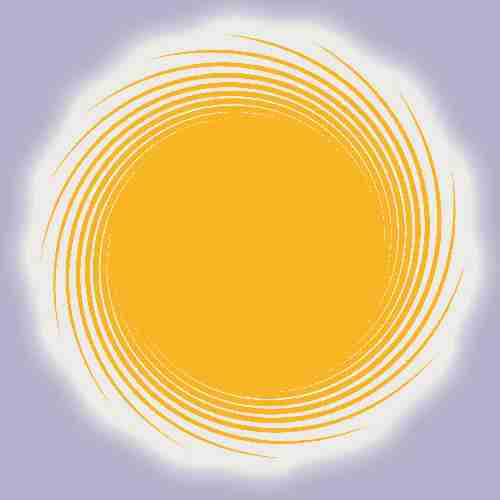 The Colour Gold is part of my Colour Meanings series...
As I am English, I use the spelling of 'colour' throughout my website, rather than the American version of 'color'.

Favourite Colour of Gold
If your favourite colour is gold you are likely to display at least some character qualities of the colour personality linked to gold. You may also hold some of the more negative character traits associated with the meaning of gold.

Gold Meaning
Gold is a luxurious, extravagant and glorious colour. The meaning of gold is that of sheer luxury, wealth, vibrant health and success. Gold is a powerful, strong and confident colour.

Gold Colour Personality

The gold colour meaning linked to personality explains the character traits most associated with people who have gold as a favourite colour.
So if you have a gold colour personality you have a vibrant, optimistic and enthusiastic nature. You love to bask in the limelight and have flair, panache and extravagant tastes. You have a love of the finer things in life and admire art, drama and all things of beauty.
Your taste in clothing and home decor can border on the dramatic and flamboyant. You are much admired and have many people around you that are attracted to your star like qualities.
If you are not in the entertainment business you should be.
If you have gold as a favourite colour you are destined for success in any area you set your mind to. The trouble is that you have so many interests and passions that you tend to spread yourself too thinly and cannot commit to one path, goal or ambition.
On the downside of a gold colour personality you can be over dramatic in your reactions to people and events.
With gold as a favourite colour you can sometimes appear arrogant, bossy or overbearing.
If gold is your favourite colour you can begin now to live a successful life by being open to the options, offers and opportunities that are coming your way.
Try to 'glisten' in all you say and do. It's your time to show off what you are really about. All your talents, skills and knowledge should be on full display and you should be brimming with self-confidence.
You will be the centre of attention and will be attracting much praise, admiration and respect from others.
Network with like-minded people who can assist you in your personal and professional life. Be open to invitations and offers made to you.
Positive elements will surround you and you cannot put a foot wrong as long as you have total confidence in yourself and your abilities. Your mantra should be 'I can and I will!'

The use of colour, their colour meanings and what they represent are very important in my  Magic Spell Casting to change destiny for the better!!!

The Magical Power of the Solar Eclipse
August 21 2017
The Solar Eclipse coincides with the New Moon on August 21 2017. Don't miss out on this powerful and potent time for Spell casting for new opportunities and fresh starts in luck, love, money and success!

Did you love this page? Please share it with your friends!

The law requires me to state that the contents of this website are for entertainment purposes only.
Psychic, tarot and spell casting services cannot be a substitute for professional, legal,
medical, financial or psychiatric advice/care, where appropriate.
You must be at least 18 years old to make any purchase from me.

© Copyright All Original Content 2006 – 2017 Alizons-psychic-secrets.com. All Rights Reserved.
Reproduction in whole or in part without permission is not permitted.