Free Spells Cast by Alizon
Spell Casting by Alizon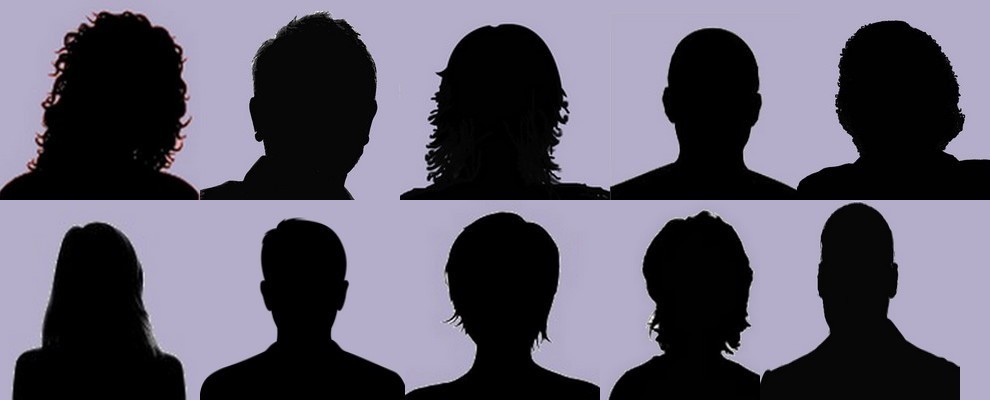 ---
Alizon - expert, experienced, skillful, knowledgeable...

---
FAQ about Spells and Spell Casting

Read through the frequently asked questions.
Free Spells

I cast Free Spells that work to help rid negative energies that maybe effecting your life adversely. Negative energies, hexes, curses and bad luck all have a very detrimental effect on your life and your destiny.

For this reason, with every one of the Spells I cast, I offer a Free Spell. This means that you buy one Spell and get one free. Once you order a Spell or Spells from me I can "add on" a Free Magic Spell.
You will need a combination of cleansing of dark negative energies and protection from dark forces, negative and harmful people and circumstances and bad luck in general. In this way you will be open to receiving abundance in the form of health, wealth and happiness.

I do have to charge a very small fee to conduct my Spells. And I understand that money might be very tight for you but my time, energy and ingredients are costly.

My Spells will rid you from the negativity you feel and open you up to receiving blessings and good fortune and protect you from further harmful negative energy and bad luck.

Although you may think you cannot afford my Spell casting fees – you cannot afford not to.
All my Spells are great value and the small amount of money you outlay is a genuine investment that has huge potential for your future happiness, security, wealth and abundance.
Having a Spell cast can bring miraculous results very swiftly and can literally change your destiny for the better.
If you have an interest in spirituality, are intrigued by astrology, fascinated by Tarot cards or captivated by Psychic abilities, then the next logical step is to look into the power of Magic.

Having a Spell cast is Magic you can believe in.

And even if you are slightly skeptical, uncertain or wary, powerful positive energies combined with expert Spell casting will soon have you convinced in the power of Magic.
A number of factors need to be taken into consideration for Spells to work and help you

In its most basic form a Spell is a set of steps that uses a specific formula.

And just as conducting a scientific experiment, baking a cake or learning to drive all need a formula to follow then so does successful Spell casting.

Magic in its purest form is the manipulation and harnessing of specific energies combined with will, intent and action. The specific energies needed for Spells that work in the way they were intended need to be carefully put together.

A skilled and experienced Spell caster will have a wide knowledge of the energies contained in specific ingredients needed for Spells to work.

Energy exists in all things including thoughts, emotions and feelings along with tangible things such as humans, animals, plants etc.

Just like baking a wonderful, tasty and successful cake a Spell needs the correct ingredients in the correct amounts by using tools and utensils in the correct way.

I am an experienced Spell caster and have a wide knowledge of herbs, oils, crystals and other ingredients, their qualities, their energies and how to use them successfully.

I have a deep understanding of the power of colour, moon phases, solar phases, astrological matters and other natural phenomenon. I am also very skilled in the use of altar tools and am attuned to the elements of air, earth, fire and water.

Free Spells that work

The type of Spells for free I cast are what some people call a Curse Removal Spell, Cleansing Spell or Clearing Spell. Basically this that works to clear away any negative energy, curses or hexes and is best cast in conjunction with a powerful Love Spell, Money Spell or Success Spell.
Obviously everyone wants Spells that work with the Law of Attraction, and by offering this Free Spell I can allow the chance of a Spell manifesting quickly and in the way you desire.
This Free Curse Removal Spell will improve the power and speed of any future Love Spell, Money Spell or Success Spell cast for you.
To take full advantage of the Free Magic Spell casting I offer, and it's powerful benefits, you can have me carefully cast one or more of the many Spells I offer, including Money Spells, Love Spells and Success Spells.


Click here
for a full range of Spells cast by me, Alizon
Did you love this page? Please share it with your friends!

The law requires me to state that the contents of this website are for entertainment purposes only.
Psychic, tarot and spell casting services cannot be a substitute for professional, legal,
medical, financial or psychiatric advice/care, where appropriate.
You must be at least 18 years old to make any purchase from me.

© Copyright All Original Content 2006 – 2017 Alizons-psychic-secrets.com. All Rights Reserved.
Reproduction in whole or in part without permission is not permitted.