Brown Colour Meaning for Magic, Healing and Enhancing your Life…
---
Alizon - expert, experienced, skillful, knowledgeable...

The History of Spell Casting
Through the ages and within every culture older wise women have passed down their knowledge and skills of healing herbs, medicinal plants, phases of the moon and sun, the alignment of the stars and other natural phenomenon to younger generations.  

The crafting of ingredients, coupled with prayers, rhymes or chants (Spells) were sent out to the Universe to increase abundance, to bring love, to aid fertility and for protection.

I possess the knowledge, skill, expertise and experience to successfully cast Spells that work with the Universe to help you with your desires.

I am an experienced Spell caster of 40 years and have a wide knowledge of herbs, oils, crystals and other ingredients, their qualities, their energies and how to use them successfully.

I have a deep understanding of the power of colour, moon phases, solar phases, astrological matters and other natural phenomenon. I am also very skilled in the use of altar tools and am attuned to the elements of air, earth, fire and water.

REVIEWS


FAQ

---
The Colour Meaning of Brown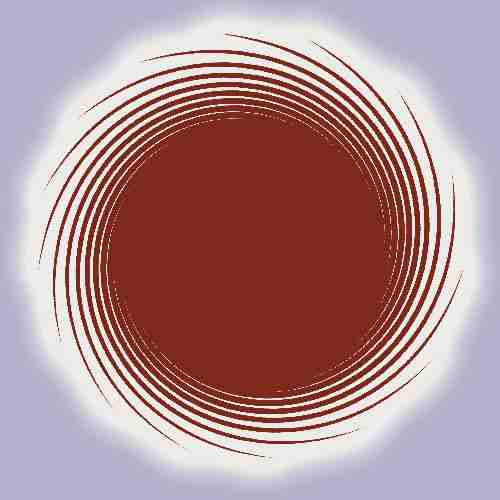 The Colour Brown is part of my Colour Meanings series...
As I am English, I use the spelling of 'colour' throughout my website, rather than the American version of 'color'.

Brown, like the earth itself is a rich, comforting and sensuous colour. Brown represents groundedness, sensibility and practicality. Brown is not seen as a frivolous or flighty colour and is the preferred colour of both men and women who are practical and like to get things done. It is the colour of the doer rather than the dreamer.
If you want to attract a life partner who is loyal, trustworthy, dependable and supportive then wear something in the colour brown to catch their attention.

Brown Colour Meaning
Brown is the colour of the Earth and is both nurturing and comforting. It gives a sense of security and connectivity to nature and to animals. It is very healing and protective and can help balance the emotions. The colour brown represents homeliness, comfort and security. The traditional brown colour meaning is that of groundedness and practicality. The meaning of brown is also associated with a love of nature, animals and the environment.
Brown Colour Meaning in Healing
In colour therapy and colour healing brown is used as a stabilizer. It helps bring to reality and down to earth too fanciful and flighty feelings associated with paranoia. Hyperactivity and hyper tension can be helped with the use of the colour brown. It is good for those who suffer panic attacks and anxiety as it is both comforting and grounding.
This colour is very grounding and can also help in painful situations both emotional and physical.

Brown Colour Meaning in Magic and Correspondences

Brown is connected with the Element of Earth, the direction North, the zodiac sign of Capricorn and the planet Earth. Brown is also connected to the Chariot Tarot Card
The colour Brown is used in rituals and Spells for success, creativity, wealth and prosperity.
Brown Crystals such as Tiger's Eye are used for grounding, protection and healing of animals.

Enhancing your Life with the Colour Brown

Wear this colour, decorate your home or just enjoy it within nature to help you become stable and grounded. It helps keep your feet on the ground and gives you strength and determination to get any job done.
Wear brown when you need to work hard, organise your finances or stick to your guns in a disagreement.
If you are craving security, dependability and reliability then include more of the colour Brown into your life.

Choosing Brown as a Favourite Colour

Choosing Brown as a favourite colour indicates that you are very in tune with nature and are very gifted in communicating with and dealing with animals. Your connection to animals makes you a very caring and nurturing person. You also have your feet on the ground and are very practical and not afraid to roll your sleeves up and get down to work.
The use of colour, their colour meanings and what they represent are very important in my  Magic Spell Casting to change destiny for the better!!!

Did you love this page? Please share it with your friends!

The law requires me to state that the contents of this website are for entertainment purposes only.
Psychic, tarot and spell casting services cannot be a substitute for professional, legal,
medical, financial or psychiatric advice/care, where appropriate.
You must be at least 18 years old to make any purchase from me.

© Copyright All Original Content 2006 – 2017 Alizons-psychic-secrets.com. All Rights Reserved.
Reproduction in whole or in part without permission is not permitted.