Aura Reading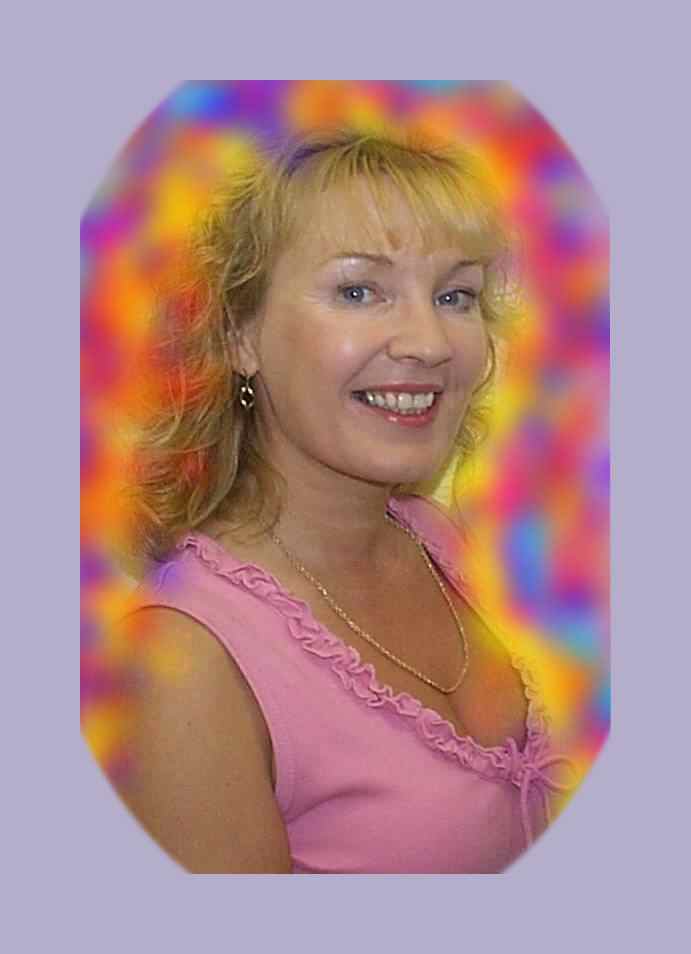 Here I'm happy to offer you an Aura Reading to assess what level of intensity of Chakra Energising and Aura Cleansing you require.
Aura Reading
Here I'm happy to offer you an Aura Reading to assess what level of intensity of Chakra Energising and Aura Cleansing you require.
I consider myself extremely fortunate to possess the ability to Read Auras. All you need do is send me a recent head and shoulders photograph of yourself and I will commence your Aura Reading. The Aura Reading will help me understand what level of vibrational energy I need to proceed with cleansing your Aura. At the same time as carrying out the distant Aura Cleansing I will use the gentle but powerful Minoan Healing Energy, (similar to Reiki), to energise and revitalise your Chakras.
The seven main Chakras are contained within the etheric layer of the Aura. Chakra Energising builds and strengthens not just the individual Chakras but the entire Aura.
In this way you not only have the opportunity to have your Aura cleansed to be brighter and lighter but also to have your Chakras cleared and energised leading to an overall feeling of well being and improved mental, physical and emotional wellness.

Chakra Energising and Aura Cleansing
Your physical body has 7 major energy centres known as chakras which run from the base of the spine and up to the crown of the head and make up part of your Aura. Each single chakra relates to a unique part of your being and has a distinct colour. The chakras have been likened to energy vortexes that allow vibrant positive energy to flow throughout your body bringing good health and a sense of well being. However if one of your chakras becomes blocked or sluggish you will begin to feel unwell and illness will manifest. It is vitally important therefore to keep your chakras open, healthy and energised.
The Aura should be bright, clear, intact, unblemished and vibrant. Only then are you able to attract the right people, events and circumstances to yourself to live a positive and fulfilling life.
Although most people cannot physically see an Aura, we all feel attracted to people who have exceptional bright glowing Auras. These people are usually successful, well respected and much loved. They repel negative energies by the strength of their strong and vibrant Aura and attract only positive energies, people and situations.
Unfortunately many people have their Aura tinged and tainted with deep and dark coloured streaks, blotches, shadows or patches. These unwanted blemishes in the Aura can come from traumatic events in past lives or emotional, physical or mental pressures in a present life.
Dark negative blemishes can and do effect your spirit and draw towards you further negativity. This becomes a vicious circle if you allow it.
I can detect these negative blemishes within your Aura and use gentle but powerful Minoan Energy Healing to repair your Aura.

---
Single Treatment

A single Chakra Energising and Aura Cleansing is a very powerful cleansing and is appropriate and sufficient for almost all situations.





$20.00

---
Multiple Treatments

Seven Chakra Energising and Aura Cleansing treatments carried out over seven days (one per day) involves each of the 7 major Charkas being individually and powerfully energised one per day. This intensive 7 day treatment is most suited to complex cases.





Normal price $140 Special Offer price
$90.00

---
After making payment CLICK HERE to submit your details for your Chakra Energising and Aura Cleansing. I will then contact you for you to send me your photograph.
ULTRA SECURE PAYMENT THROUGH PAYPAL

By clicking the Order Now button for an Chakra Energising and Aura Cleansing you will be taken to the ultra secure online payment method using PayPal. You can safely use a credit or debit card. You can pay with any currency including UK Pounds, US Dollars, Euros, Australian Dollars etc via PayPal as it will automatically convert to your own currency.
I will not store or save any of your data, and I will not sell or pass on your details to anyone. Your information and the fact that you contacted me are confidential. I will not contact you in connection with any promotion. I don't do that. I have no access to your payment details, PayPal deals with that and it is ultra secure.
---
Please Note: All psychic, tarot and spell casting services cannot be a substitute for professional, legal, medical, financial or psychiatric advice/care.

You must be at least 21 years old to make any purchase from me.

© Copyright All Original Content 2006 – 2013 Alizons-psychic-secrets.com. All Rights Reserved.
Reproduction in whole or in part without permission is not permitted.