Dream Dictionary Q
Find out about the meaning of dreams starting with the letter Q from this Dream Dictionary Q page.
Quaker
The dream meaning of a Quaker is that of a need for simplicity, quietness and spiritual sustenance. You may be in need of a much needed break or time away from your normal life –particularly if it is stressful and hectic.
Quagmire
The dream meaning of a quagmire suggests that you are stuck in a relationship that ids not healthy.
Quarry
The meaning of dreams connected to a quarry shows that you are just on the edge of making significant and positive changes to your life. These changes won't occur easily as you will need to work hard and face challenges and resistance to successfully achieve your goals.
Quicksand
The meaning of dreams connected to quicksand suggests that you are feeling overwhelmed by stress and pressure to be someone you are not. You may feel that you are sinking and your life is being taken over by stronger personalities.
Queen
In dream interpretation dreaming about a Queen shows that you are of great importance and significance to someone. You may have a secret admirer who worships you from afar.
---
The NEW Moon is approaching!
Get your New Moon Spell for March 2023

Don't miss out on the coming New Moon February 2023... Your chance to change your destiny:
You may want a New Moon Spell to:
Attract a new love into your life
Begin a fresh start with an ex-lover
Commence a new career or business

Manifest a new period of abundant wealth and prosperity
Bring positive good luck for lottery wins and gambling
Or any positive purpose you may have
---
Powerful New Moon Spell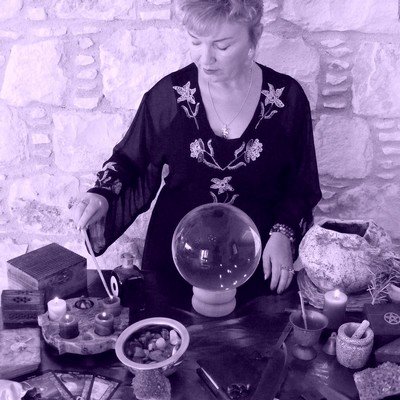 Cast within 24 hours of the New Moon by Alizon, an experienced White Witch and Spell Caster.
A powerful New Moon Spell Ritual to manifest change and success for you.
PRICE
From $80

AFTER YOU HAVE PAID
Click Here
to send me your details
I will need your full name and date of birth
Within 24 hours I will email you with confirmation and more details
When purchasing this service from me you are assumed to have read my Terms and Conditions
---