Lucky Charms
Spell Casting by Alizon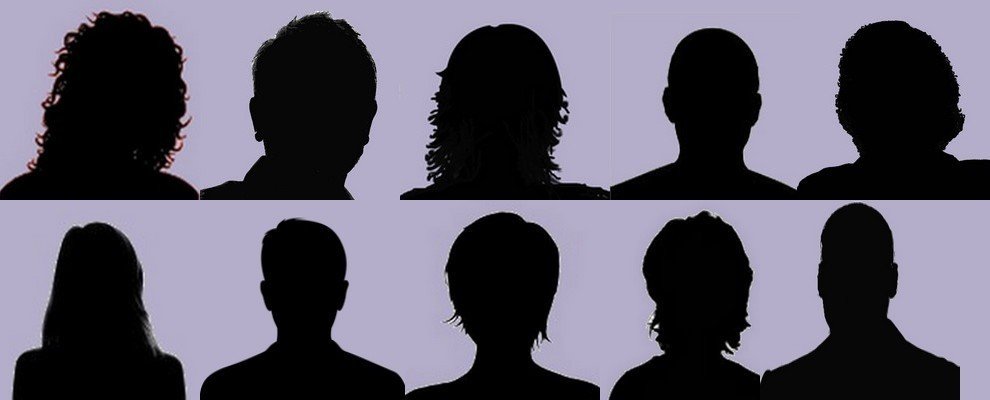 ---
Alizon - expert, experienced, skillful, knowledgeable...

---
FAQ about Spells and Spell Casting

Read through the frequently asked questions.
For many centuries people from all different cultures and ancient civilizations have used lucky charms to ward off evil, for protection and to bring good luck. But do lucky charms really work?
Well, I have to say, I firmly believe they do. I believe that carrying a good luck charm is a tangible and physical representative of aligning to the powerful Law of Attraction. The Law of Attraction in simple terms explains that we draw towards ourselves positive energies if we think, act and are positive people.
If you've ever wondered why some people seem to have all the luck in the world whereas others seem to lurch from one period of bad luck to the next, taking one step forward and three steps back. The answer could be a simple good luck charm.
Different cultures all seem to have their own favourite lucky charm. The Irish consider the Shamrock as a good luck charm, whereas the Scots claim Heather as a lucky charm. Both the Turks and the Greeks agree that a blue bead with an eye marking upon it wards off the Evil Eve and curses. The Chinese have lucky coins.
The hidden powers of good luck amulets such as horseshoes, rabbit's feet and lucky pennies could well bring you wealth, good health and happiness.
Here are just a few of the more recognisable Good Luck Charms:
Horseshoes
The most recognisable symbol of good luck is that of the Horseshoe. Placed upright, on a front door it is believed to allow good luck to enter your home.
Shamrock
The three leafed clover of the Shamrock symbolises not only the Holy Trinity but also health, wealth and happiness. The 'luck of the Irish' has always been associated with the wearing of the Shamrock.
Acorn
The Acorn is of course the nut of the Oak tree. Carrying a fallen Acorn is believed to ensure youthfulness to the owner and can attract both wealth and love.
Heather
Lucky heather, worn in the lapel, particularly purchased from a Gypsy, is said to bring good luck and health to the wearer.
Evil Eye Protection
The Evil Eye, usually inadvertently placed upon someone, can lead to bad luck, illness, loss of wealth and loss of sexual libido. Carrying or wearing a blue coloured bead with an eye upon it helps protect against the Evil Eye.
Pentagram
The five pointed star known as a Pentacle, when encircled becomes a Pentagram. This ancient symbol represents the powerful elements of air, earth, fire, water and Spirit. Wearing a Pentagram is very protective and will bring good lucky to the wearer.
Spirals
The spiral represents positive energy radiating outwards. It is an ancient symbol that has a positive meaning for every culture and civilization that used it.
Your chance to get your very own Lucky Charm to have constant and continual good luck!




Lucky Charm
Only $30.00
Free Postage






Lucky Charm
(not actual size)

---
Did you love this page? Please share it with your friends!

The law requires me to state that the contents of this website are for entertainment purposes only.
Psychic, tarot and spell casting services cannot be a substitute for professional, legal,
medical, financial or psychiatric advice/care, where appropriate.
You must be at least 18 years old to make any purchase from me.

© Copyright All Original Content 2006 – 2017 Alizons-psychic-secrets.com. All Rights Reserved.
Reproduction in whole or in part without permission is not permitted.