Tarot Readings…
Spell Casting by Alizon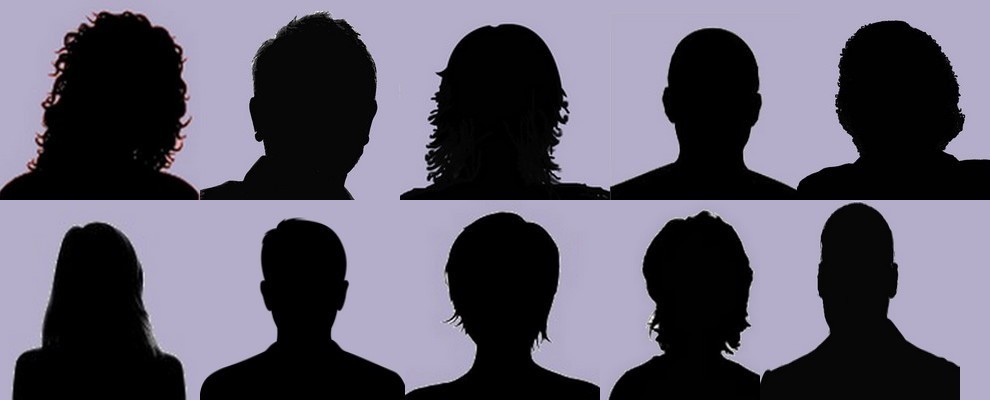 ---
Alizon - expert, experienced, skillful, knowledgeable...

---
FAQ about Spells and Spell Casting

Read through the frequently asked questions.
Tarot Readings are a way of getting answers to questions and for general divination. A Psychic Reading using the Tarot as a divination tool can help clarify decisions you need to make or point you in the right direction on your life journey.
I am afraid that at this moment I am unable to conduct any Tarot Readings or Psychic Readings. This is because my time and energy are focused very much on my Spell Casting

So if you wanted a Psychic Reading or Tarot Reading please think seriously about having a Spell cast instead. A Spell, by its very nature can change your future destiny amazingly unlike a Tarot Reading that can only give a likely outcome to a given situation.

For example rather than having a Psychic Reading or Tarot Reading to clarify whether your ex lover will return to you and if you have a future together you should instead seriously consider having a Return Lover Spell cast for you making the need for a Psychic Reading unnecessary. Similarly if you are worried about your finances rather than have a Reading to clarify the situation you could have a Money Spell instead. 
---