The Zodiac

---
Alizon - expert, experienced, skillful, knowledgeable...
The Power of Magic
If you have an interest in spirituality, are intrigued by astrology, fascinated by Tarot cards or captivated by Psychic abilities, then the next logical step is to look into the power of Magic.
Having a Spell Cast is Magic you can believe in.
Are you a Cancer?
Astrology and the Zodiac

Many people are fascinated by the Zodiac and astrology. Millions of people worldwide turn to their daily horoscope to guide them, to inform them or just to entertain them. Astrology, is of course the study of the influence that the stars and planets have on our lives. The position of the sun, planets and other celestial bodies at the time of someone's birth is said to shape their character and personality which in turn affect their choices and decisions throughout life.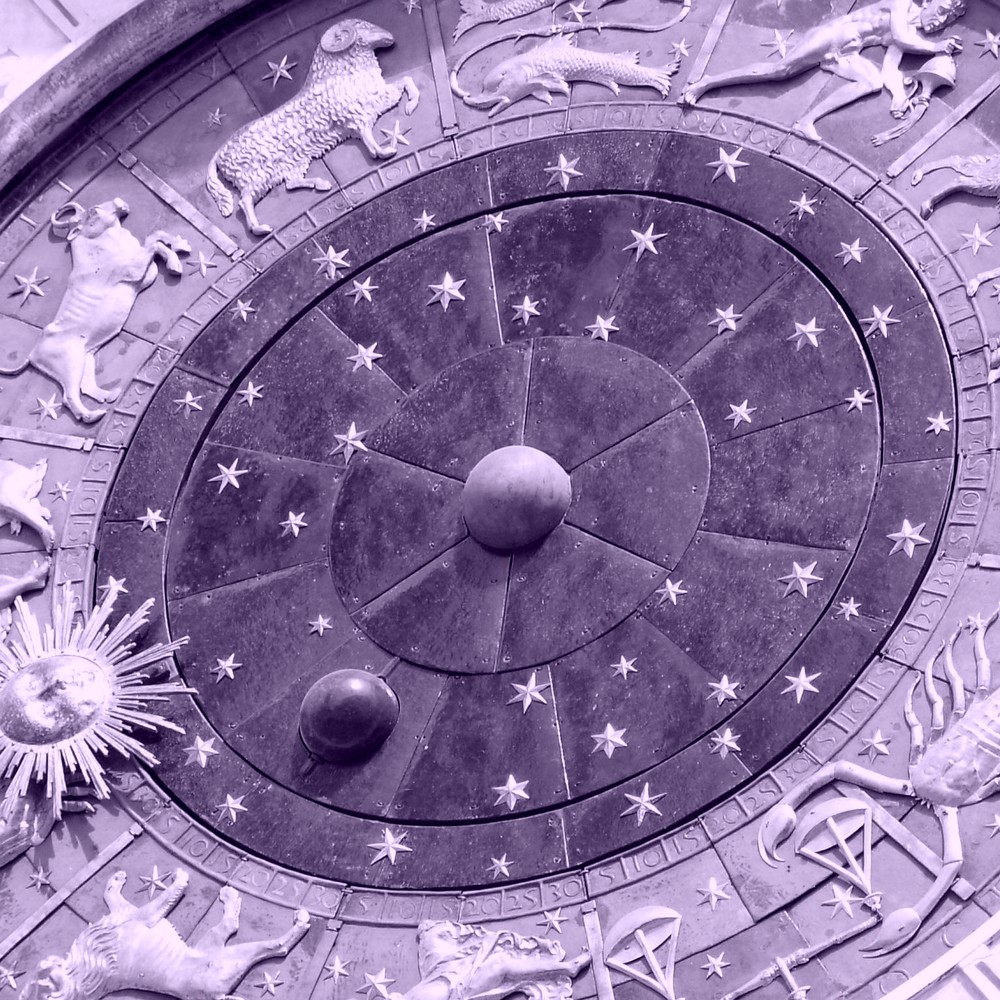 Most people know their astrology star sign, which is more correctly termed a sun sign and look forward to reading their daily horoscope.
A sun sign refers to one of the 12 constellations of the Zodiac. The Zodiac is the collective term that describes the twelve constellations that divide the sky into 30° divisions.
These twelve divisions or sun signs are named Aries, Taurus, Gemini, Cancer, Leo, Virgo, Libra, Scorpio, Sagittarius, Capricorn, Aquarius and Pisces. These sun signs are categorised into four Elements of Air, Fire, Earth and Water.
Gemini, Libra and Aquarius are from the element of Air. Aries, Leo and Sagittarius are from the element of Fire. Taurus, Virgo and Capricorn are from the element of Earth. Cancer, Scorpio and Pisces are from the element of Water.
Qualities of Astrology
A further categorization comes in the form of what are known as the three Qualities of Astrology. These are Cardinal, Fixed, Mutable. These astrology Qualities help to further describe and give an indication of the major characteristics of the star signs and assist Astrologers to provide a fuller horoscope.
For astrologers a sun sign alone cannot begin to describe the personality and likely outcomes of a person's life. Just as a daily horoscope cannot begin to predict someone's lifetime. To generate a more in-depth and accurate horoscope forecast, astrologers use the position of each planet at the time of birth and combine this with other factors such as houses and angles.  
There are other forms of the more well known Western Astrology such as Chinese Astrology and Vedic Astrology which adopt a different approach to the discipline.
Here I've compiled pages of information using traditional Western Astrology to give you a flavour of each of the twelve sun signs.
Tap or Click the images below to find out how a Zodiac Spell can help you with love, luck, health, wealth and happiness.

REVIEWS


FAQ
Did you love this page? Please share it with your friends!

The law requires me to state that the contents of this website are for entertainment purposes only.
Psychic, tarot and spell casting services cannot be a substitute for professional, legal,
medical, financial or psychiatric advice/care, where appropriate.
You must be at least 18 years old to make any purchase from me.

© Copyright All Original Content 2006 – 2018 Alizons-psychic-secrets.com. All Rights Reserved.
Reproduction in whole or in part without permission is not permitted.